The Early Learning Coalition of Orange County is dedicated to the success of every child in our community through early education. Simply stated, we connect families and preschool programs to resources that provide every child with equal educational opportunities.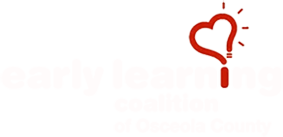 The purpose of the Early Learning Coalition of Osceola County is to develop, implement and monitor School Readiness and VPK Programs. The Coalition provides these programs and services for children ages birth to 5 years old and their families.


Help Me Grow promotes early identification of developmental, behavioral or educational concerns, then links children and families to community-based services and supports at no cost to parents and caregivers.
Embraced in 101 countries and 25 languages, Conscious Discipline's foundation of safety, connection and problem-solving is leading a revolution of the heart as concepts initially applied in the classroom extend to every facet of our lives.

Smart Scholars offers children an engaging environment for developmental services. We embrace each child and their individual needs offering a one-of-a-kind center with indoor and outdoor space which is designed to promote growth, engagement, positive behavior, increase quality of life and enable individuality.

A great tool for families of children ages 0-5 living in the specified communities of Orange County get to partake in a free parenting program!

The Florida Department of Children and Families works in partnership with families and communities to keep children safe from abuse and neglect.


The NECPA has a heritage of supporting the profession of early care and education by encouraging the availability of high quality, affordable child care and preschool programs for children, families and communities.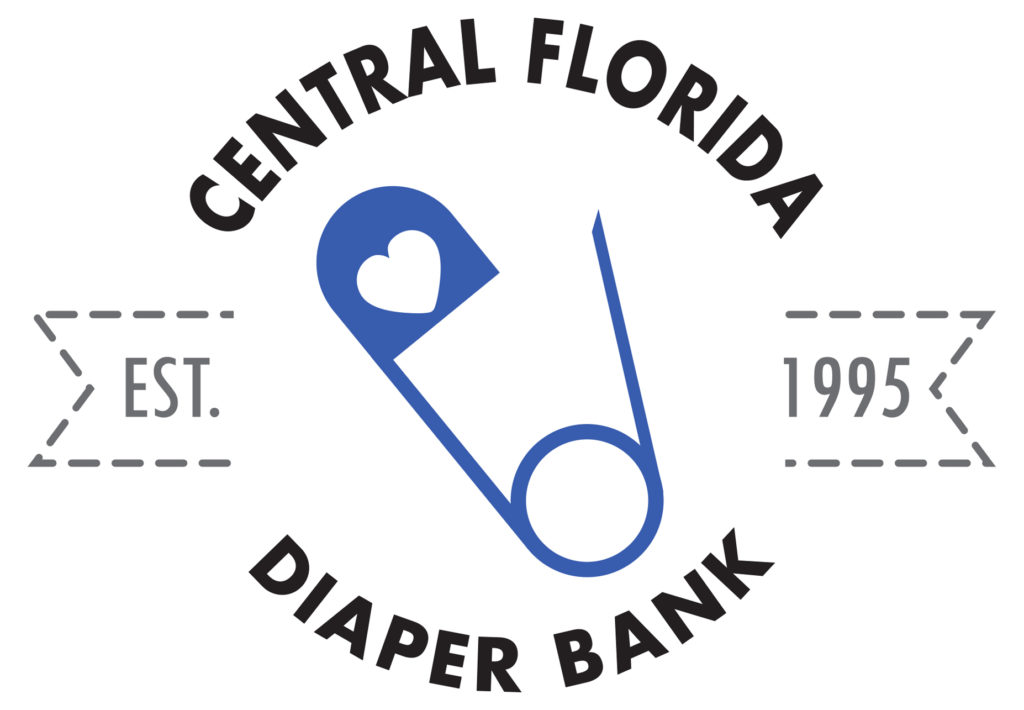 Check out the link to see if applicable for the Central Florida Diaper Bank Program for families of infants and toddlers!

LifeSkills was founded in 1993 as the first and only center in the Orlando area that specializes in Sensory Integration Therapy. Our goal is to equip each child with an individually optimized set of skills with which to achieve happiness, peace and success in life! Each child can "put the pieces together" and we are here to help in that process.

Early Steps: Early Steps is Florida's early intervention system that offers services to eligible infants and toddlers (birth to thirty-six months) with significant delays or a condition likely to result in a developmental delay. Early Intervention is provided to support families and caregivers in developing the competence and confidence to help their child learn and develop.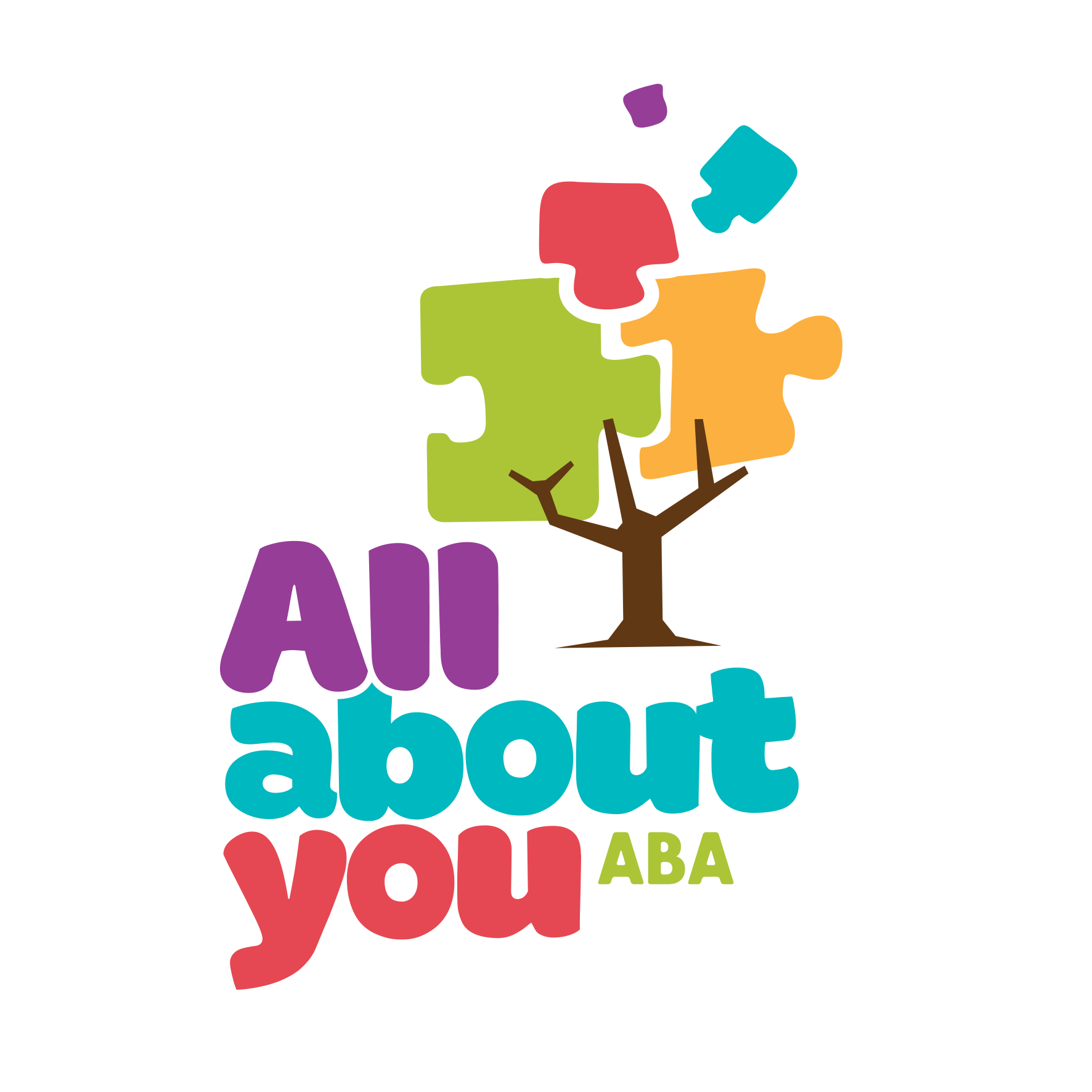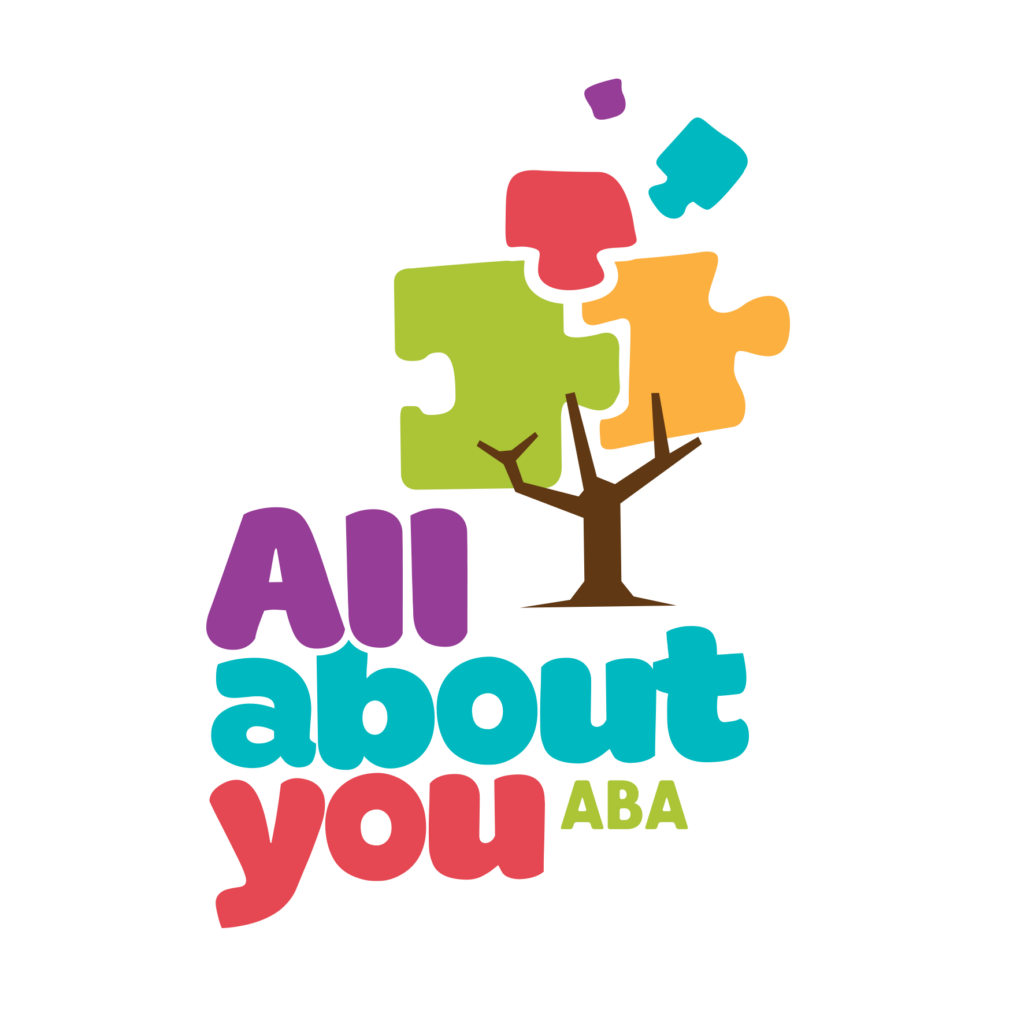 All About You ABA. LLC is excited to partner with My First Academy Schools to help teachers in their classrooms, teach inclusion to students, provide parent support and training, and assist children with challenging behaviors or a neurodiversity diagnosis such as ADD/ADHD, Autism, or Down Syndrome succeed by giving them tools to learn life skills or change maladaptive behaviors.