Setting The Standard For Tailored Care, Where Every Child Is An Individual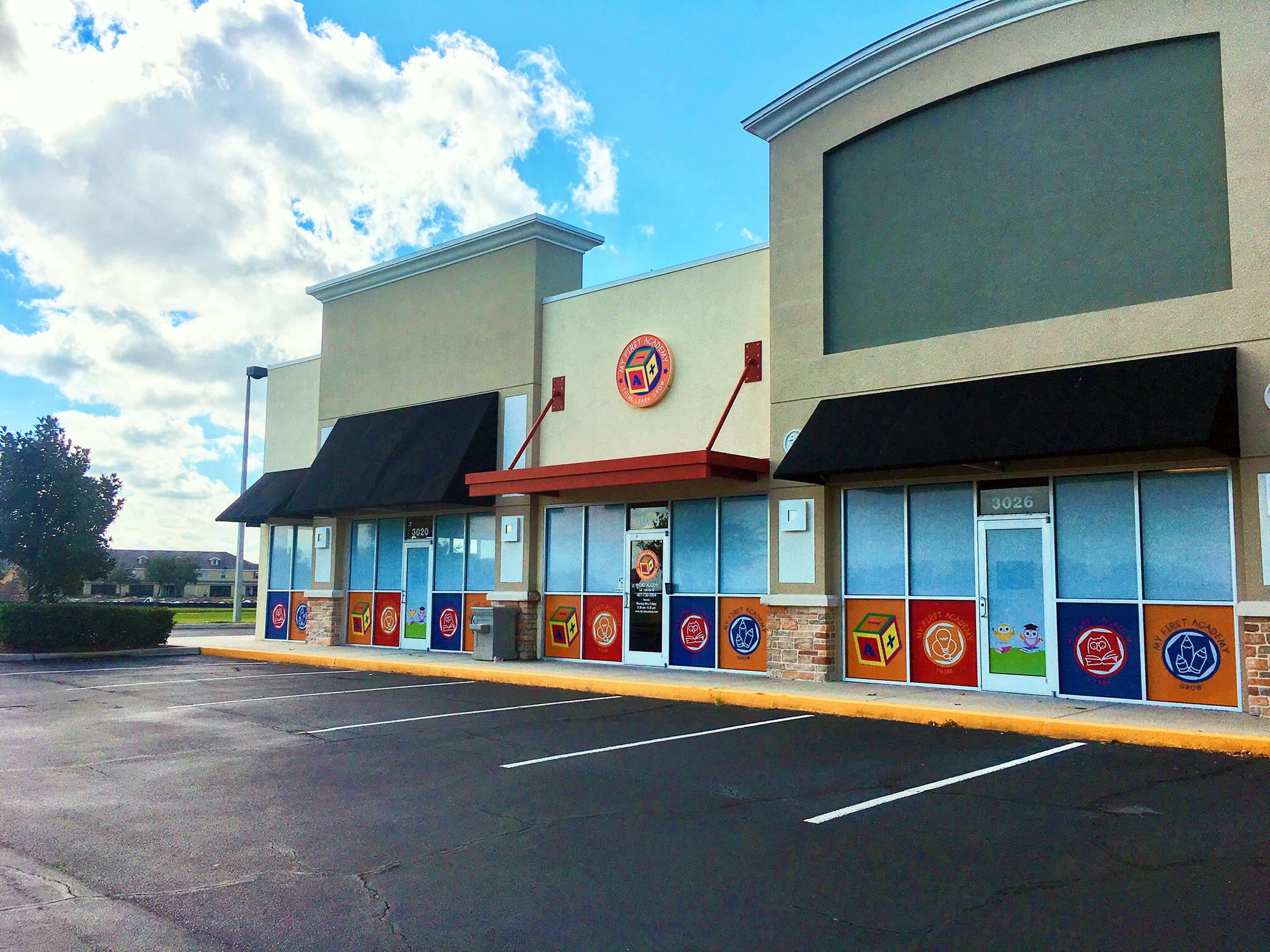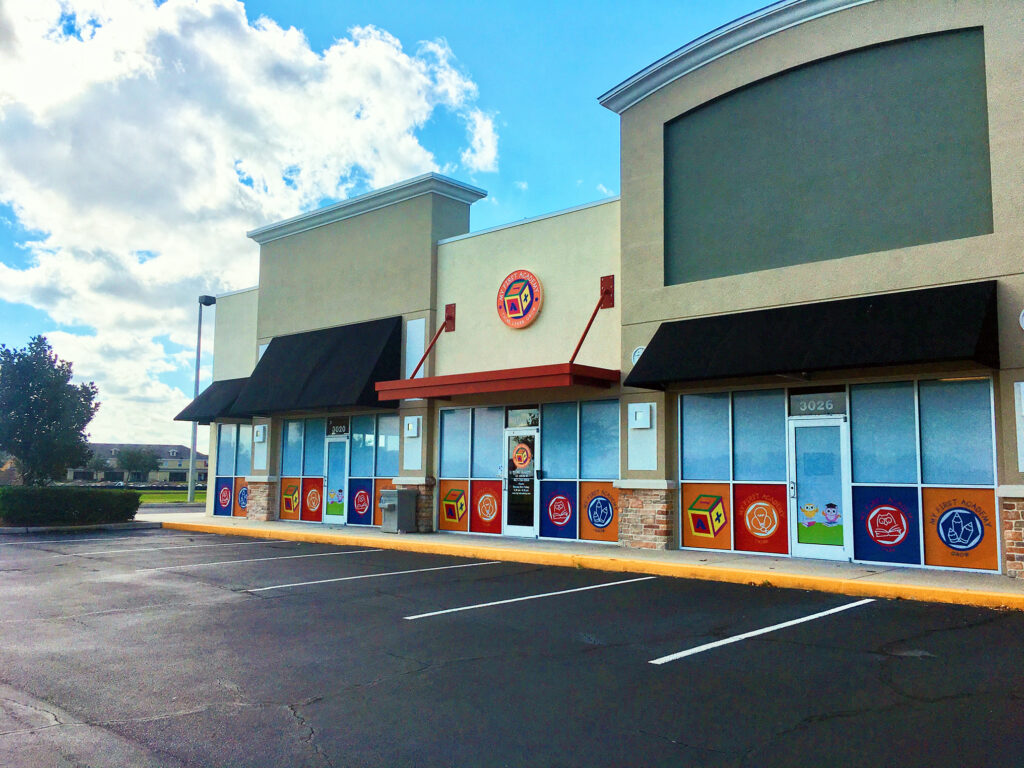 Setting The Standard For Tailored Care, Where Every Child Is An Individual
Preschool & Daycare Center Serving Kissimmee, FL - Dyer Blvd
Keep Your Commute Quick With Easy Access From West Osceola Parkway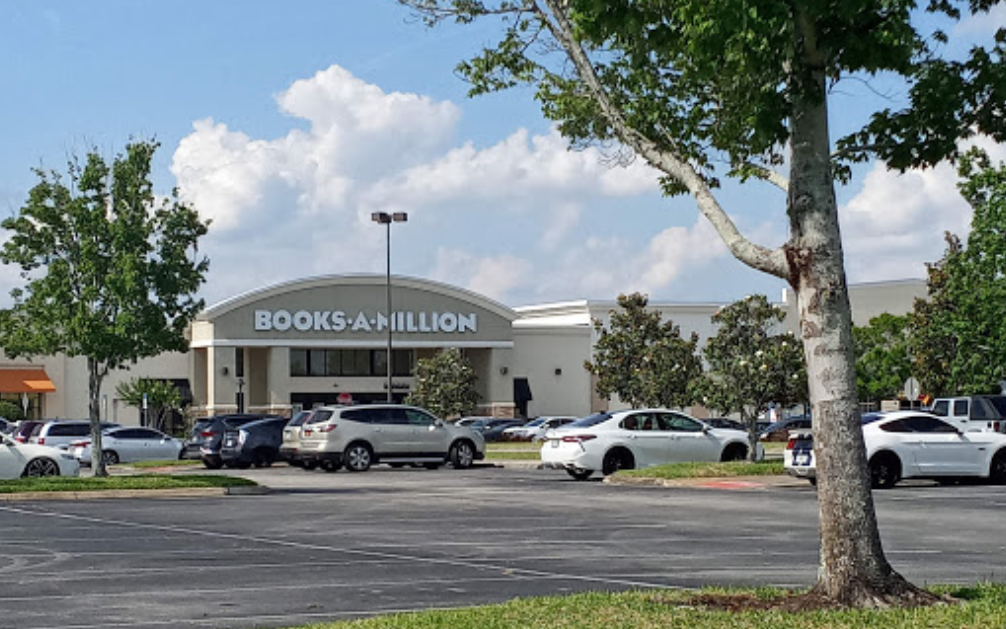 Your Local Preschool Close To Everything
Close to The Loop and just off Dyer Boulevard and Ball Park Road in Kissimmee, your destination for drop-off and pick-up is within easy reach of Meadow Woods, St. Cloud, Celebration, and Poinciana, as well as supermarkets and other conveniences.
Setting The Standard For Safety And Quality
Your child is in capable hands at a school that sets a precedent for education, health, safety, and Covid procedures among preschools in the area. Feel confident that standards are upheld every day.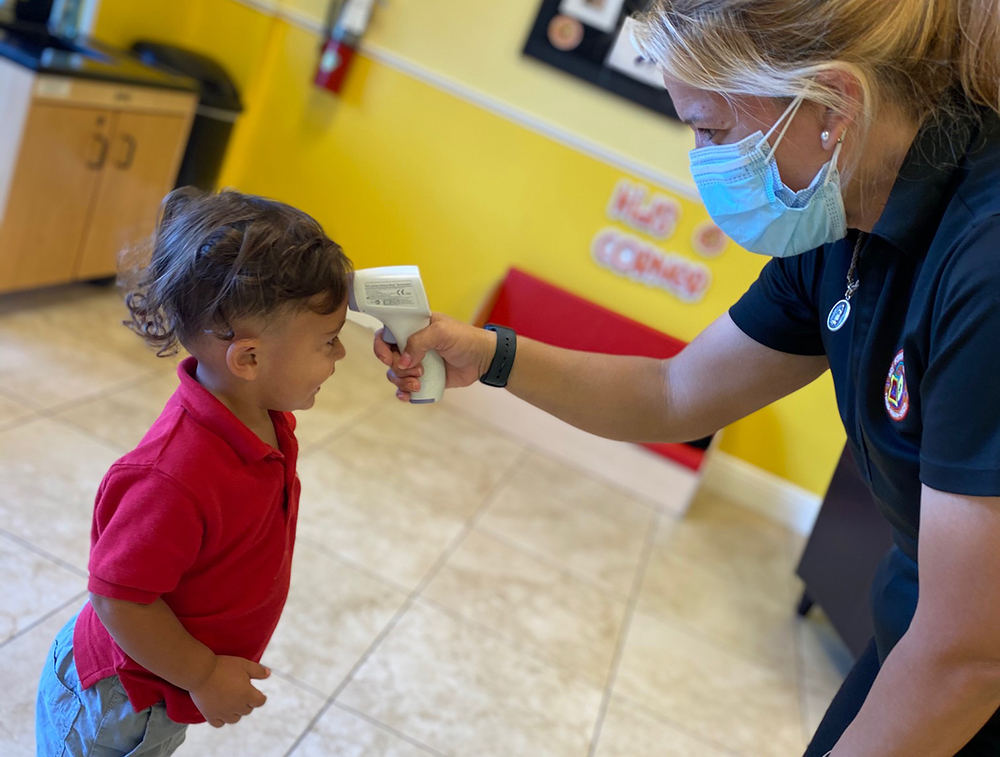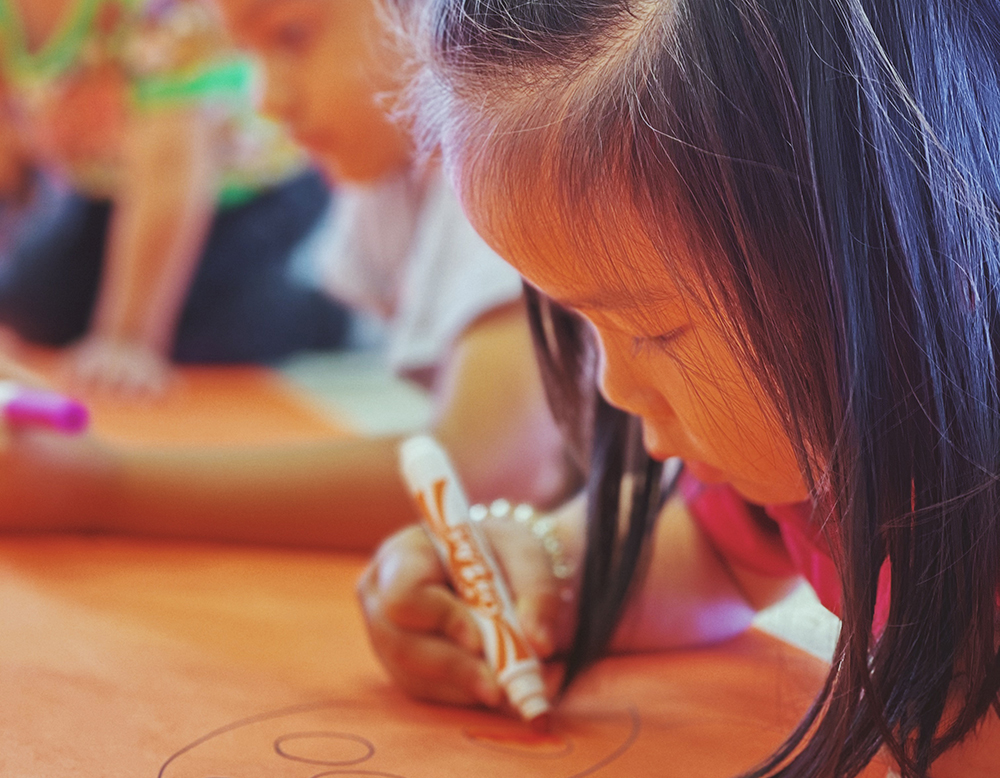 The Quality Of A Franchise With Personalized Care
In an environment with all the design features, equipment, and standards of a franchise or branded preschool, you and your child enjoy the warm welcome and individual attention of an independent, family-run academy.
Thriving In A Space Built For Learning
Your child feels at home in a classroom designed with their needs in mind. Custom renovations ensure that young learners have everything they need to be engaged and inspired in a comfortable, bright space.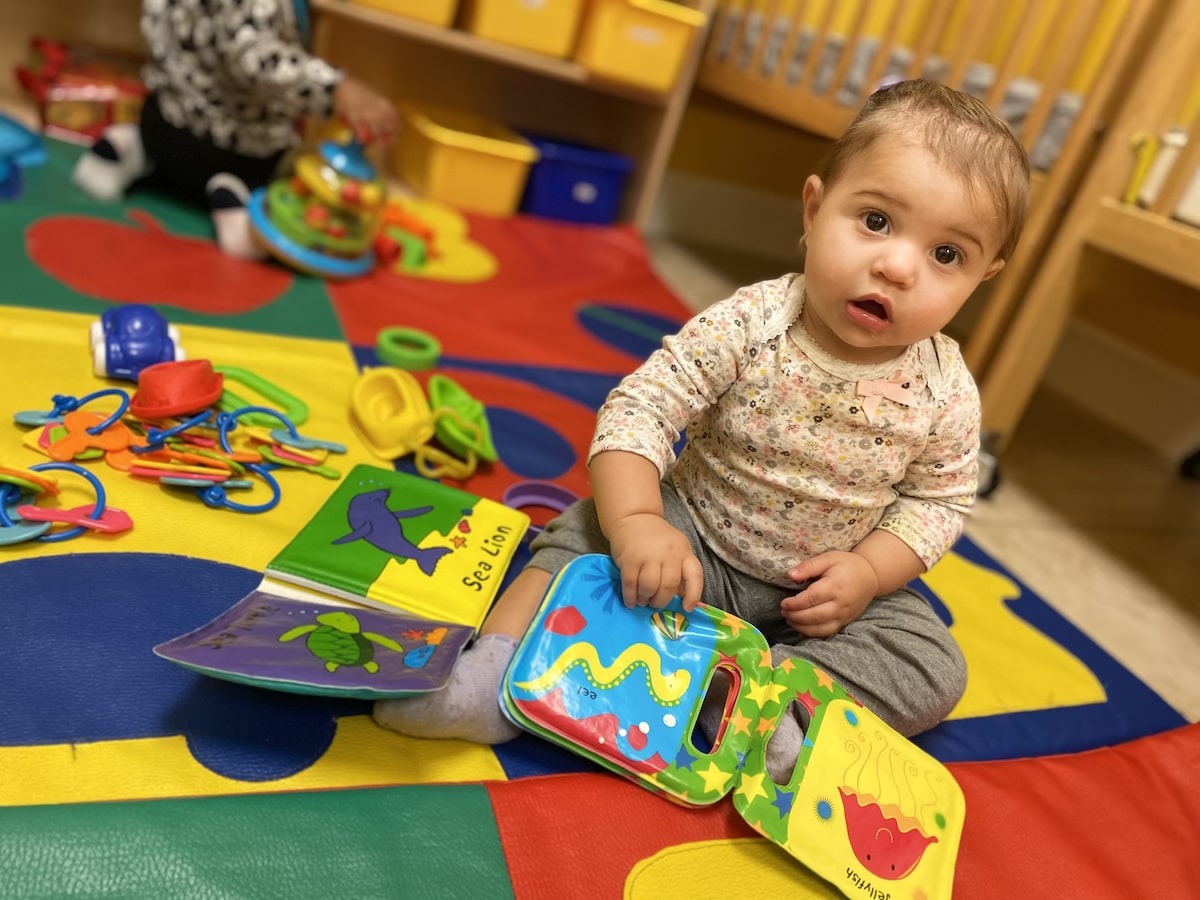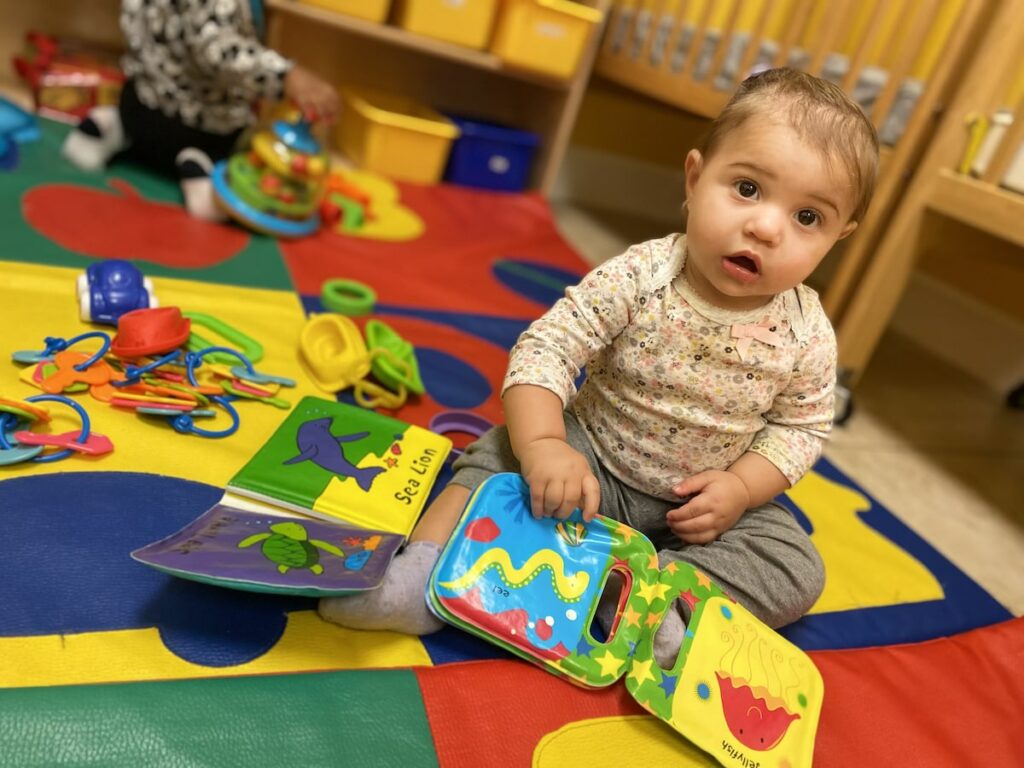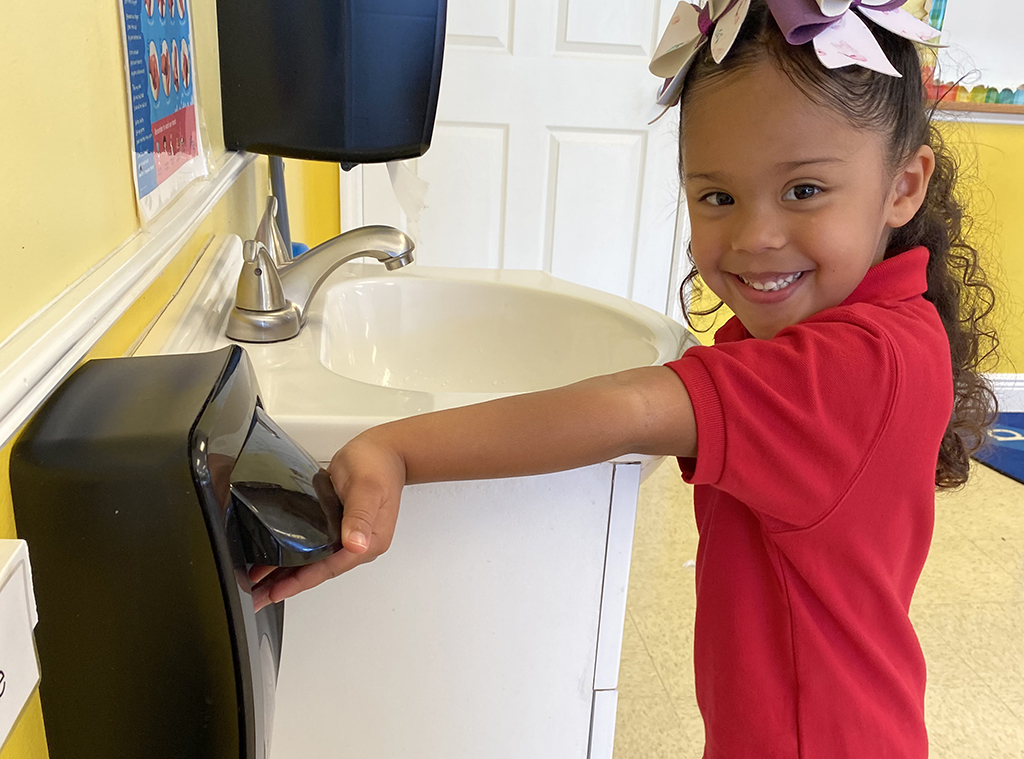 A Spotless Space To Think And Grow
Professional cleaners ensure all classrooms and play areas are sparkling and thoroughly sanitized every day. Your child spends their time in a clean and well-organized space filled with wonder.
Comprehensive Safety For Peace Of Mind
Your child thinks, learns, and grows in a well-protected environment. Security measures include restricted-access entrances, a securely fenced yard, and internal-use security cameras so that you can rest easy.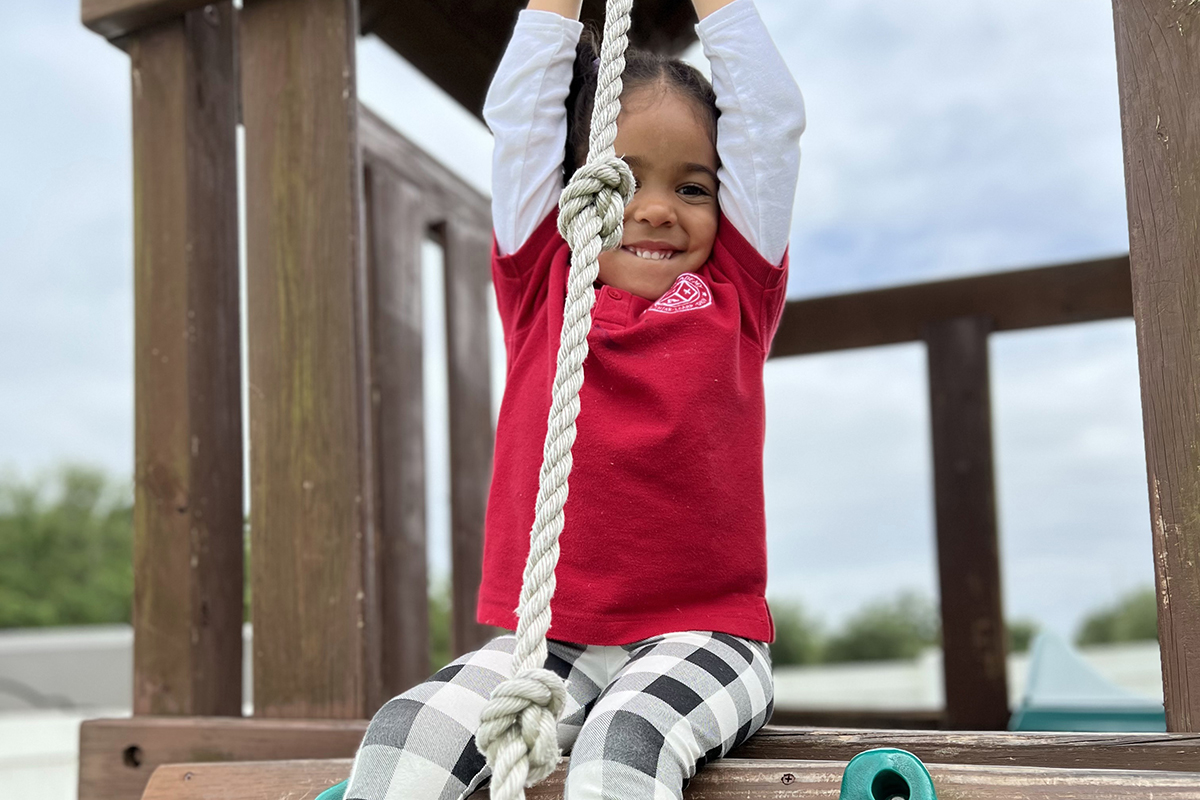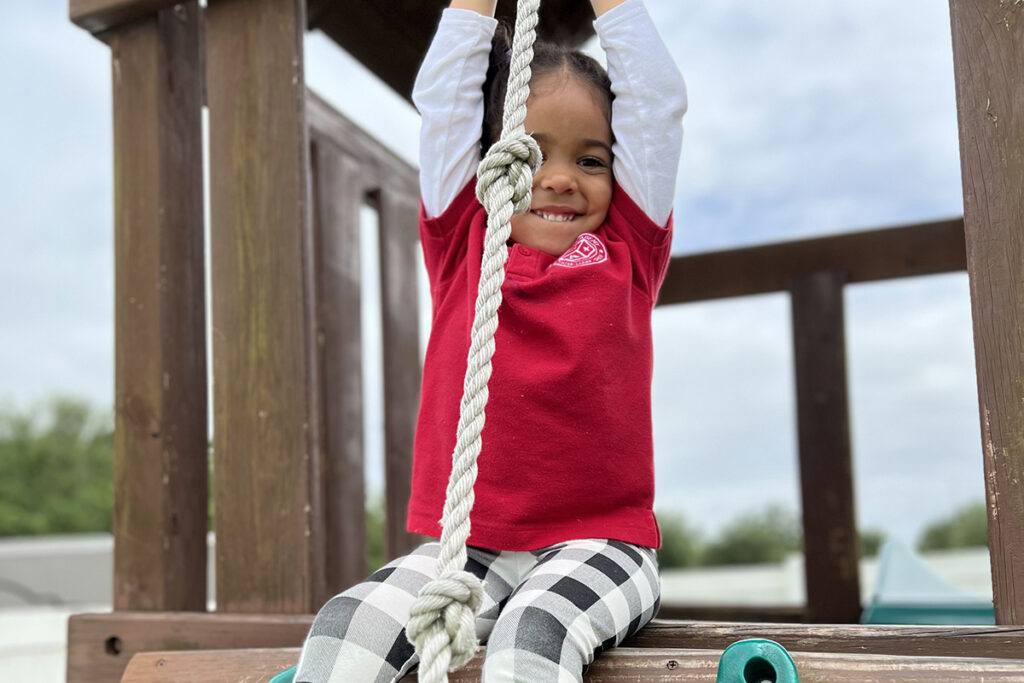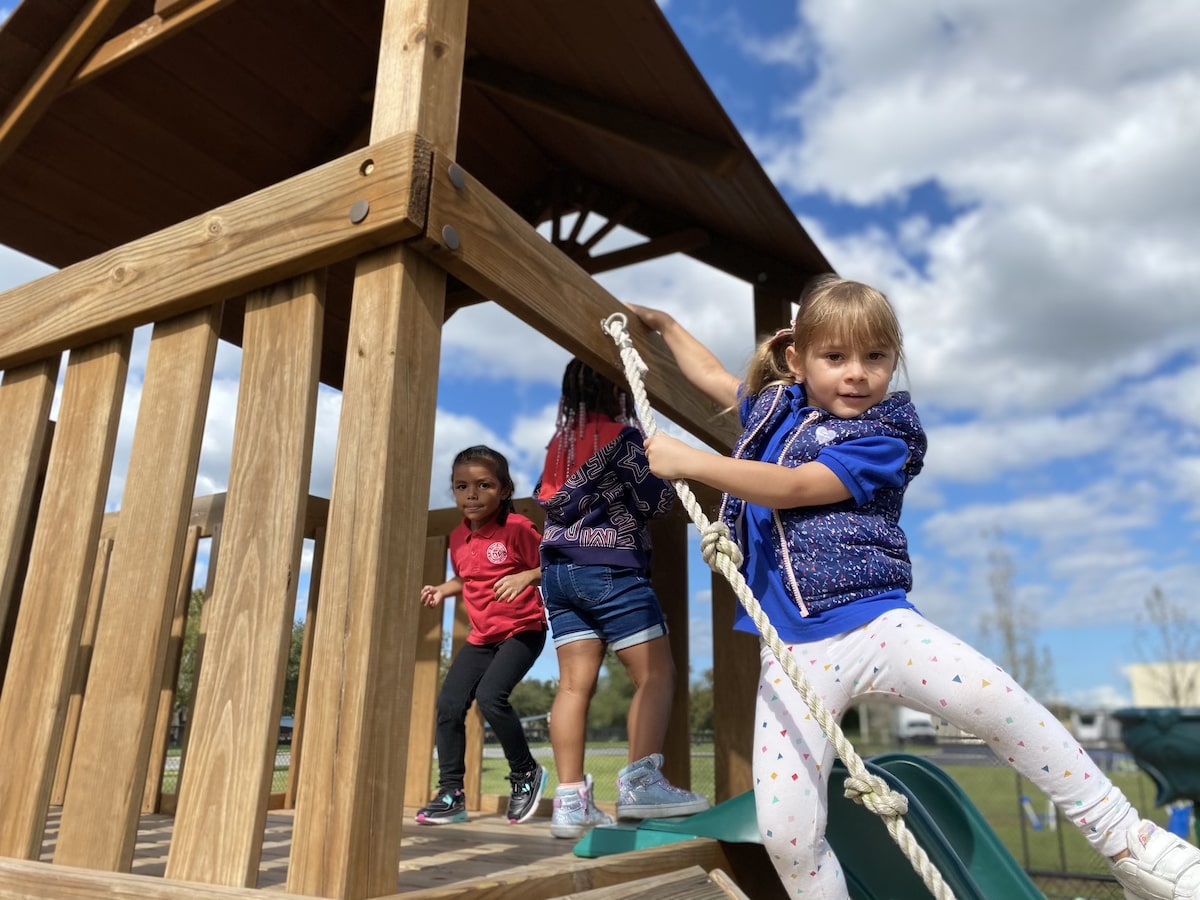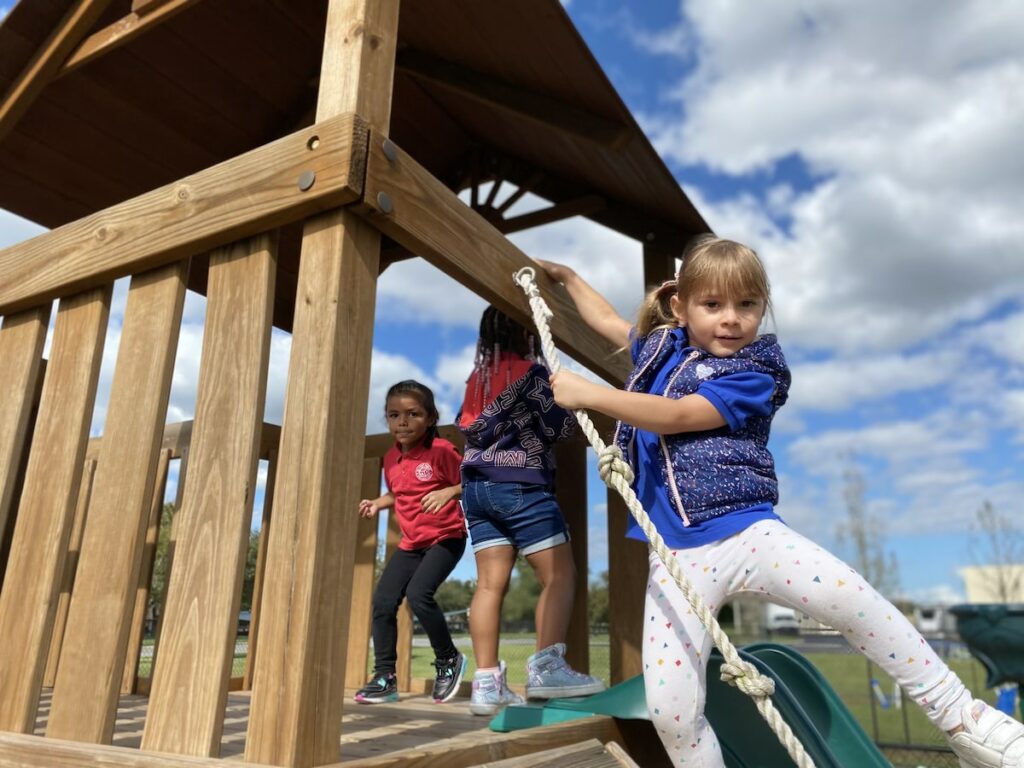 Outdoor Play For All-Round Growth
A well-equipped outside play space offers lots of chances for fun, excitement, and development. Your child builds their strength on climbable structures and strengthens friendships as they run, jump, and play.
Join The Family And Watch Your Child
Flourish
Under Quality Care