Experienced Educators
With Passion And Talent
Get To Know The Early Education Experts Committed To The Success Of Your Child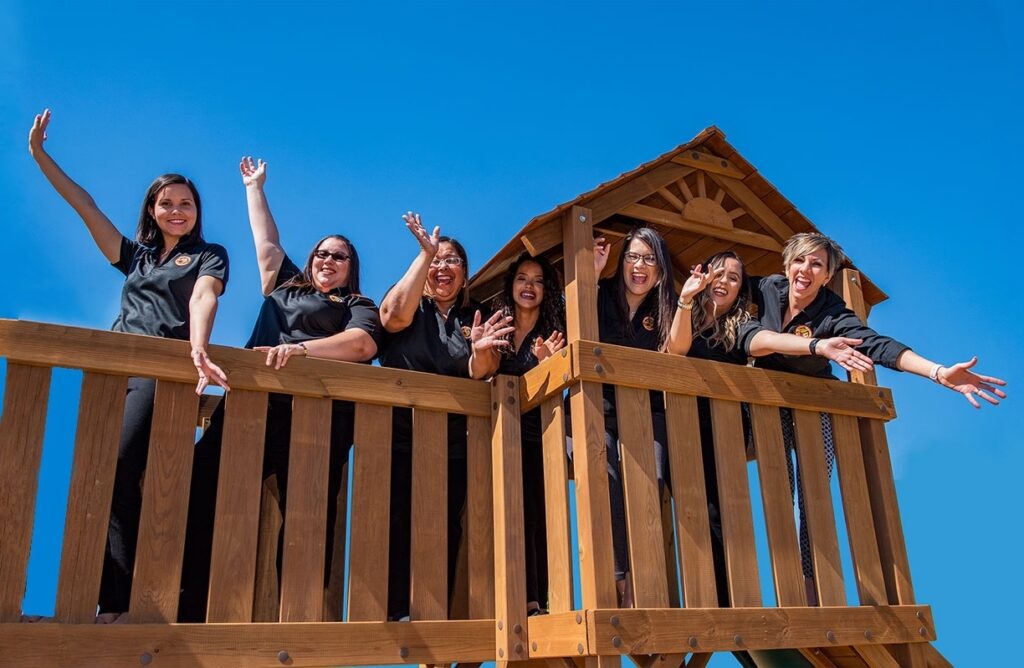 Experienced Educators With Passion And Talent
Get To Know The Early Education Experts Committed To The Success Of Your Child
Quality Preschool and Daycare serving Central Florida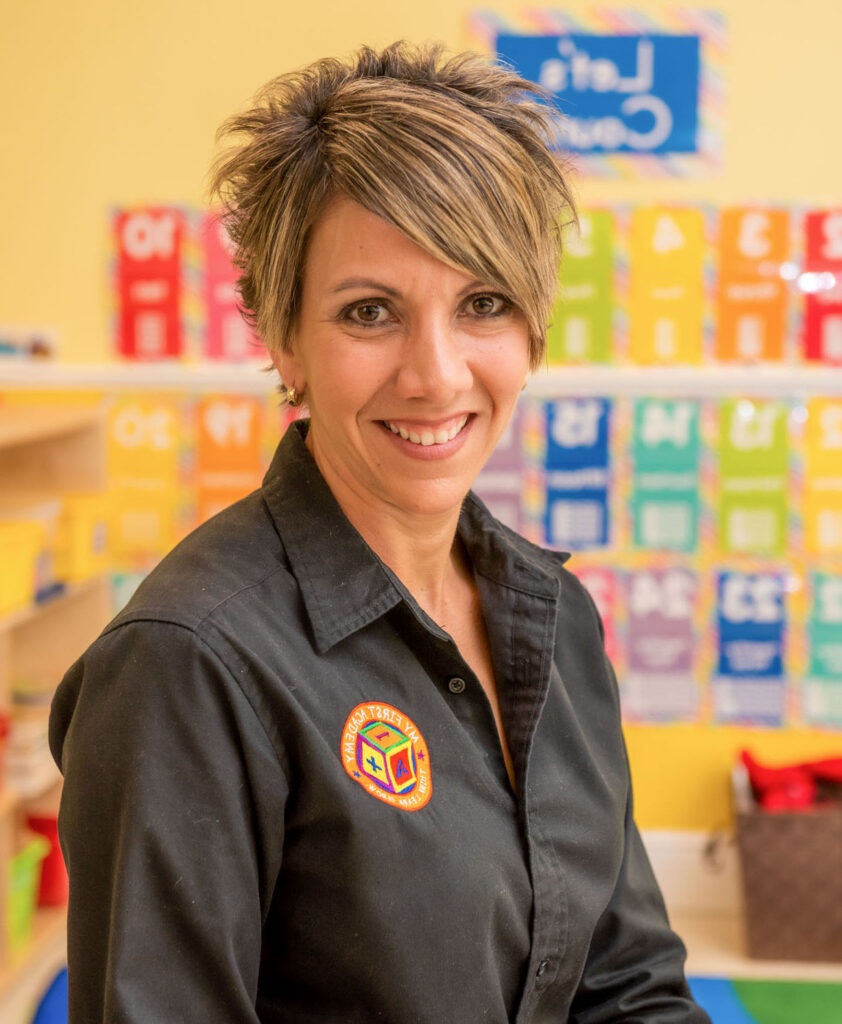 Maria has worked in early childhood education since 1997, and is continually analyzing the field's evolution to update the school's curriculum. She holds a Bachelor's degree in Early Childhood Education from the Metropolitan University of Caracas, Venezuela, and an Advanced Level Director's Credential in Florida. Since 2001, Maria has served in many capacities in the United States and positively shaped the lives of more than 1800 children through preschool operations.
Kathy has joined our MFA team as our Regional Director. She has over 29 years of experience working with children, with 23 of them being in the Early Childhood Education field. Kathy holds her National Child Development Associate and a Level II Director's Credential. She has served in many roles during her career such as Pre-school and Pre-K Lead teacher, Summer Camp Counselor, Assistant Director, and Director. Kathy worked for over 16 years for Primrose Schools where she gained a lot of wonderful experience and knowledge. As our schools keep growing with multiple locations, she will be overseeing our many centers helping the management teams maintain state compliance with health, safety, and educational standards. Her commitment to making sure that there is a nurturing, safe environment, where children can find a love for learning is what she values most.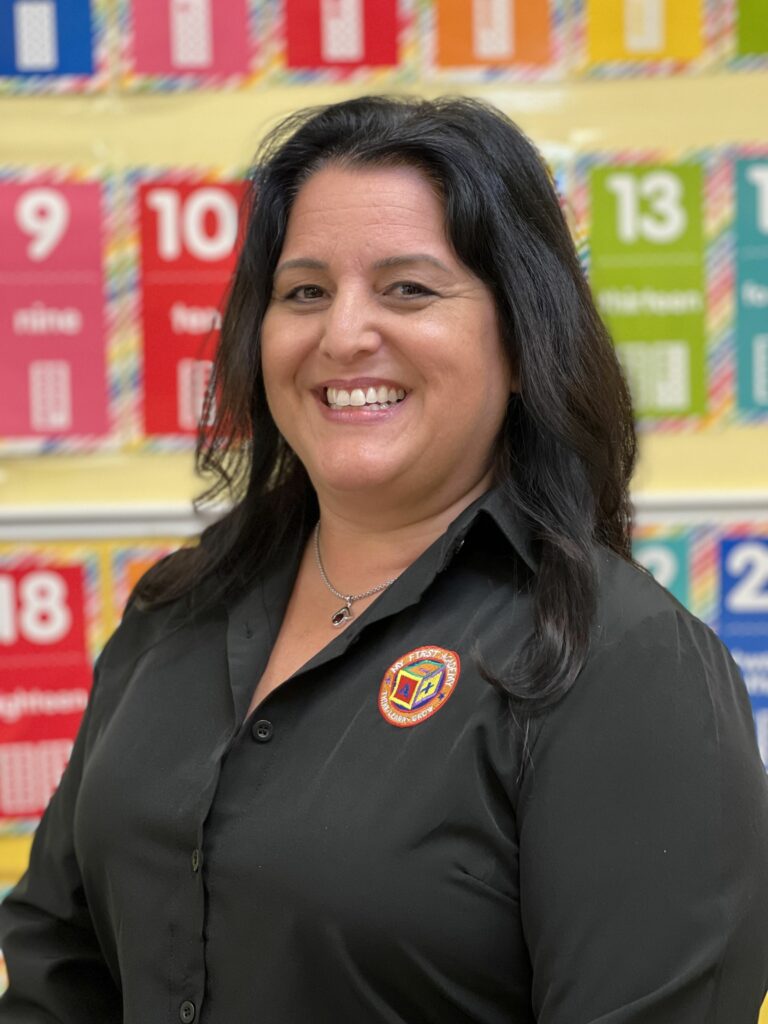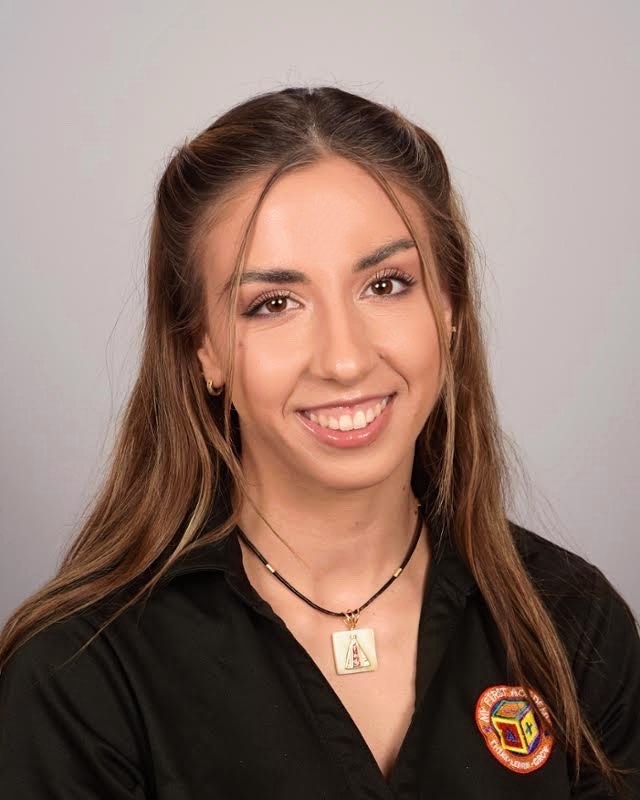 Michelle has worked in the Marketing Industry since 2017. She has worked for Tommy Hilfiger and Milan Fashion Week while obtaining her Summa Cum Laude Bachelor's Degree in Marketing from the school of Istituto Marangoni in Milan, Italy. Bringing her skills to the Early Childhood Educational field, Michelle enjoys capturing the sweetest moments that will surely last a lifetime and serve as a core memory for the families of My First Academy, as well as, navigating all social channels to continuously increase the brand awareness of the growing company. 
Director At My First Academy 1
Tania has worked in early childhood education since 2004 and is passionate about educating and working with children. She completed her BS in Biology, holds her Director's Credential in Florida, and is currently pursuing an MA in Educational Management and Leadership. She is devoted to the physical, cognitive, and social development of her little ones. For six years, she was Director of the "Escuela Materno Infantil" at the Inter-American University of Puerto Rico. Since 2017, she has been an integral part of the MFA family. She feels happy, blessed, and eager to continue contributing to each child's development.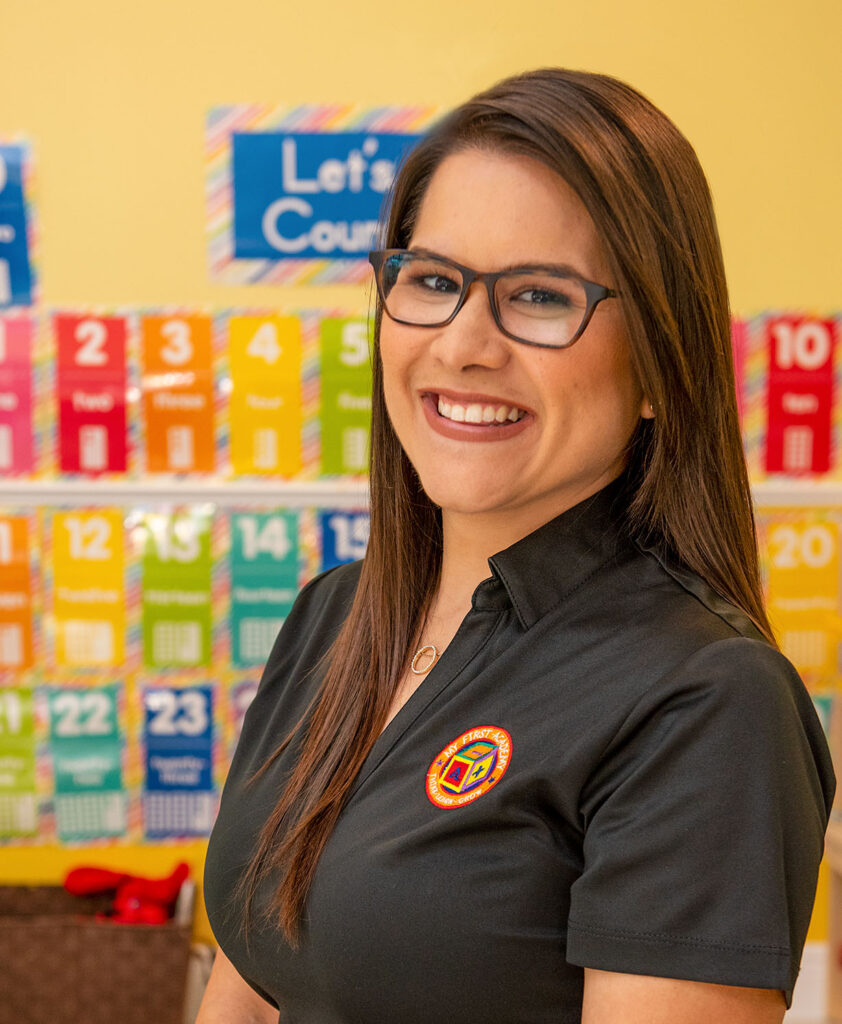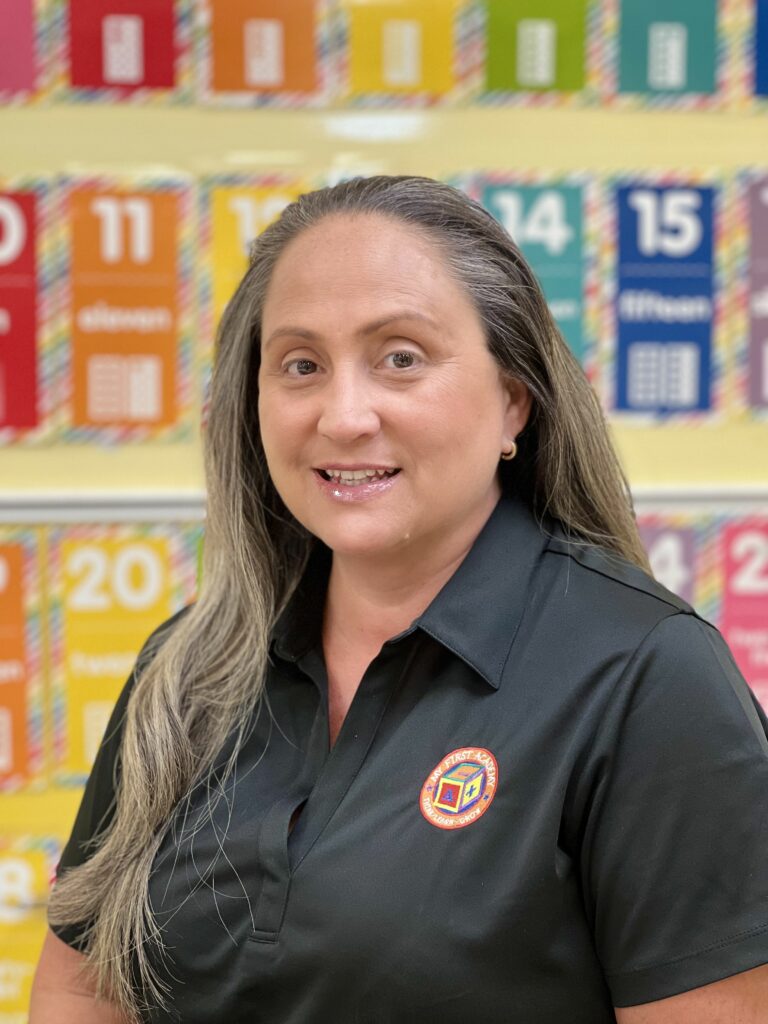 Director at My First Academy 2
Deborah began her Early Childhood Education Degree in 1993 at the University College Monseñor of Talavera. While completing her degree, Deborah began working for the Instituto Andes School as the Lead Pre-K Teacher. She remained in that position until 2013 when she moved to Miami, Florida, where she began working for the Wee Kids Preschool as the VPK Teacher and later as the Assistant Director. Deborah holds her Advanced Director Florida and Texas Credentials as well as her Florida Staff Credential. She has served as the Director for different preschools and now has found her way to becoming the Director for My First Academy 2. Deborah is a passionate, happy, calm, and down to earth leader who has become an essential part in our My First Academy family.
Director at My First Academy 3
Working in early childhood education since 2011, Angelica has served in many capacities in a preschool setting and brought her diverse skill set to every role. She holds her Director's Credentials in Florida and an Associate's Degree in Culinary Arts. Helping wherever she can and seeing children with smiles on their faces is the most rewarding part of her job.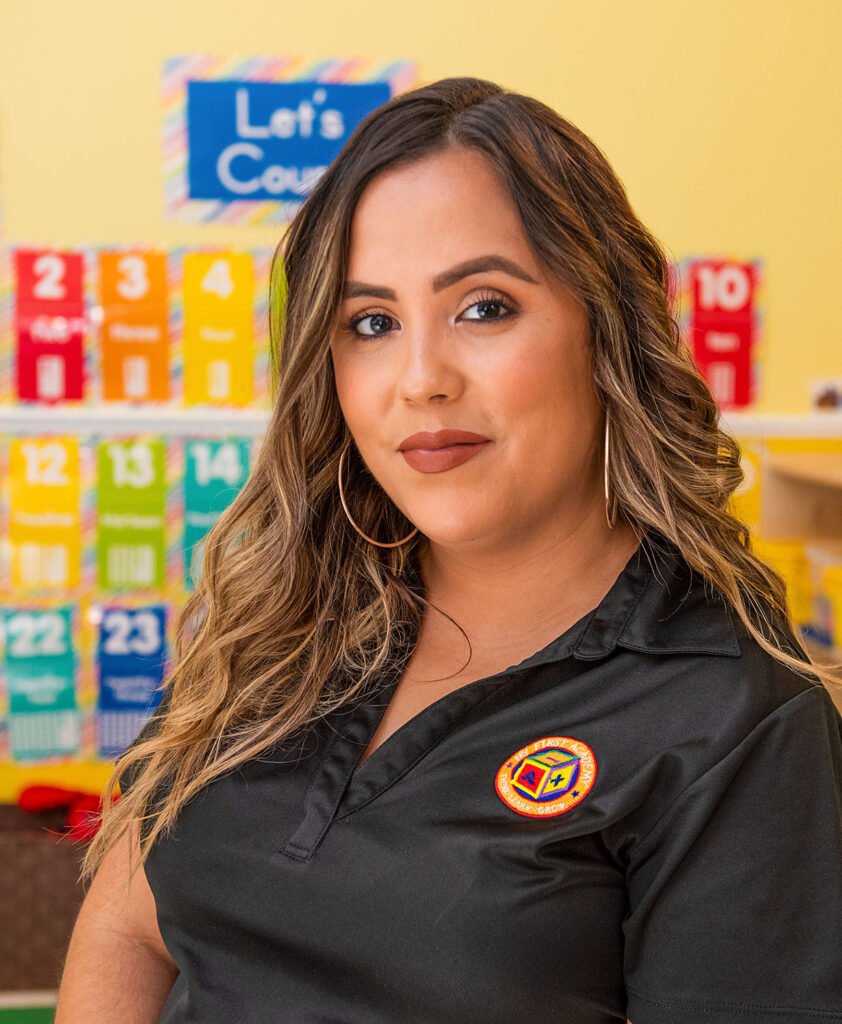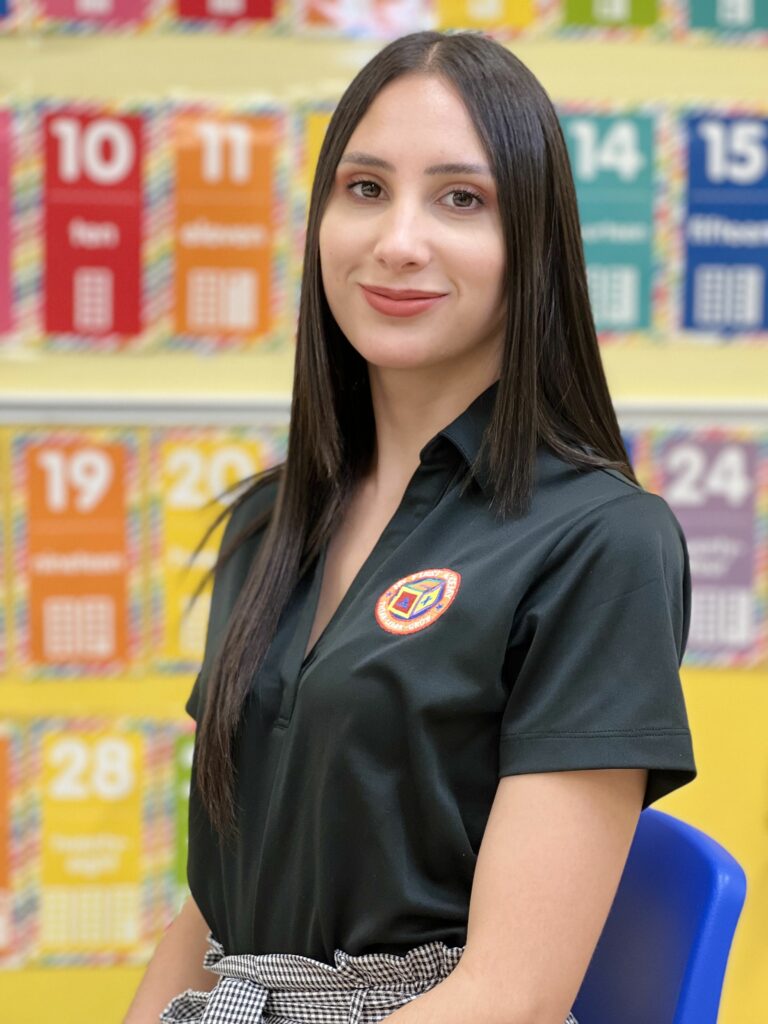 Administrator Coordinator
Kimberly is passionate about helping and supporting others. In 2019 she began to work as an Office Lead supporting the Store, Human Resources, and Operational Management of Tommy Hilfiger. She then joined the My First Academy family to gain experience and manage the HR Department all while continuing her education to obtain her Degree in Human Resource Management.
At the heart of My First Academy, our Directors and staff welcome you warmly and invite you to be part of the community.