How We're Keeping Clean And Staying Safe
Learn About The safety Measures That Keep Your Family Happy And Healthy
How We're Keeping Clean And Staying Safe
Learn About The safety Measures That Keep Your Family Happy And Healthy
Quality Preschool and Daycare serving Central Florida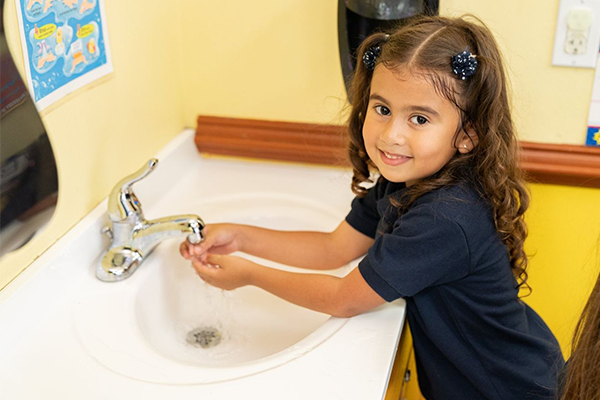 Regular Handwashing Promotes Healthy Habits
Your child, friends, and teachers wash their hands at regular intervals throughout the day to eliminate germs, reduce the risk of transmission, and encourage hand-care as part of the new normal.
Temperature Checks For Everyone On-Site
All visitors, vendors, children, and staff have their temperatures taken upon arrival for quick, easy, and effective screening, so everyone feels confident that friends and coworkers are healthy.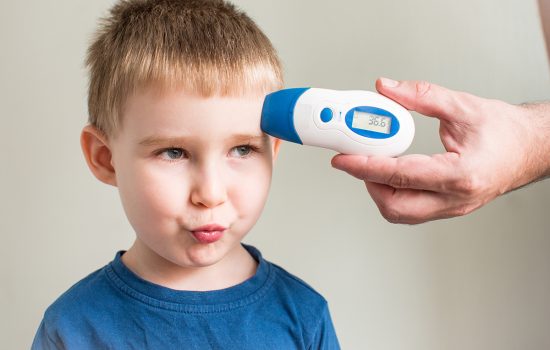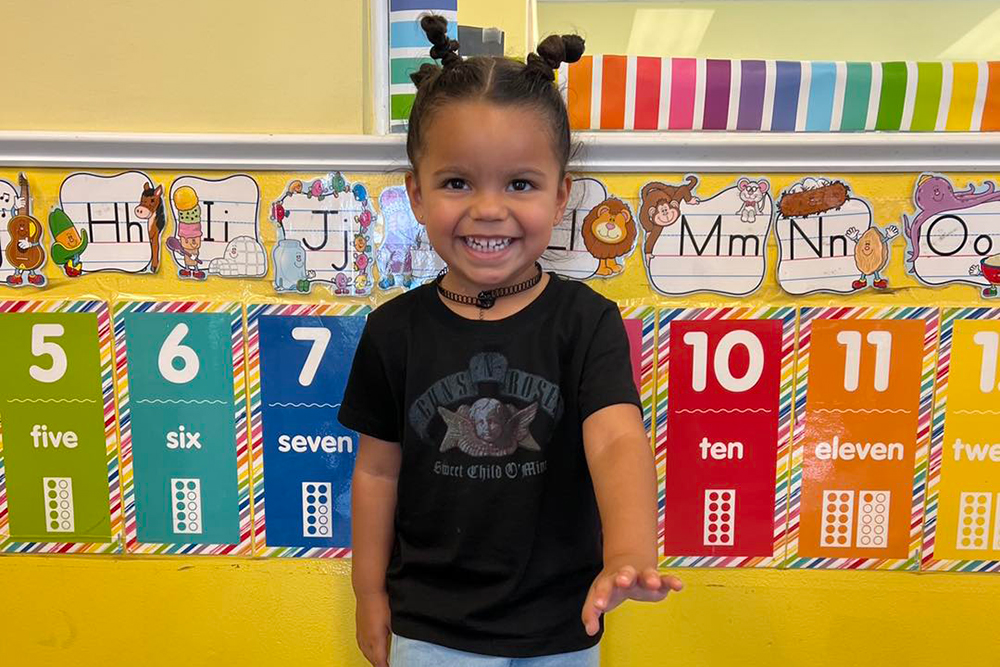 Social Distancing For Your Assurance
At drop-off and pick-up times, parents practice physical distancing to maintain peace of mind for the whole school community and keep those moments stress-free and straightforward.
Smaller Class Sizes Reduce The Risks
As they learn and play in a smaller group, your child gets lots of care and attention while still interacting with their friends in a safe environment with a lower risk of transmitting any nasty germs.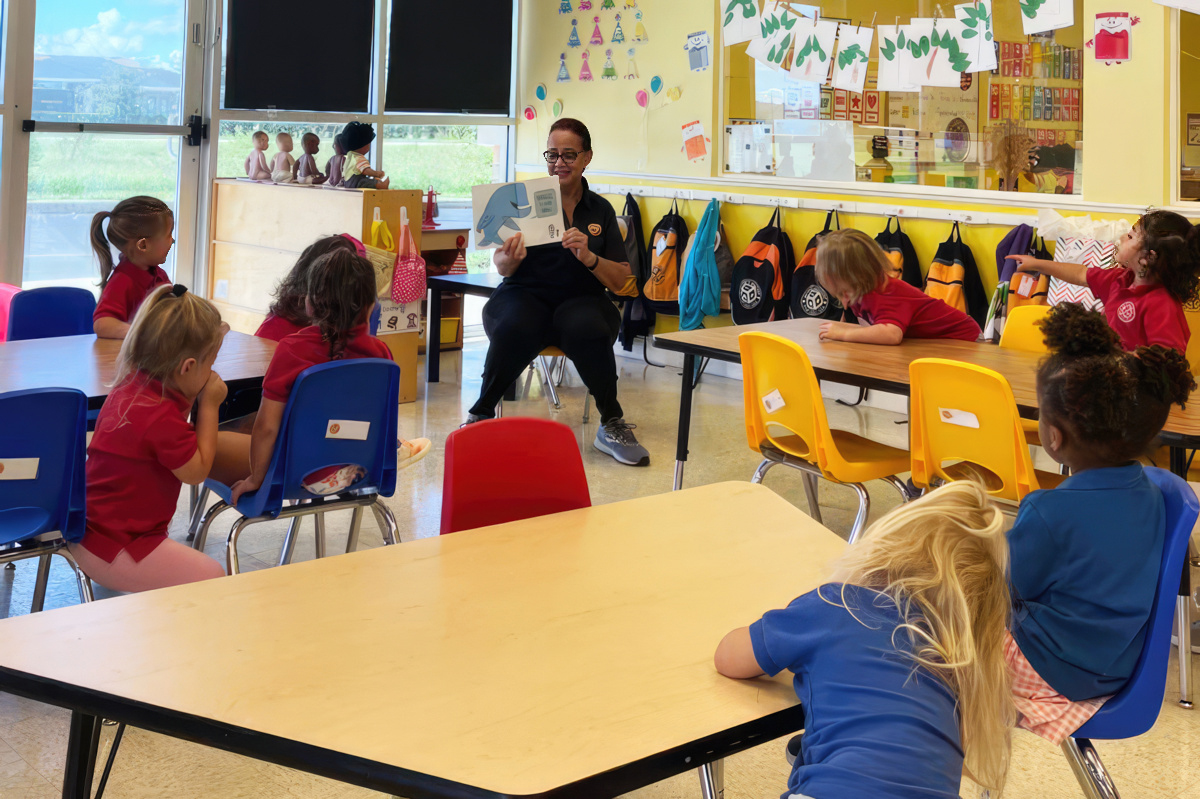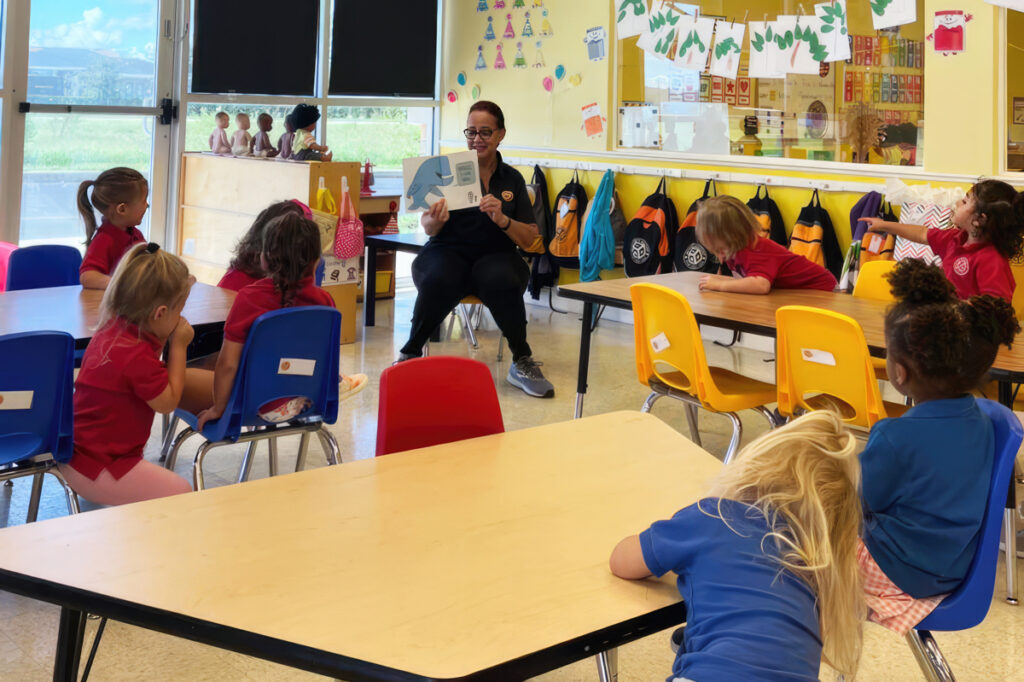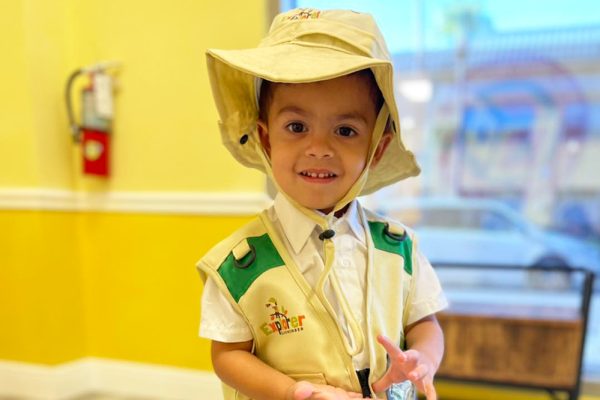 Frequent Sanitization Keeps School Safe
A dedicated housekeeping team carries out daily deep cleaning to ensure your child's classroom and equipment are sparkling and safe. Teachers continue sanitization throughout the day.