A Cozy Place To Learn & Grow
Your Child's Second Home |
COMING SOON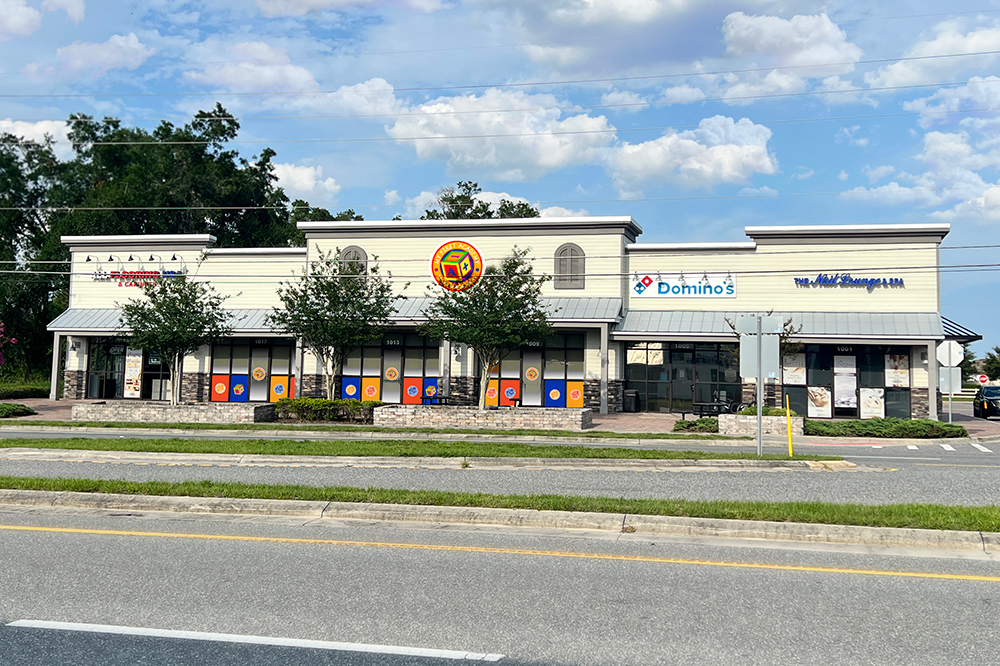 A Cozy Place To Learn & Grow
Your Child's Second Home | COMING SOON
Quality Preschool And Daycare Serving St. Cloud, FL
Conveniently Located 1 Block From Rt. 192 For Your Easy Commute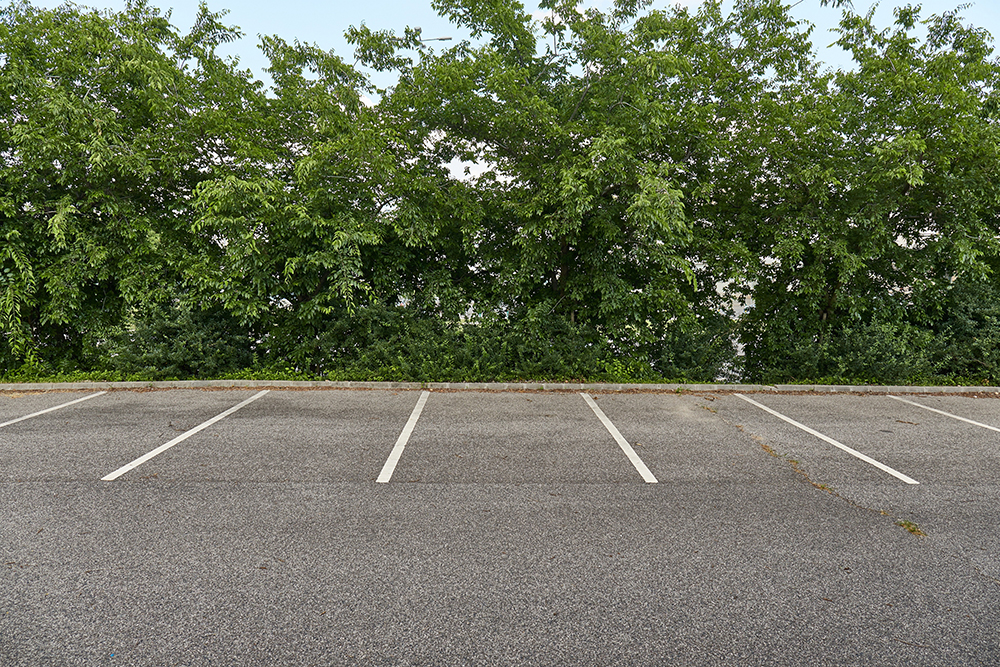 Parking, Coffee, Convenience, & Quality Care All In 1 Place
Your whole family loves it here! Everyone feels welcome and at home with onsite parking, a kitchen where staff prepares fresh, hot meals, a coffee bar and waiting area for parents, and convenient curbside pick-up and drop-off.
Groceries, Dining, Health Care, & More In An Ideal Neighborhood
Whether you need to do a Publix run or get back and forth to work, it's easy to access Routes 192, 17, 441, the Turnpike, and other main Kissimmee roads. It's also a short drive to Osceola Hospital in case of emergency.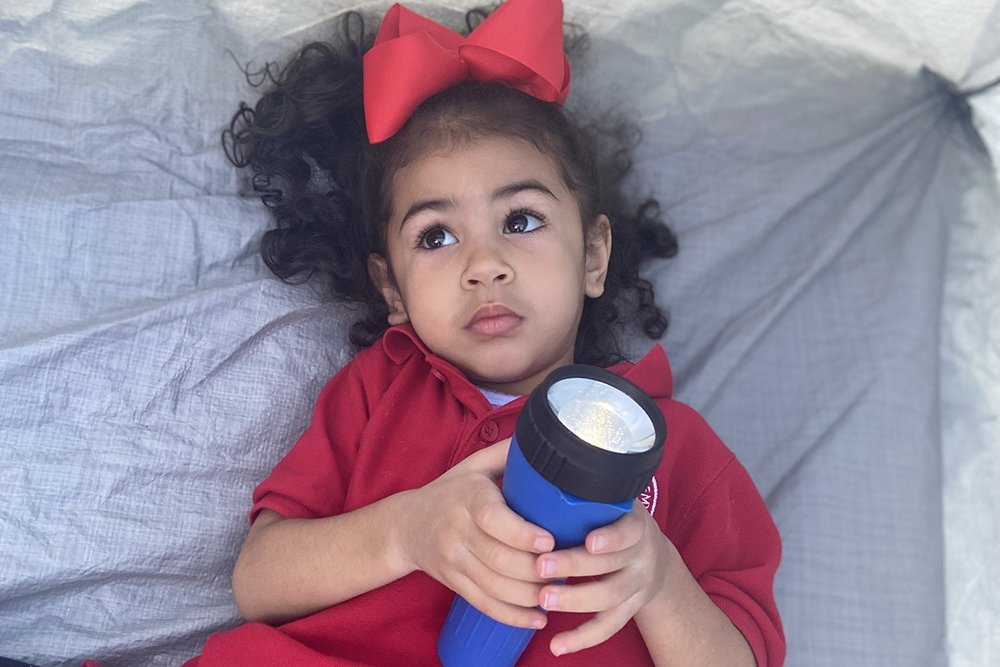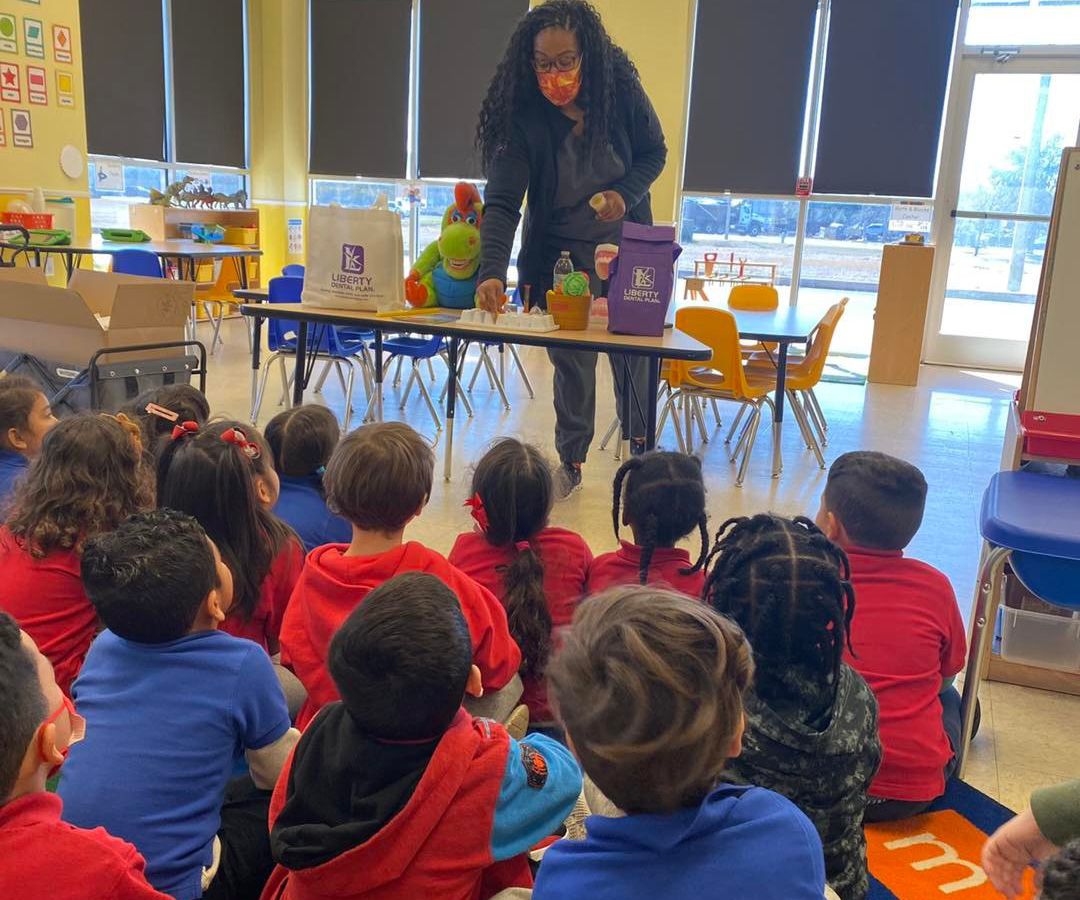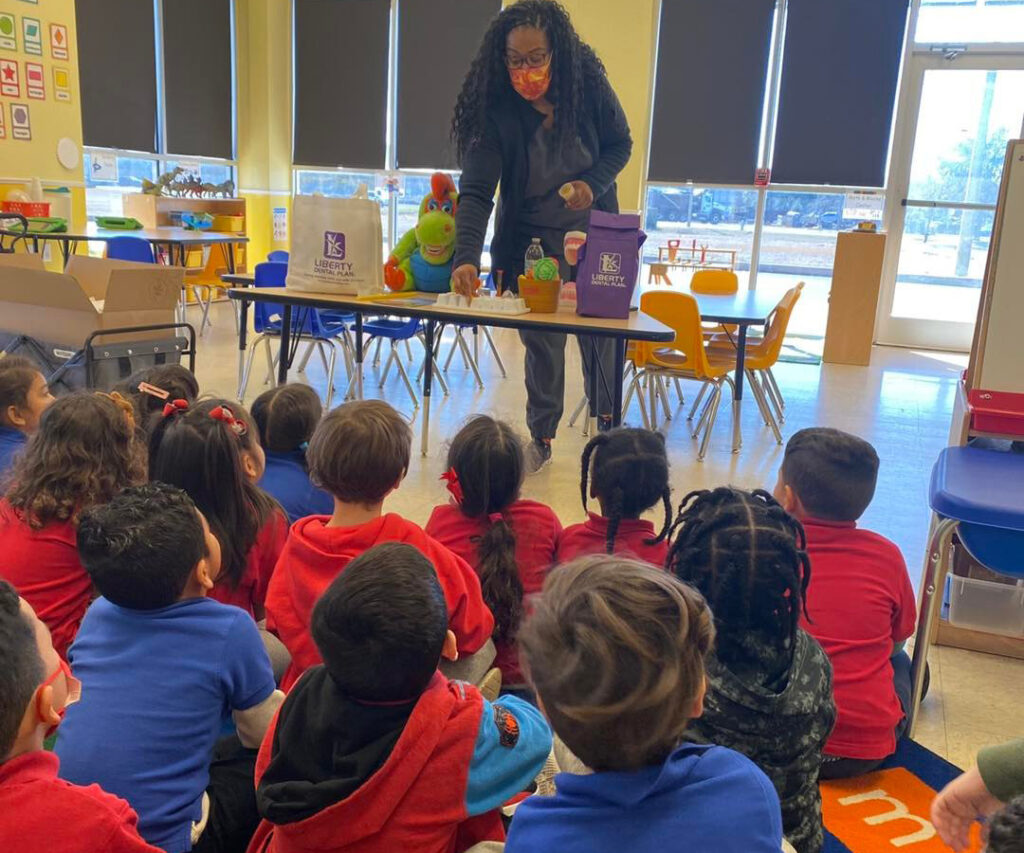 Small Classes & Personalized Learning In Comfortable Rooms
Your child spends their days in a purpose-designed, cozy, colorful classroom with a small group of peers. They enjoy the kid-friendly toys, learning materials, and furnishings, plus extra personal attention from their teachers.
Big Outdoor Spaces That Inspire Their Imaginations
Your little one loves their age-appropriate playground, where they climb, run, jump, and make up games with friends. There's a garden to tend and a full view of passing trains, sparking the wonder of travel to faraway places.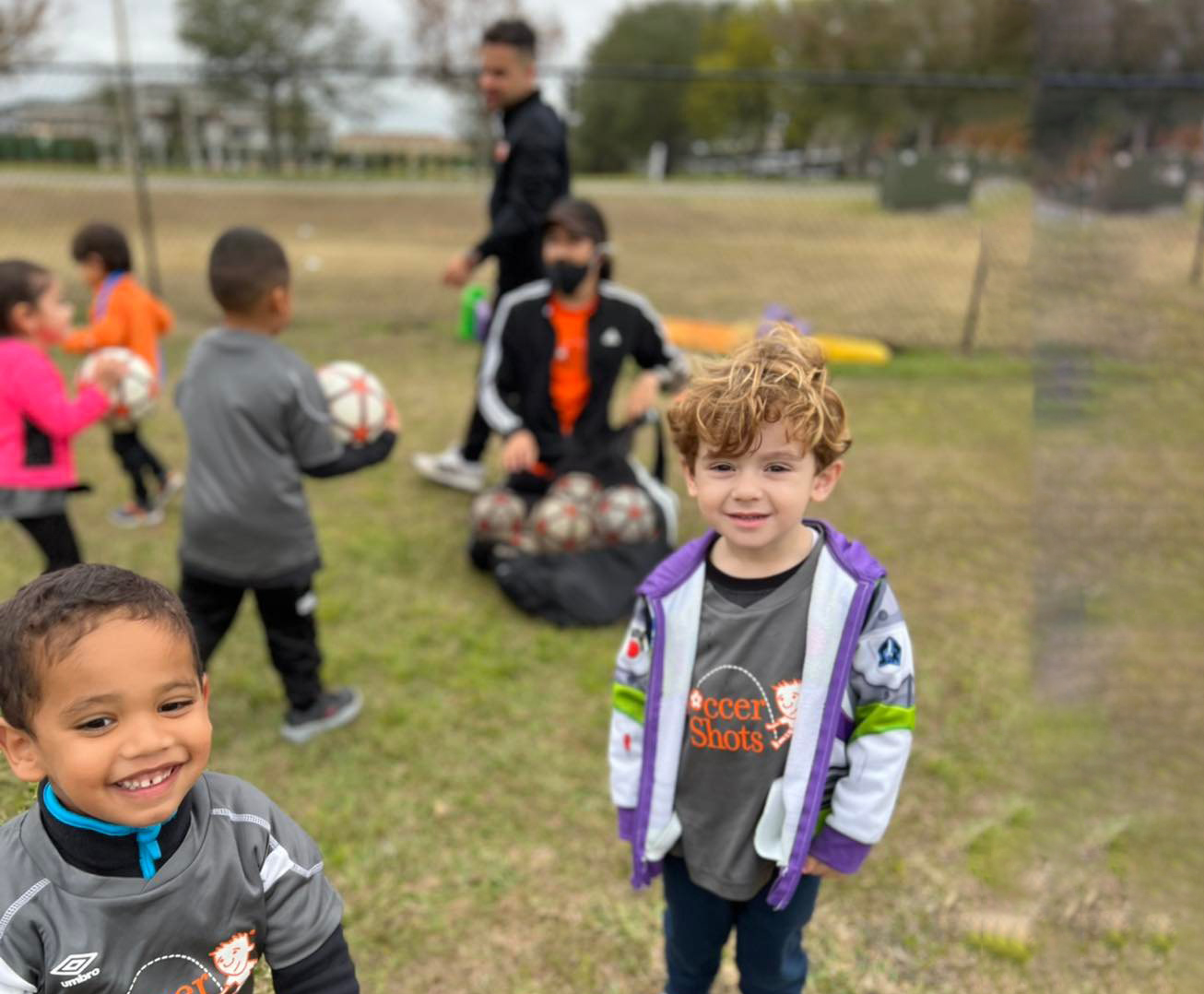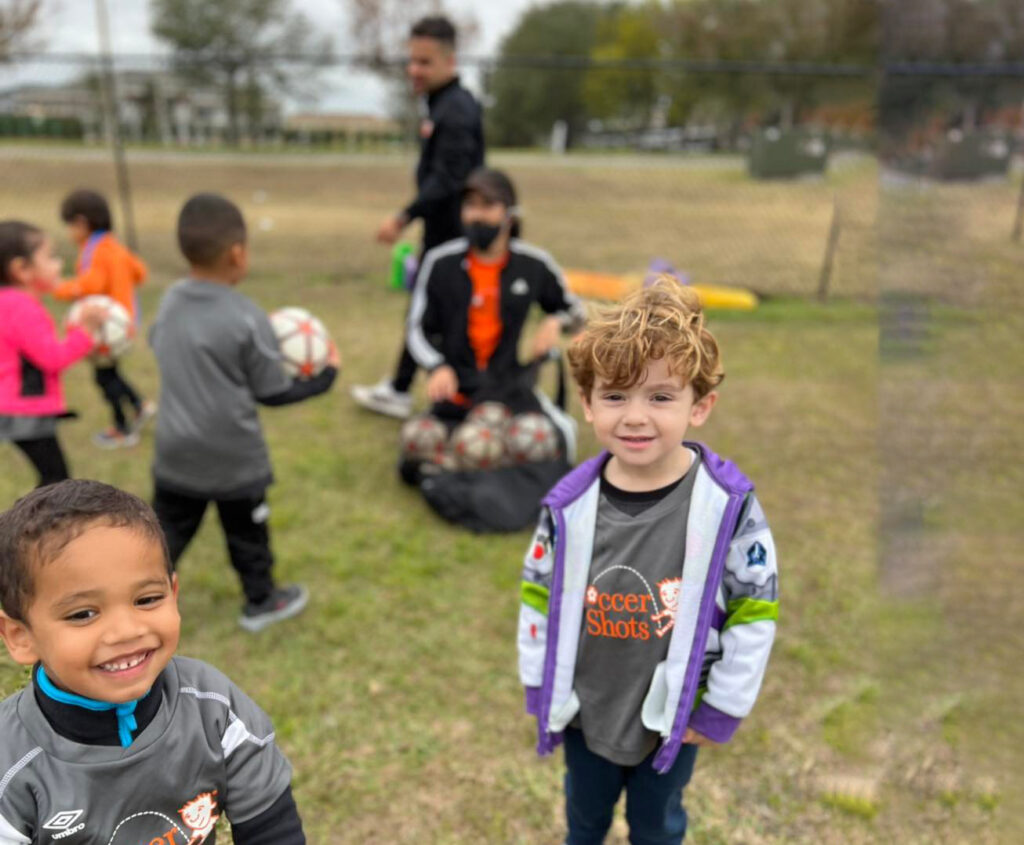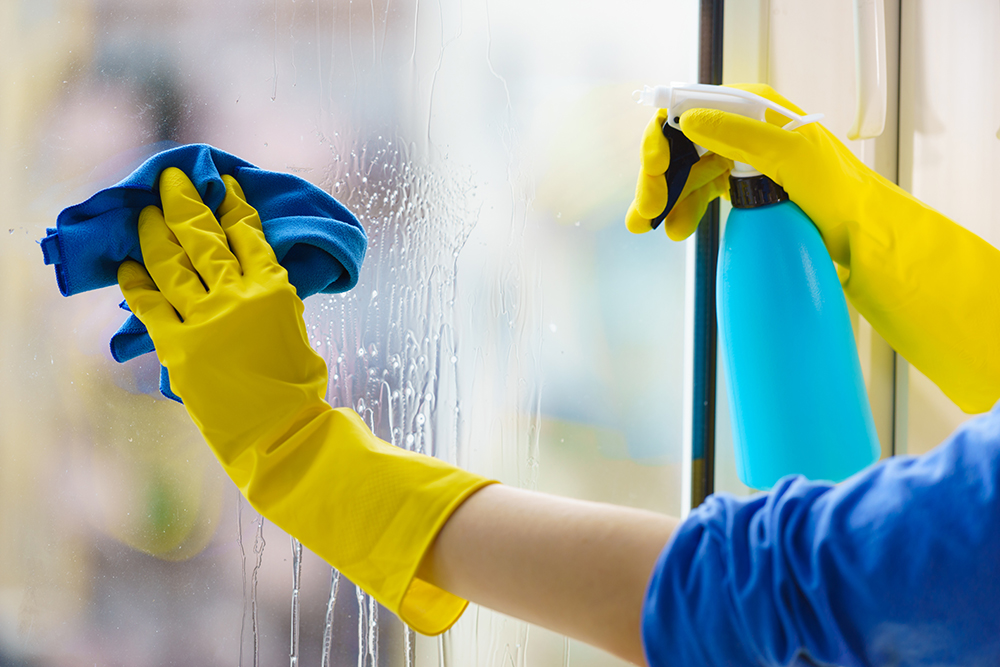 Cleaning Measures That Keep Your Kiddo Healthy
Thorough daily cleaning and sanitization ensure that your little one stays healthy and happy. Their classroom and common areas remain sparkling clean and germ-free thanks to careful attention to detail.
Safe & Secure For Your Peace Of Mind
You never worry about your child's security because they stay completely protected by restricted access doors, playground fences, and CCTV cameras while under the watchful eye of CPR- and First Aid-certified teachers.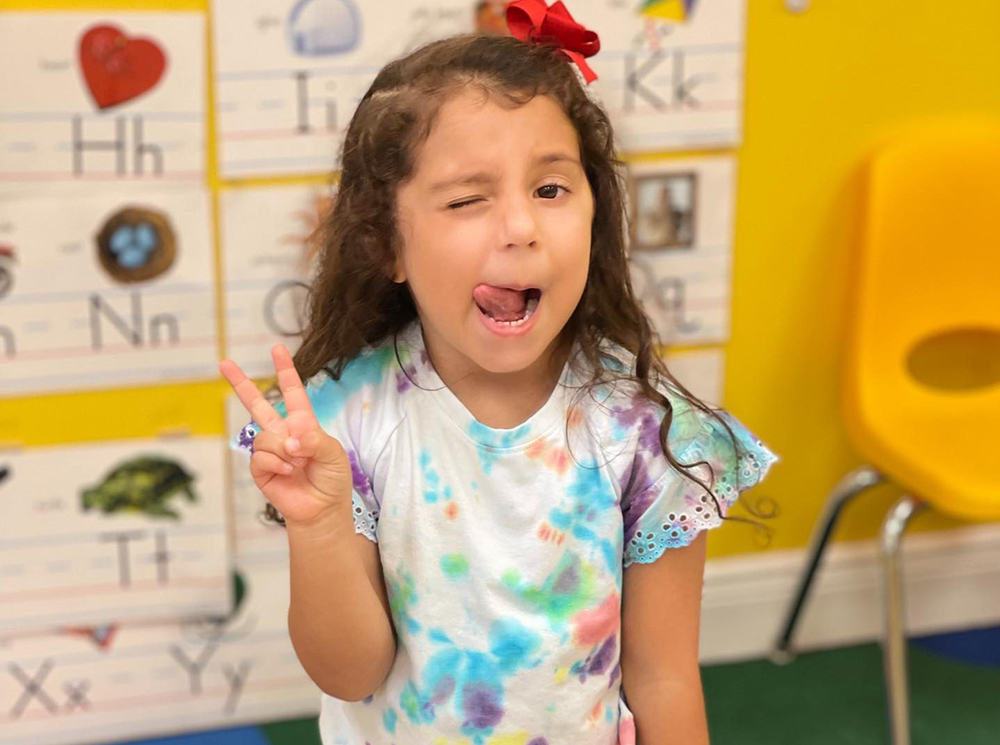 Join The Family And Watch Your Child
Flourish
Under Quality Care