A New And Amazing Location That Has It All
An Accessible, Beautiful, And Safe Space For Your Child To Become Their Very Best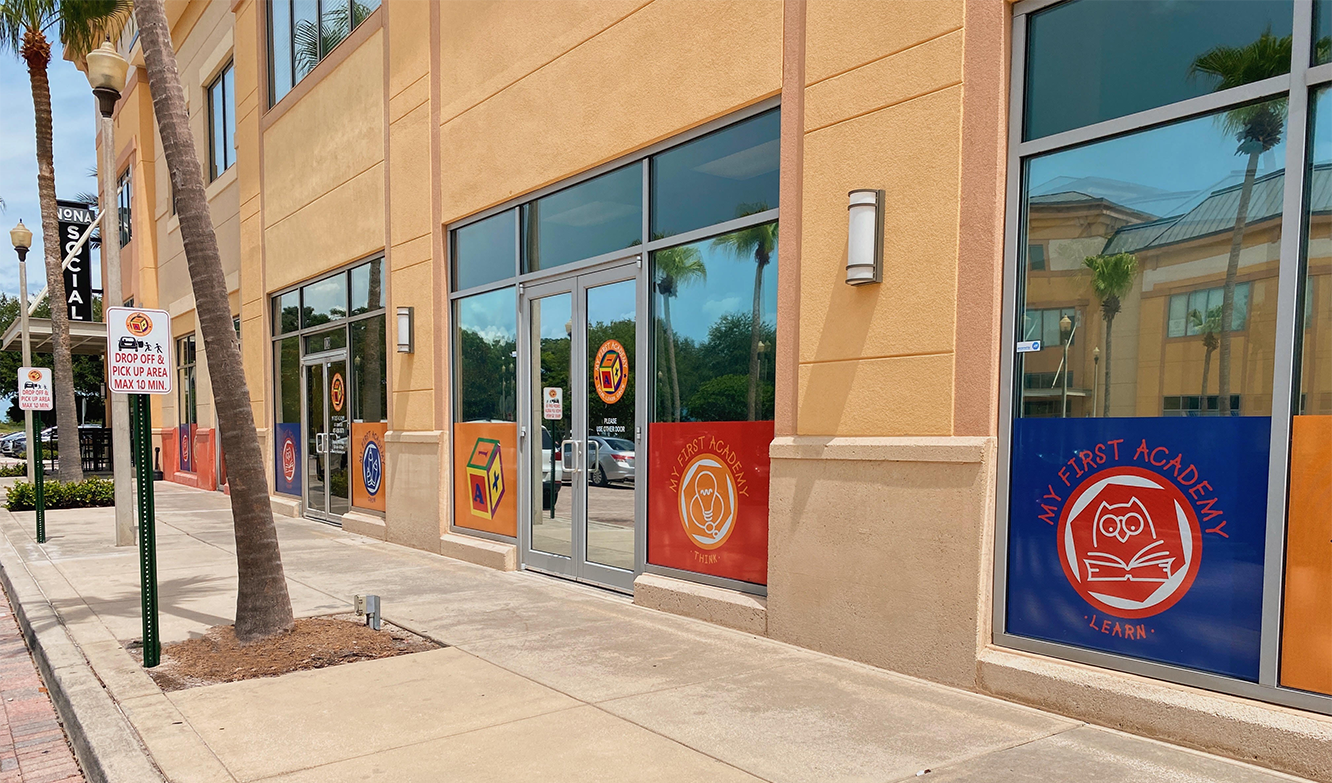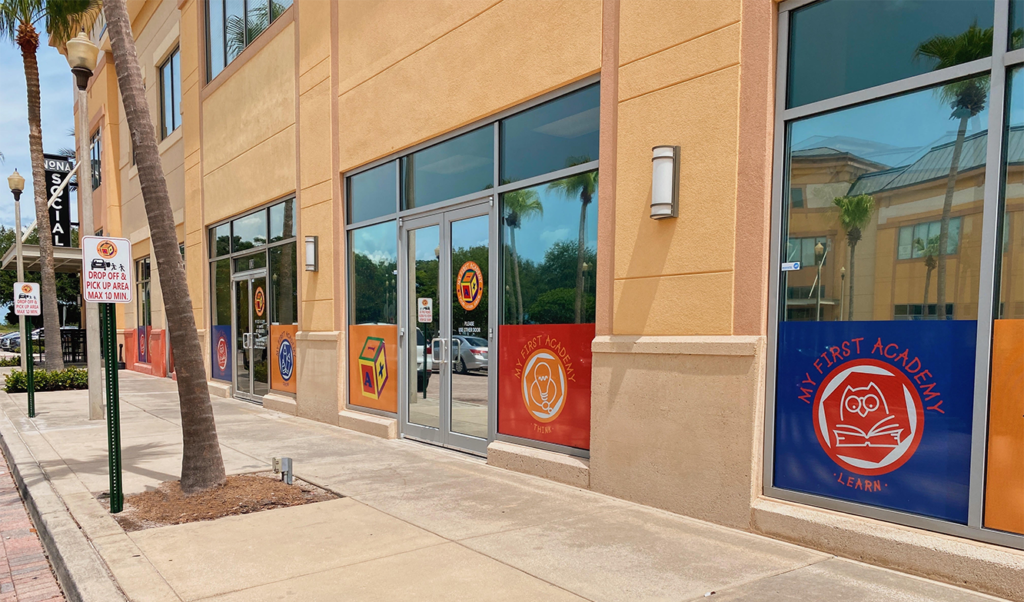 A New And Amazing Location That Has It All
An Accessible, Beautiful, And Safe Space For Your Child To Become Their Very Best
Quality Preschool And Daycare Serving Lake Nona
Conveniently Located Close To Highways 528 And 417!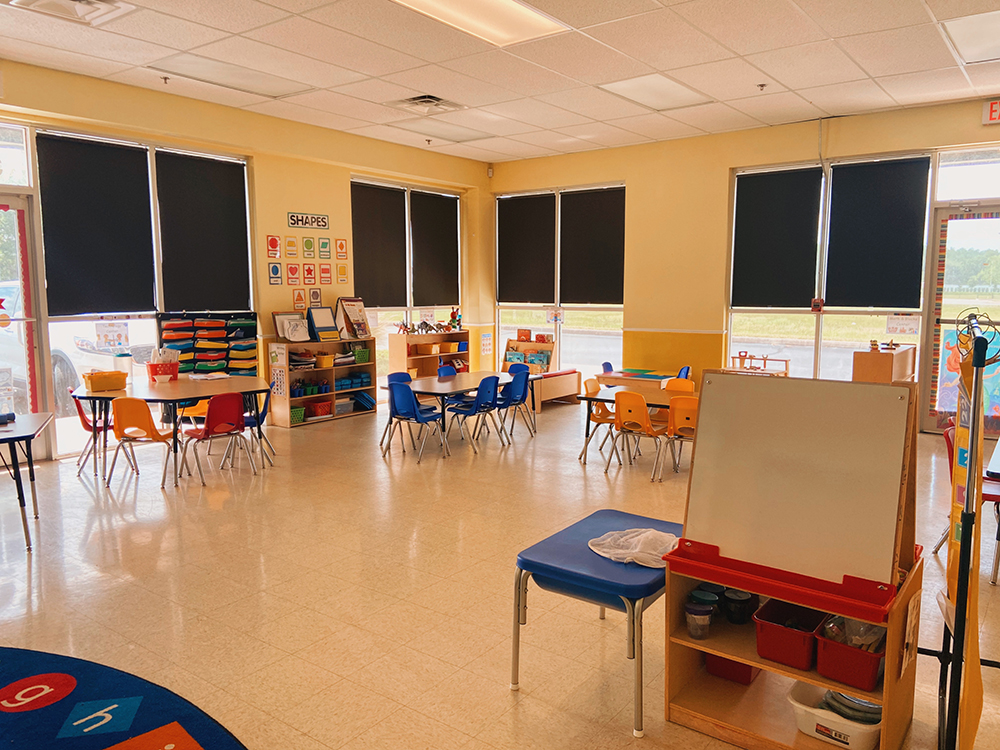 Big And Bright Classrooms That Spark Imaginations
Classrooms are the perfect place for your child to grow, develop, and thrive. Your child's space is full of light and bright colors, and each classroom has its own bathroom for comfort and convenience.
A Residential Neighborhood Close To Medical Resources
The center itself sits within a residential community close to Lake Nona with a home-like feel and several medical buildings nearby. A location packed with amenities, including gas stations, a fitness center, tons of shops, and restaurants, makes your day easier and well-balanced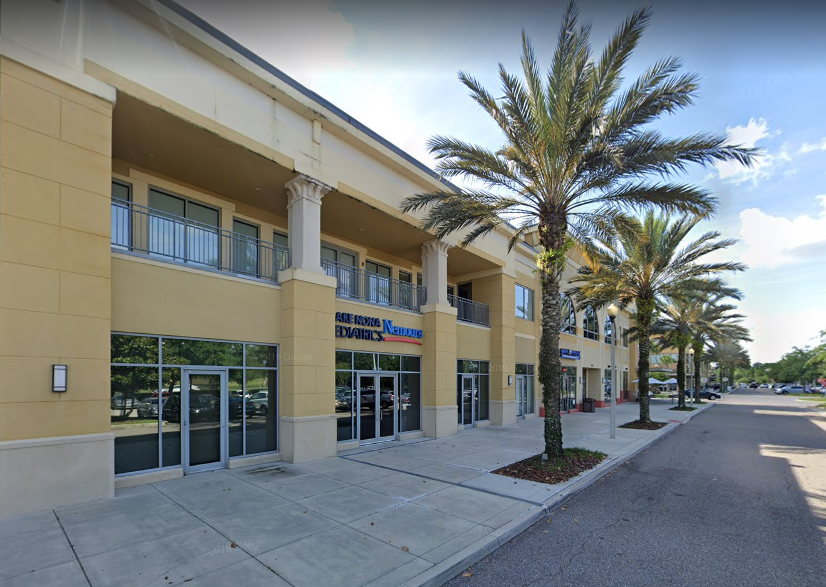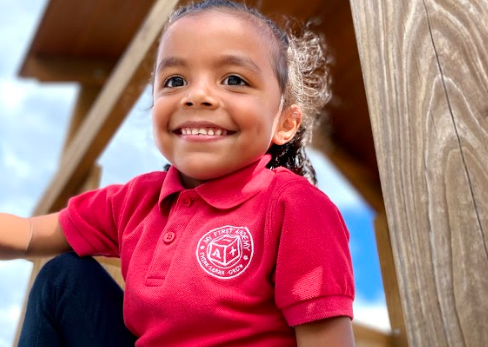 An Amazing Playground For Children's Daily Movement
Your child enjoys outside time each day with plenty of open space to move about and connect with their friends freely. They get to swing, jump and slide to build their physical strength and take in some fresh air.
Indoor Play Helps Develop Essential Motor Skills
Children have a safe inside area dedicated to movement and play. They maintain physical activity, develop gross motor skills, and exchange with friends even when the weather isn't pleasant enough to be outside.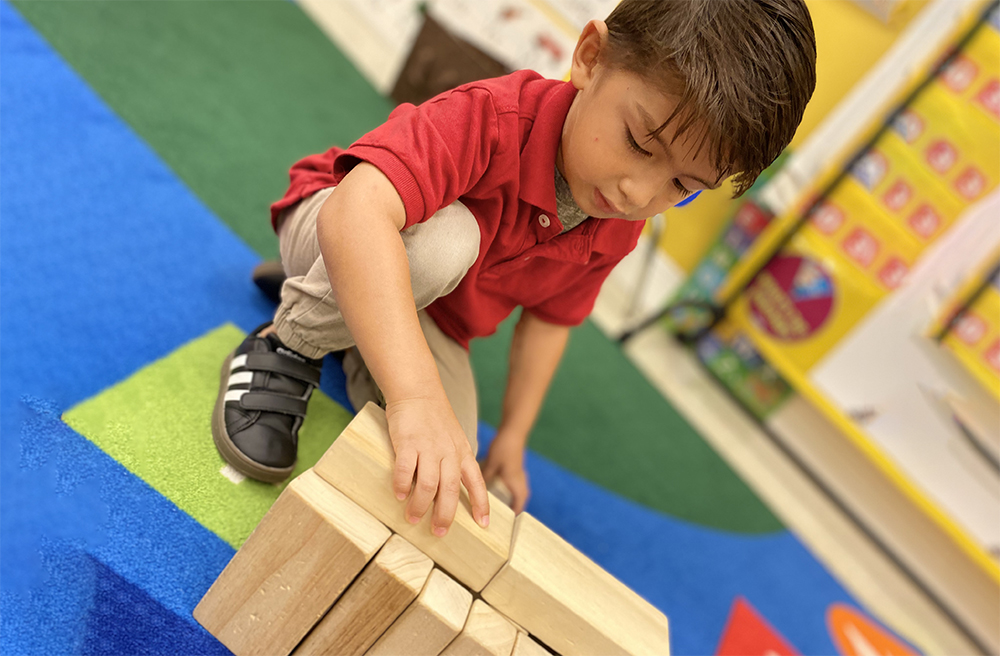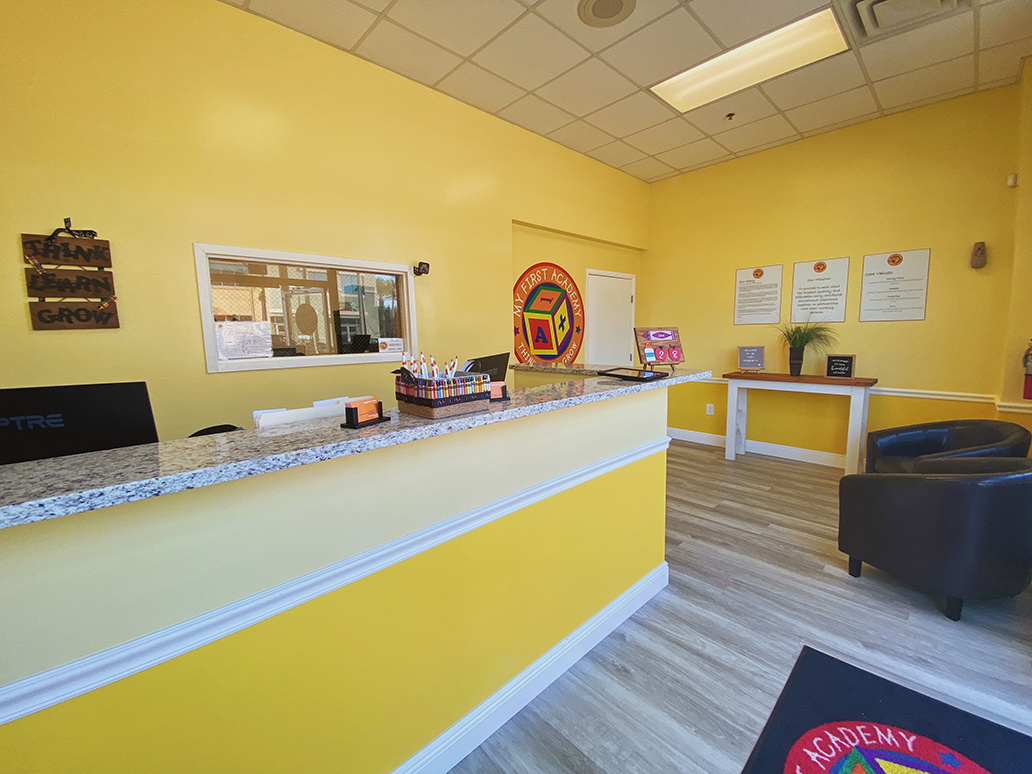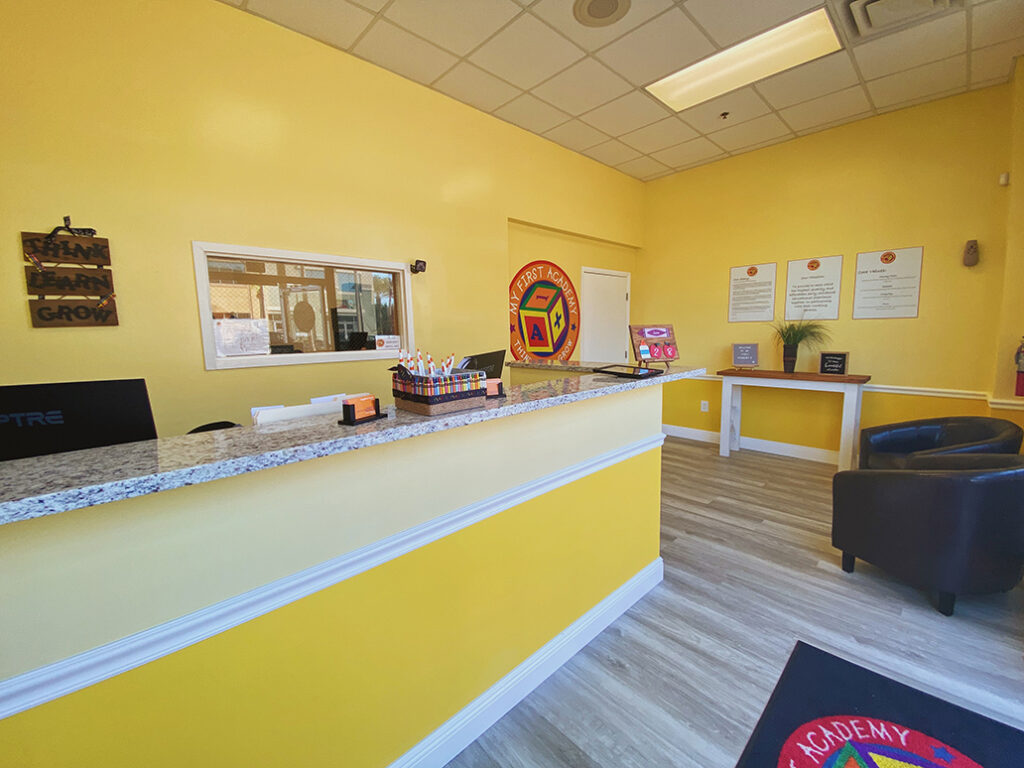 On-Site Amenities That Make You Feel At Home
You always feel welcome with on-site extras like a comfy waiting area equipped with a coffee bar. Be a part of your child's day, relax and regroup, or bond with other parents throughout your child's time at the center.
Cleaning Staff Keep Your Child's Space Germ-Free
The professional housekeeping team keeps your child's environment free from harmful germs with a daily cleaning routine. Everything your child touches, including their toys, learning materials, and essentials, is clean and organized thoroughly every day.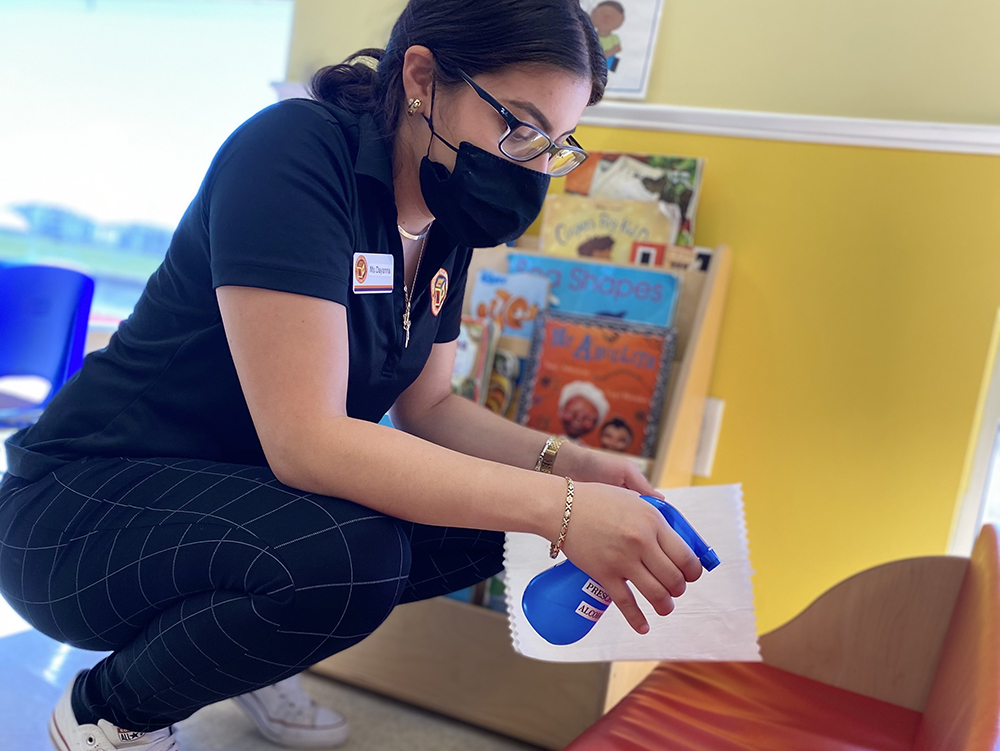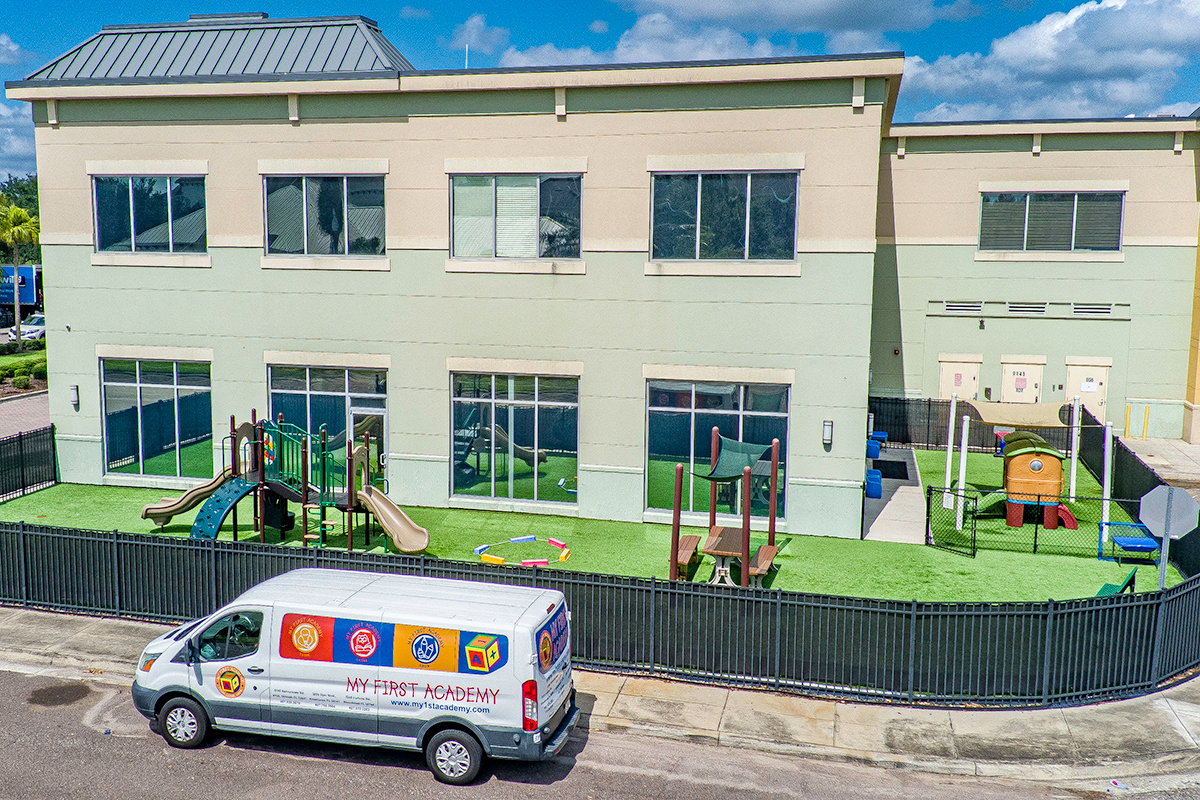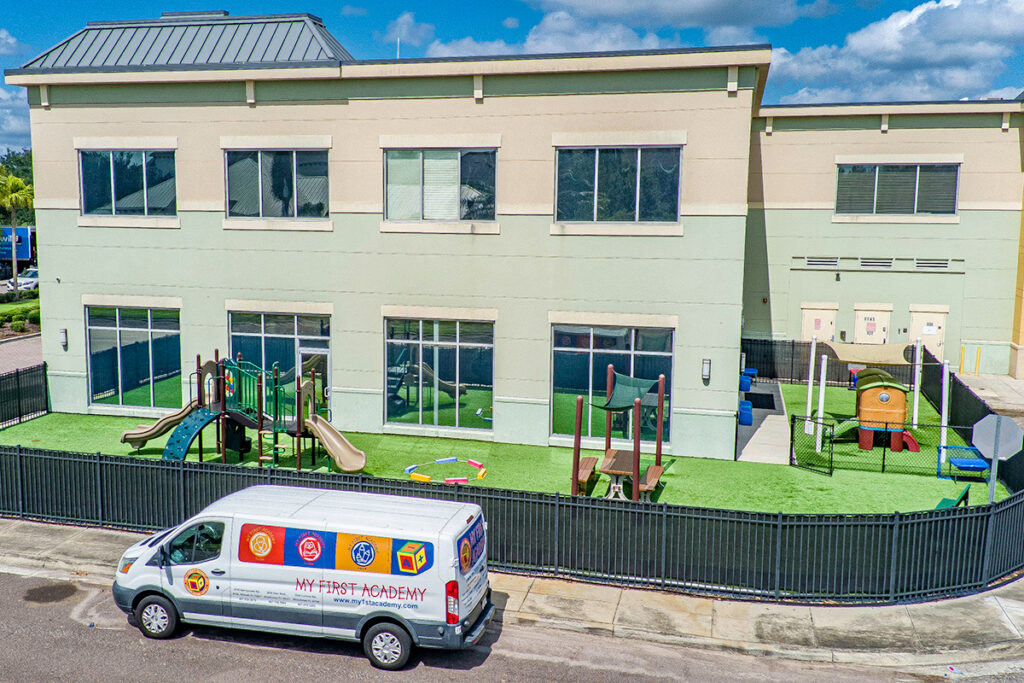 Safe And Secure Premises Give You Peace Of Mind
Restricted access controls, a fenced-in yard, and security cameras mean your child is never in danger. Feel confident that your child is safe from the time you drop them off until you pick them up.
On-Site Parking For Your Convenience
Take advantage of easy parking that makes dropping off and picking up your child effortless. Enjoy the convenience of safe and accessible spaces when you need them so that you can maintain your busy schedule.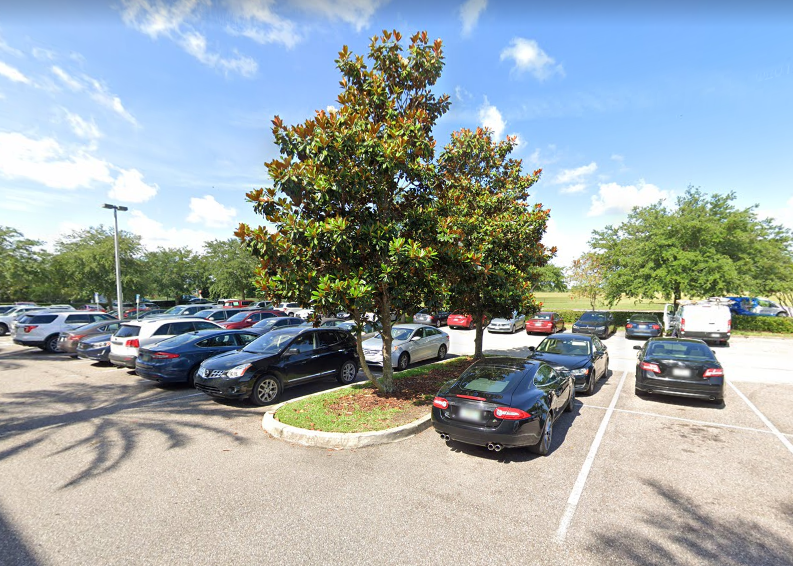 Join The Family And Watch Your Child
Flourish
Under Quality Care