Convenience And Quality In One Place
A Home-From-Home For Your Child With A Reputation You Can Trust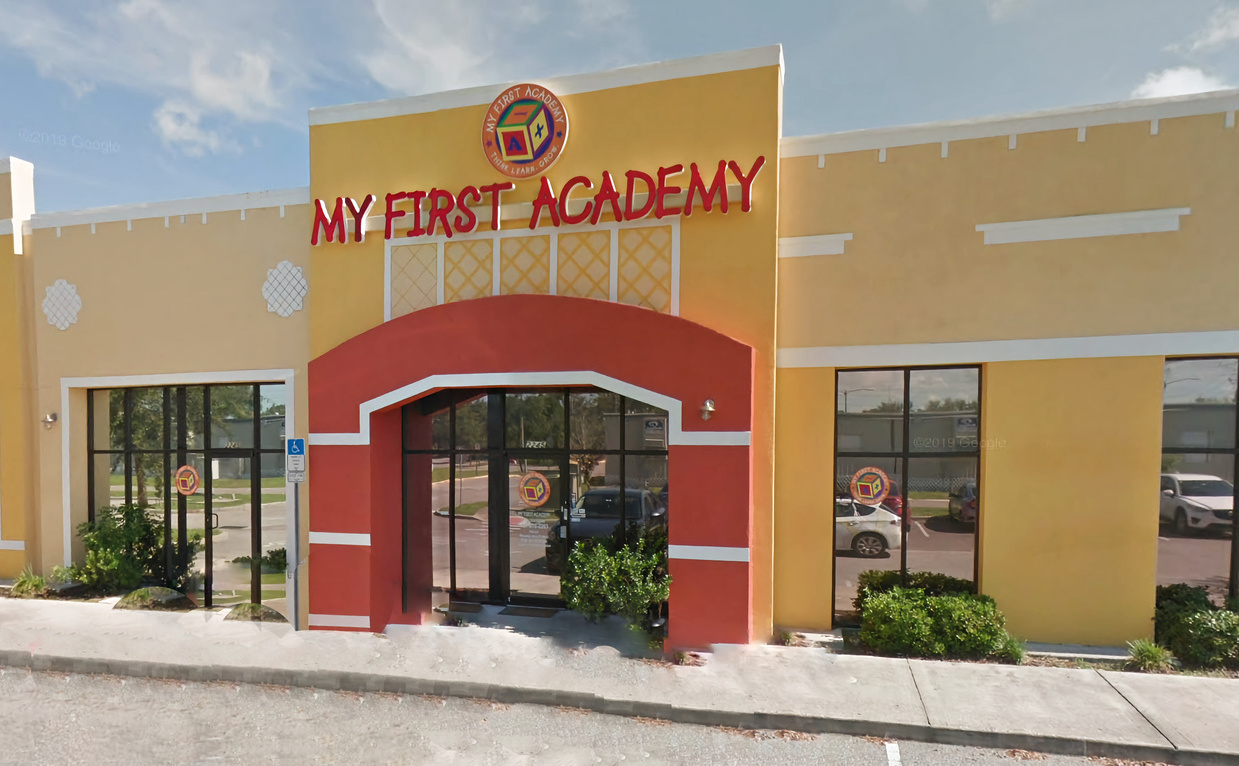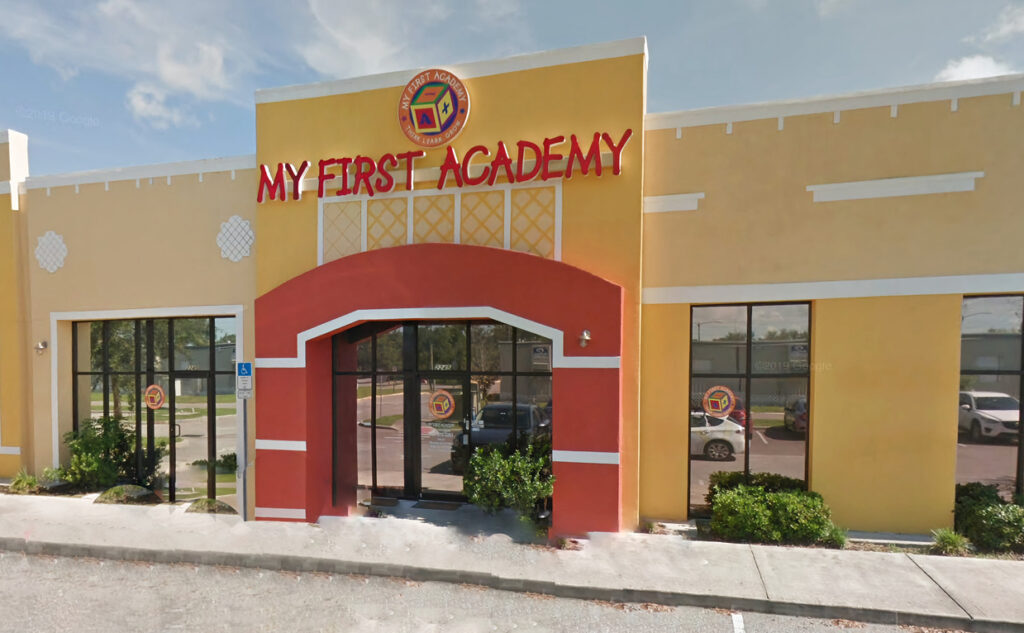 Convenience And Quality In One Place
A Home-From-Home For Your Child With A Reputation You Can Trust
Preschool & Daycare Center Serving Kissimmee, FL
Conveniently Located Close To Florida's Turnpike, Fortune Road, And Simpson Road!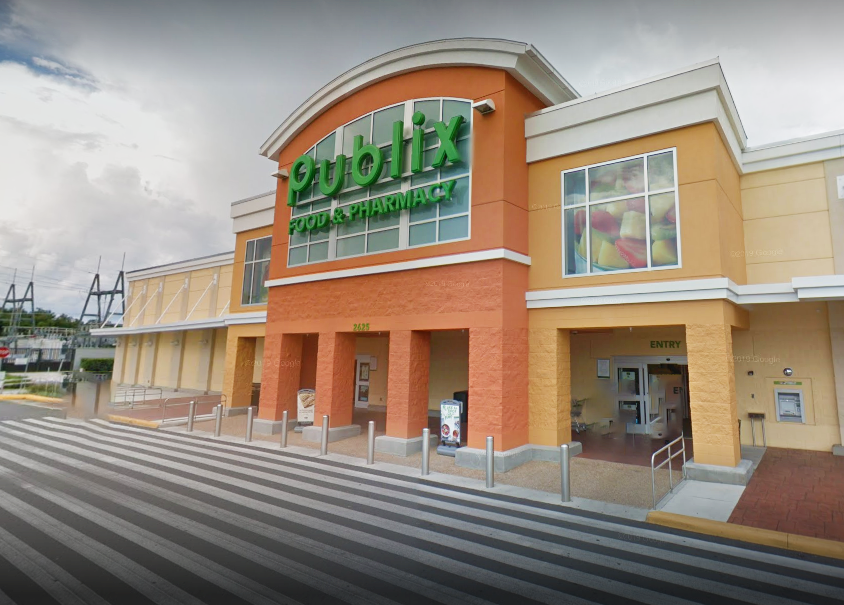 Convenient Access To Everything You Need
Drop off and pick up your child in a safe neighborhood, surrounded by handy conveniences like Publix, gas stations and supermarkets. With good travel links, Meadow Woods, St. Cloud, Celebration, and Poinciana and just minutes away.
Trust In A Proven Record Of Care
Feel confident and reassured about leaving your child in capable hands at a trusted, reputable preschool that boasts more than ten years of community service and quality childcare.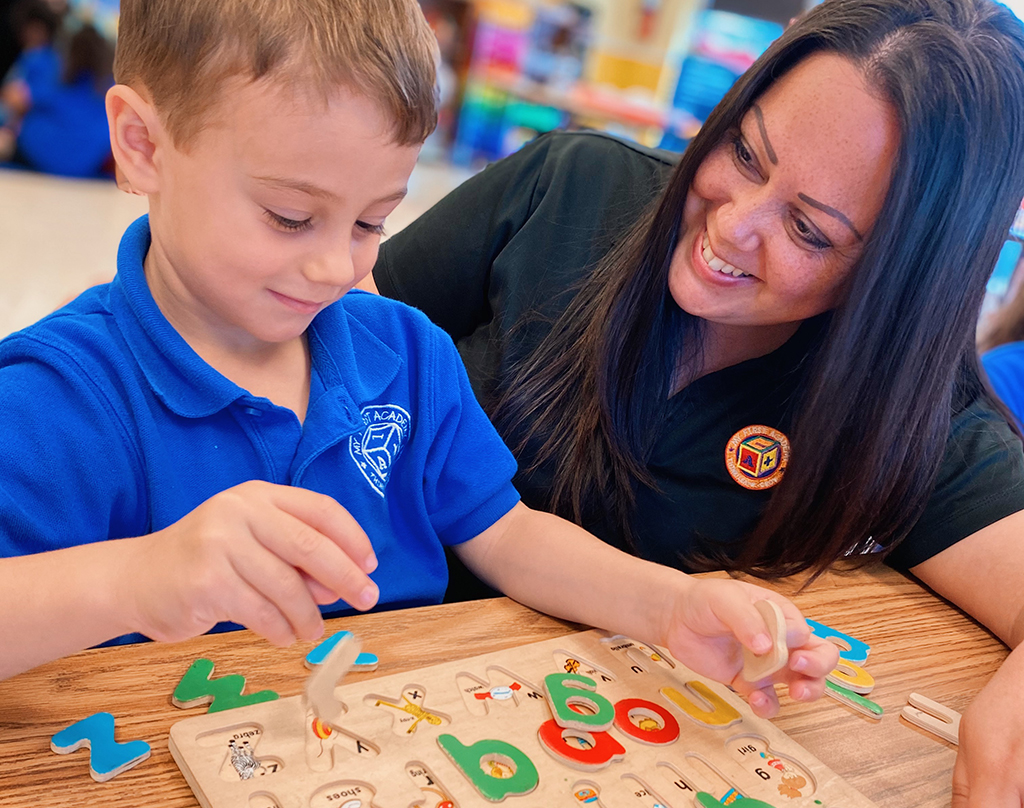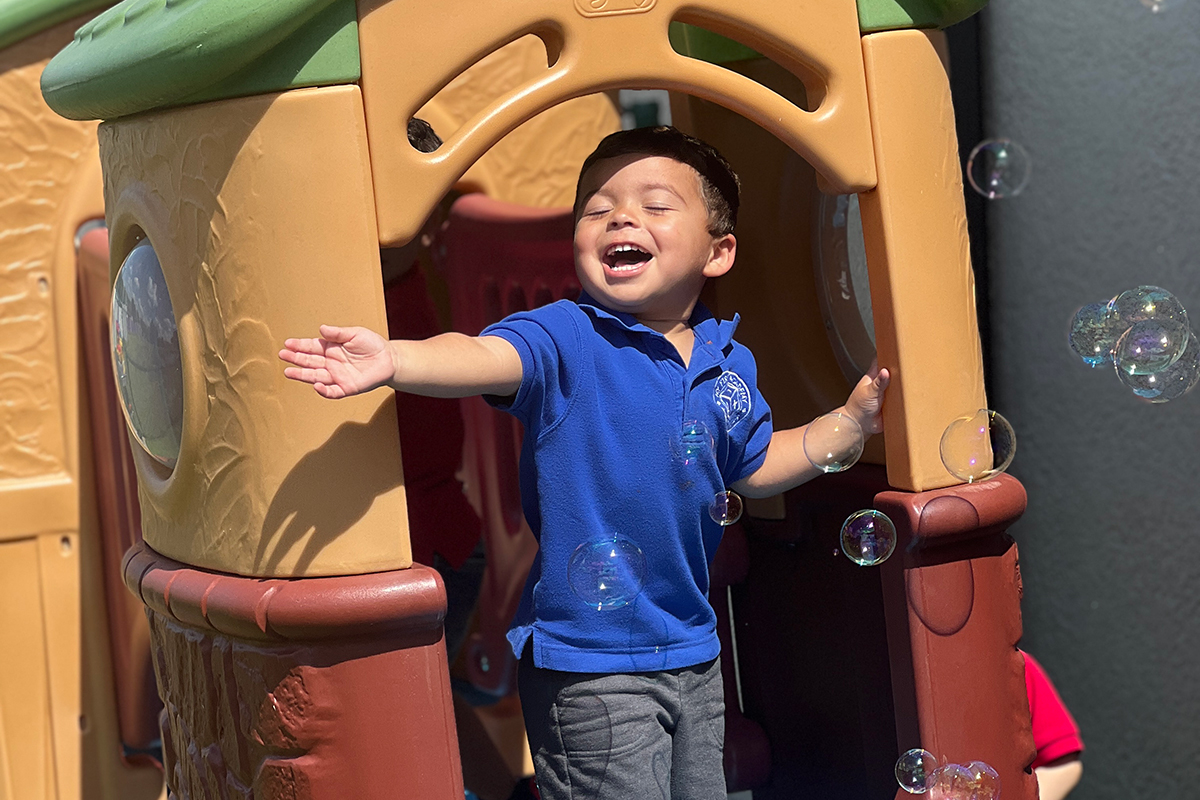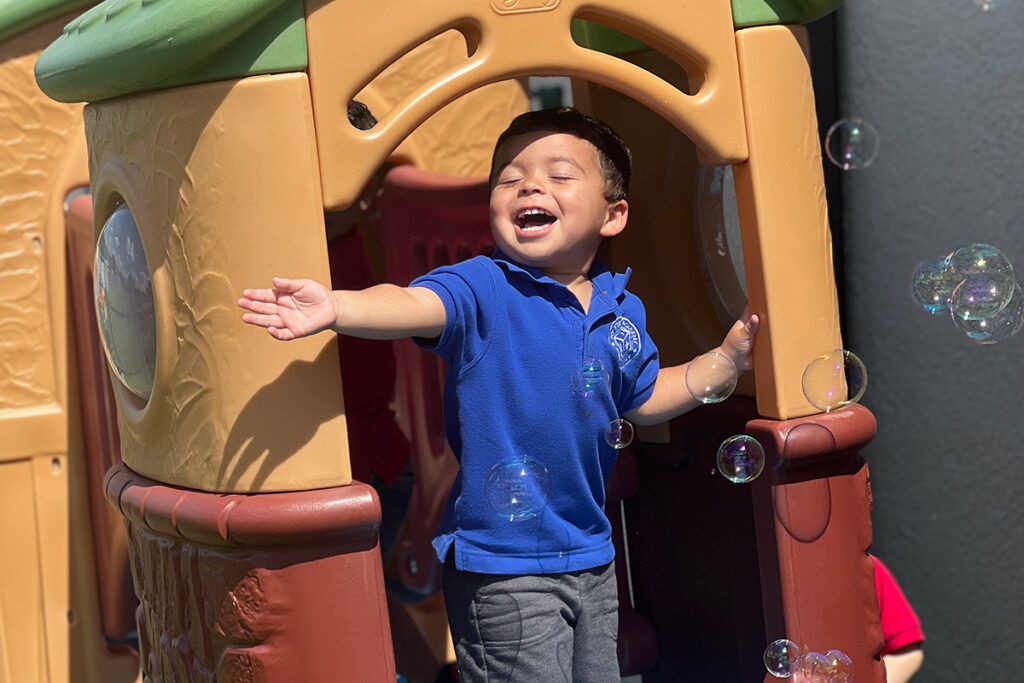 Accessible And Safe For Ease And Assurance
Your convenience and peace of mind are the top priority. Say goodbye each morning and greet your child every day at an easily accessible private entrance, monitored by internal-use cameras for your child's security.
Custom-Built For Quality Childcare
Your child thinks, learns, and grows in a space designed for them. Purpose-built to be welcoming, warm, and inspiring, your child's classrooms make them feel at home and ready to thrive.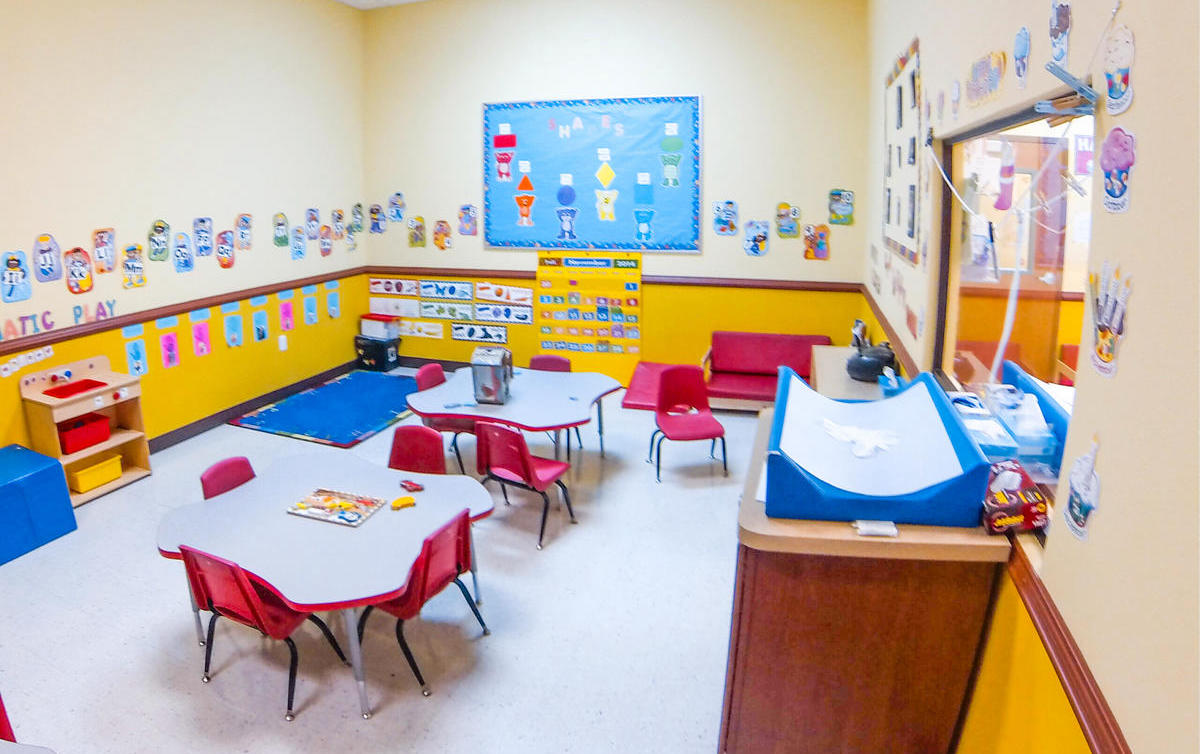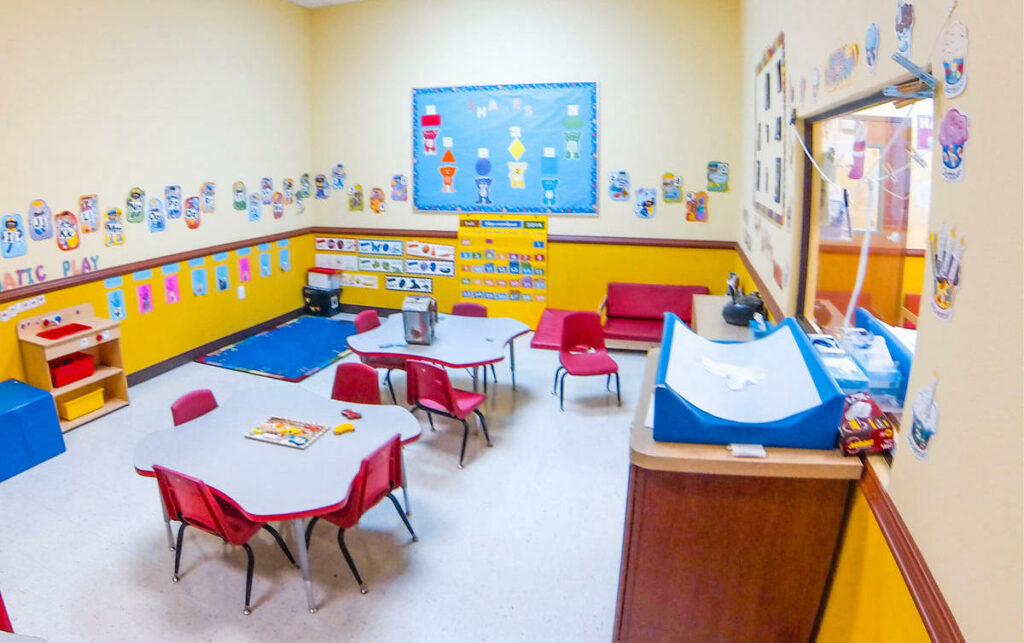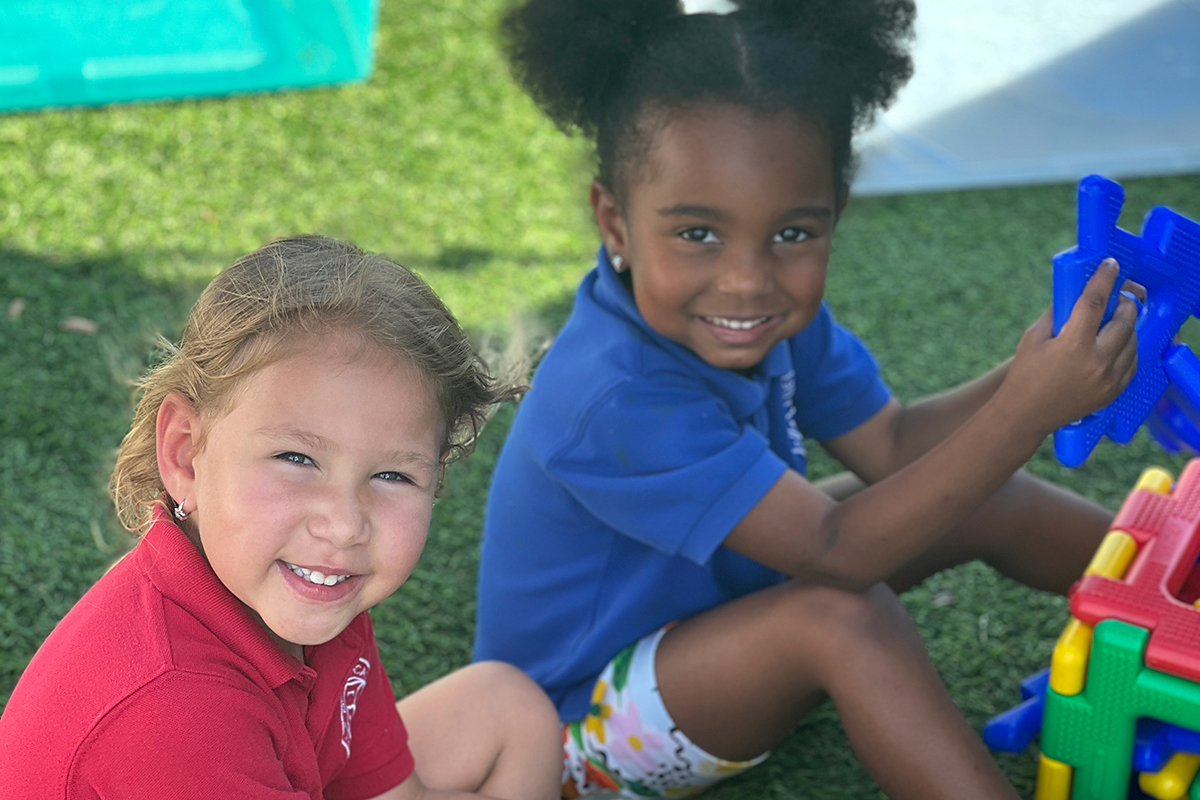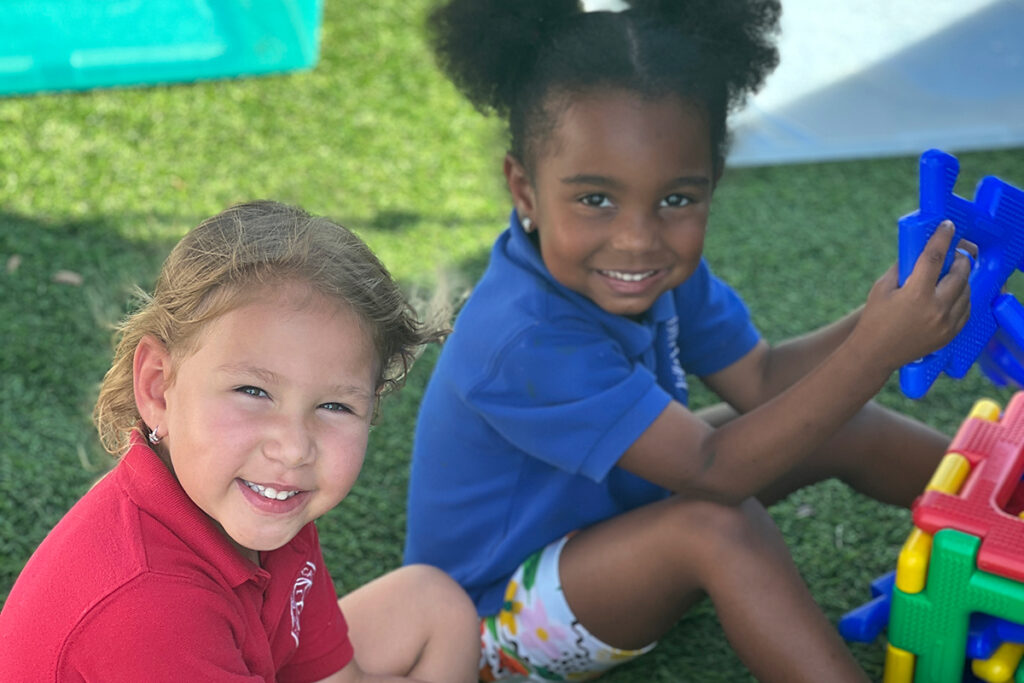 Happy Minds In Clean Spaces
A spotless, well-organized space welcomes your child each day. A team of professional cleaners ensures their classrooms are sparkling and germ-free to keep everyone happy and healthy.
Space To Grow In The Great Outdoors
Your child develops their gross motor skills, confidence, and balance as they spend time outside. Climbable structures help build strength, and age-separated areas mean everyone can play safely with their friends.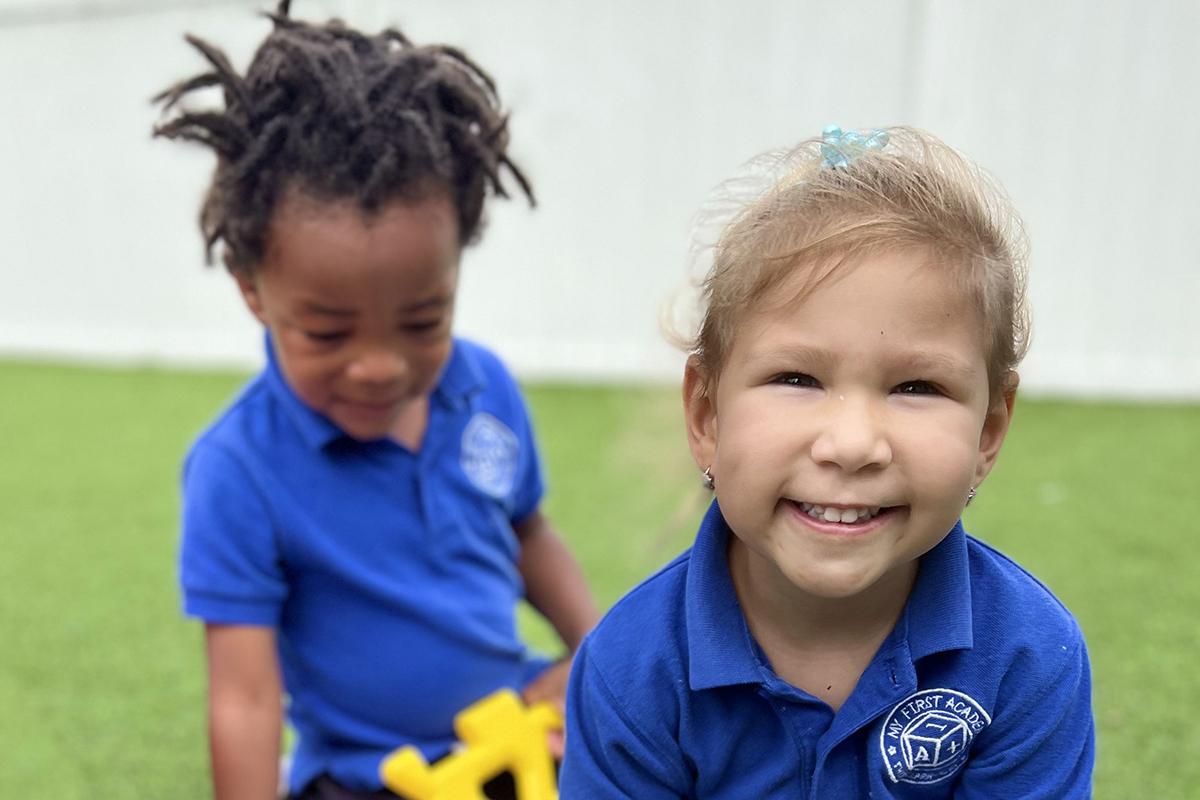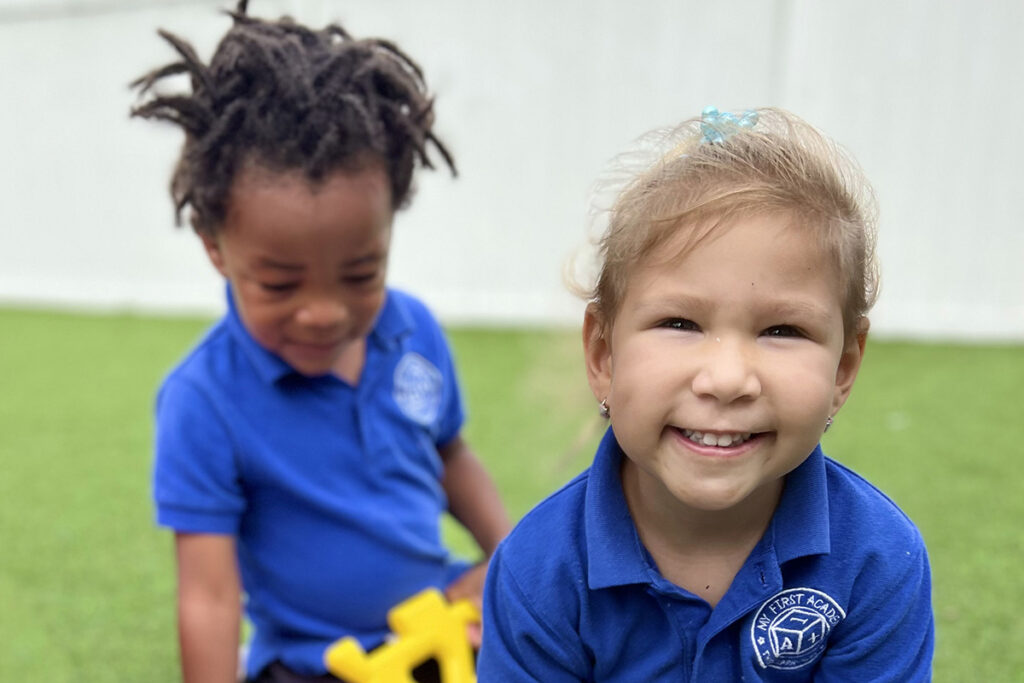 Join The Family And Watch Your Child
Flourish
Under Quality Care