A Commitment To Care,
Where Family Comes First
A Loving, Supportive Community Where Children Can Think, Learn, And Grow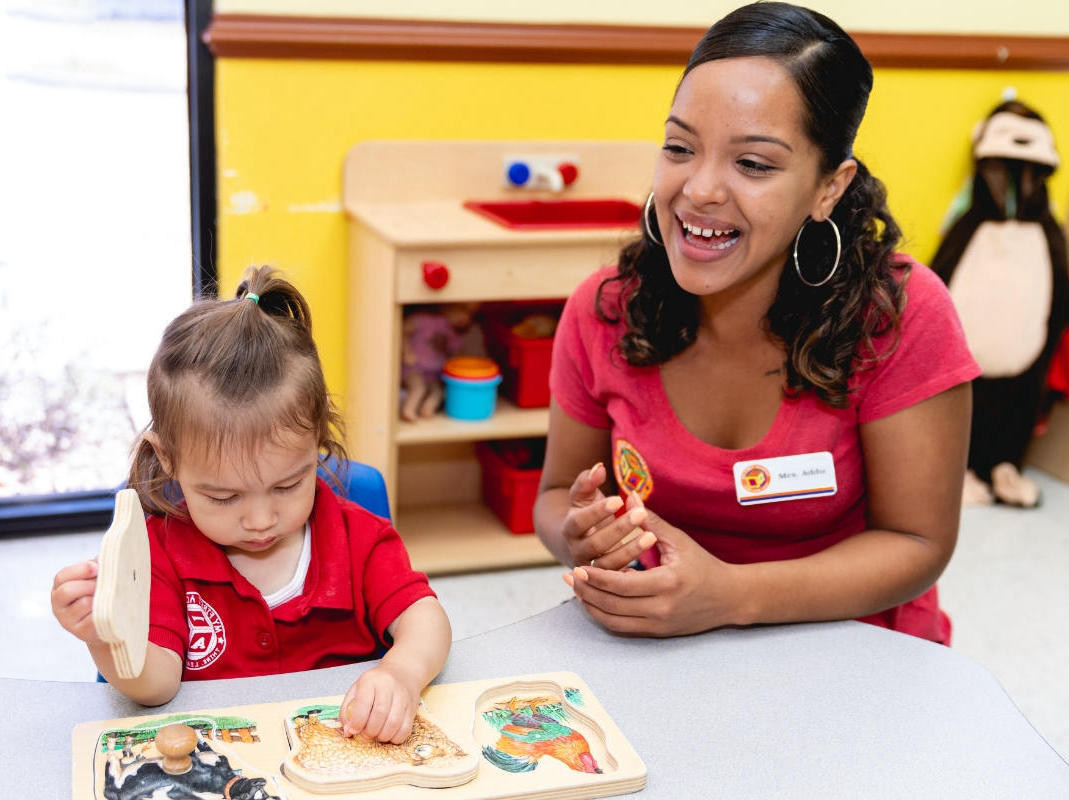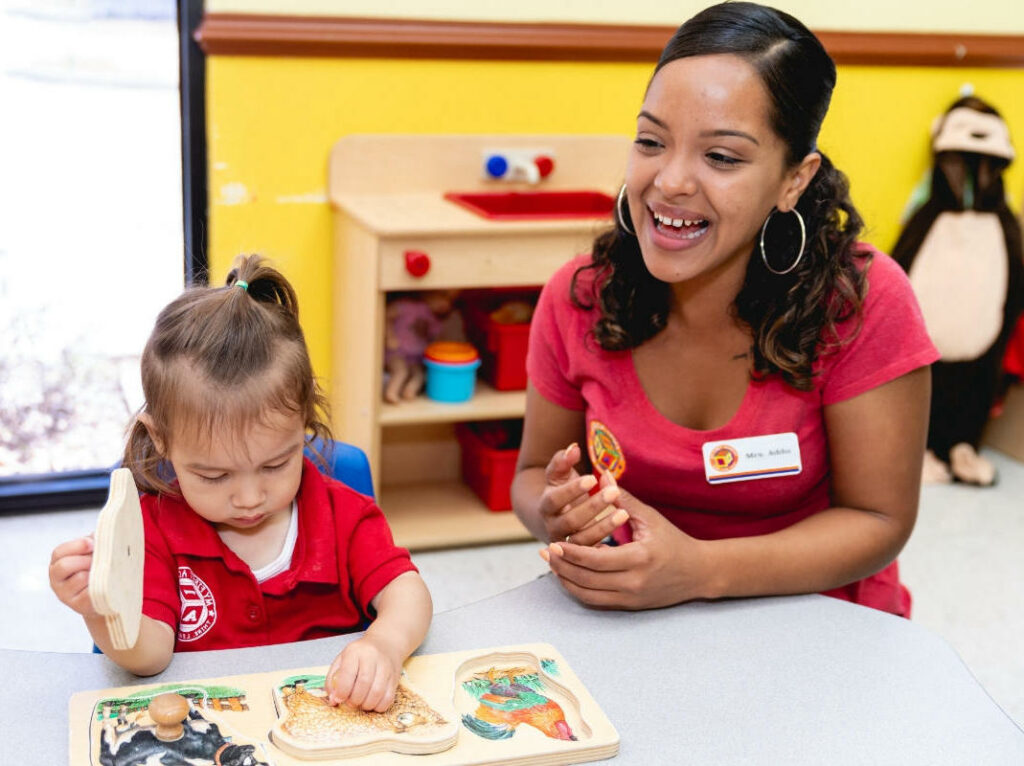 A Commitment To Care, Where Family Comes First
A Loving, Supportive Community Where Children Can Think, Learn, And Grow
Quality Preschool and Daycare serving Central Florida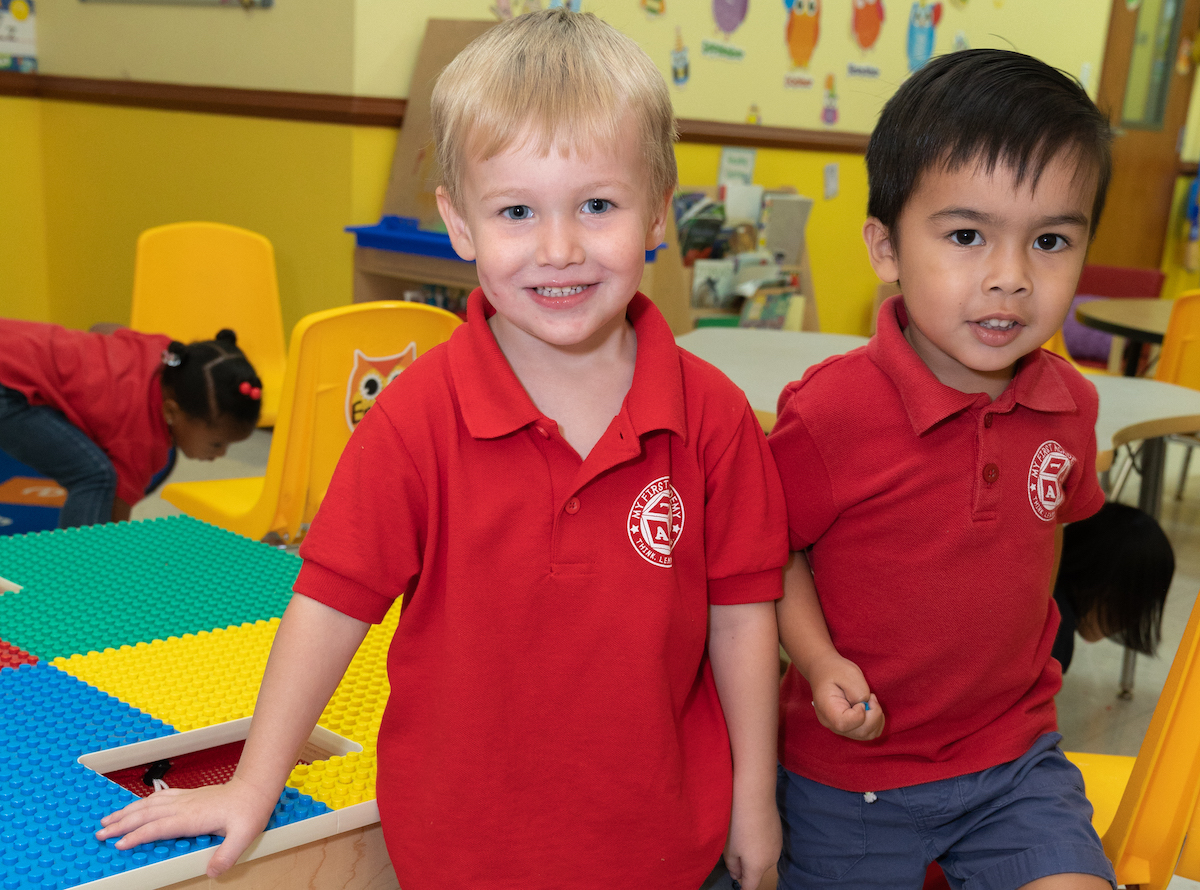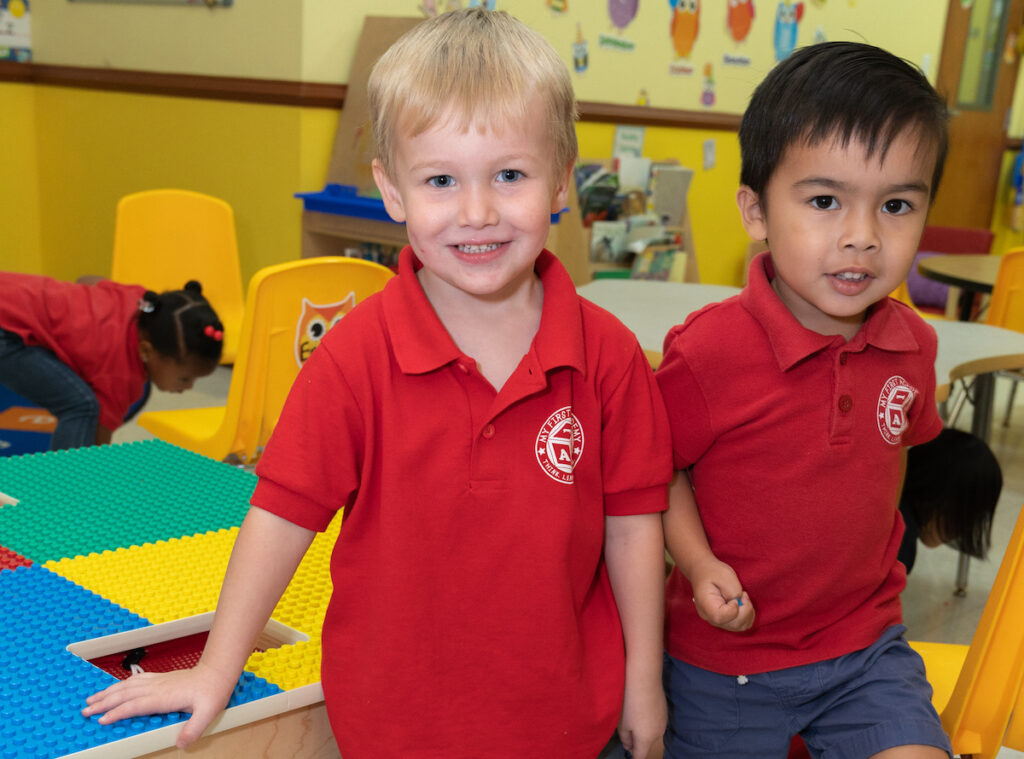 A Mission Of Quality Care For Everyone
Be part of a community that aims to provide every child with the highest quality early childhood education in partnership with their families.
Integrity That You Can Trust
Feel confident and understood in a family-owned and -operated environment that shares your core values: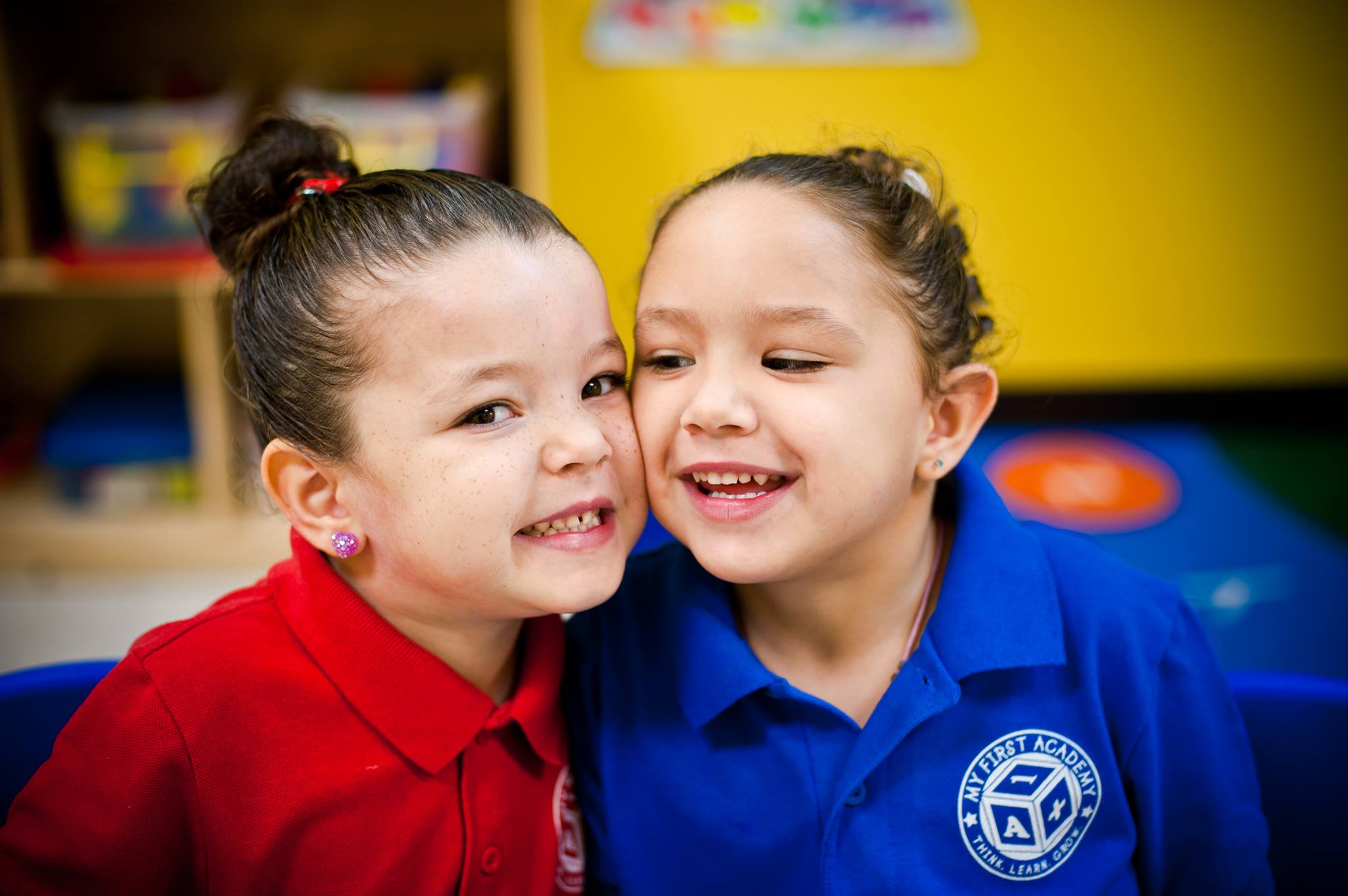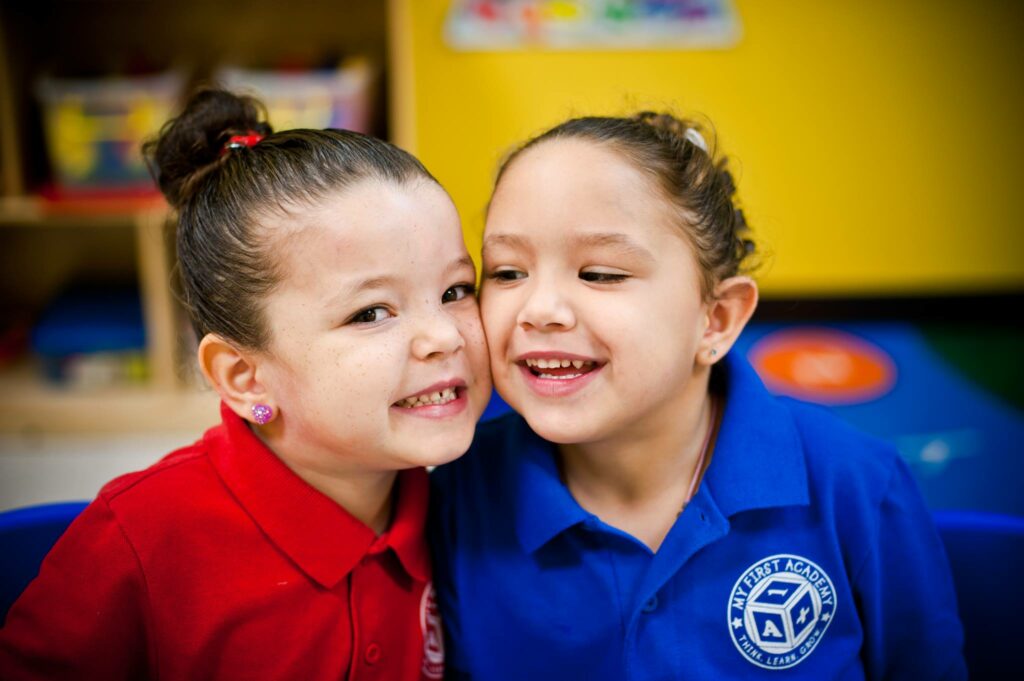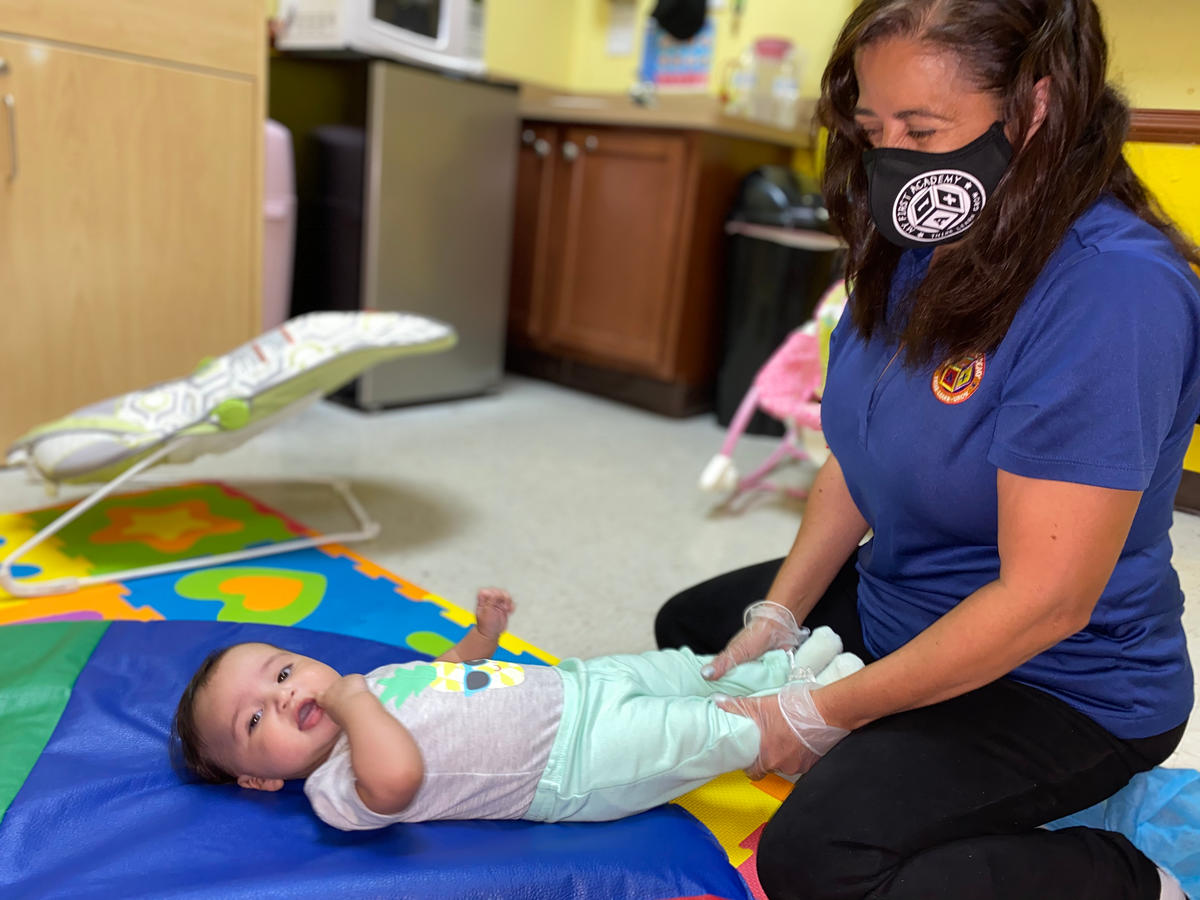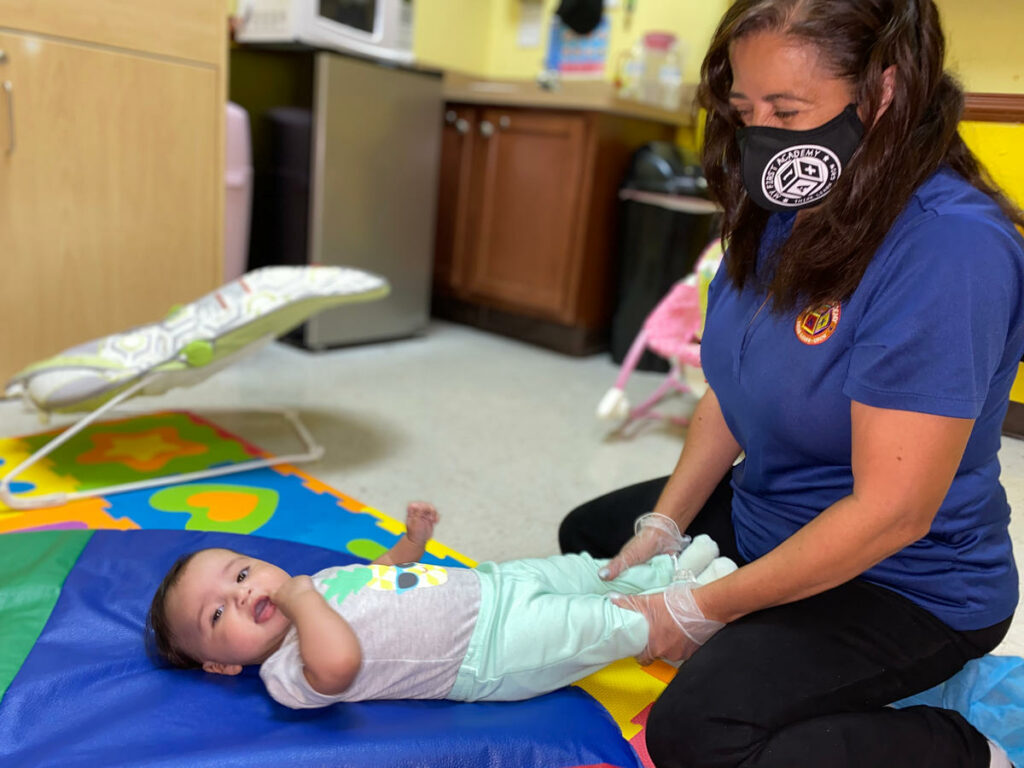 More Than A Decade Of Proven Expertise
Be part of a legacy that has served more than 1,400 families in the community since 2010. Benefit from that experience and trust in a reputation of personalized care for your child.
Your Education Partners Prioritize Your Family
With more than 25 years of Early Childhood Education experience, Maria Dos Santos started the school with her husband and parents. Be part of the family and feel like a partner in your child's learning journey.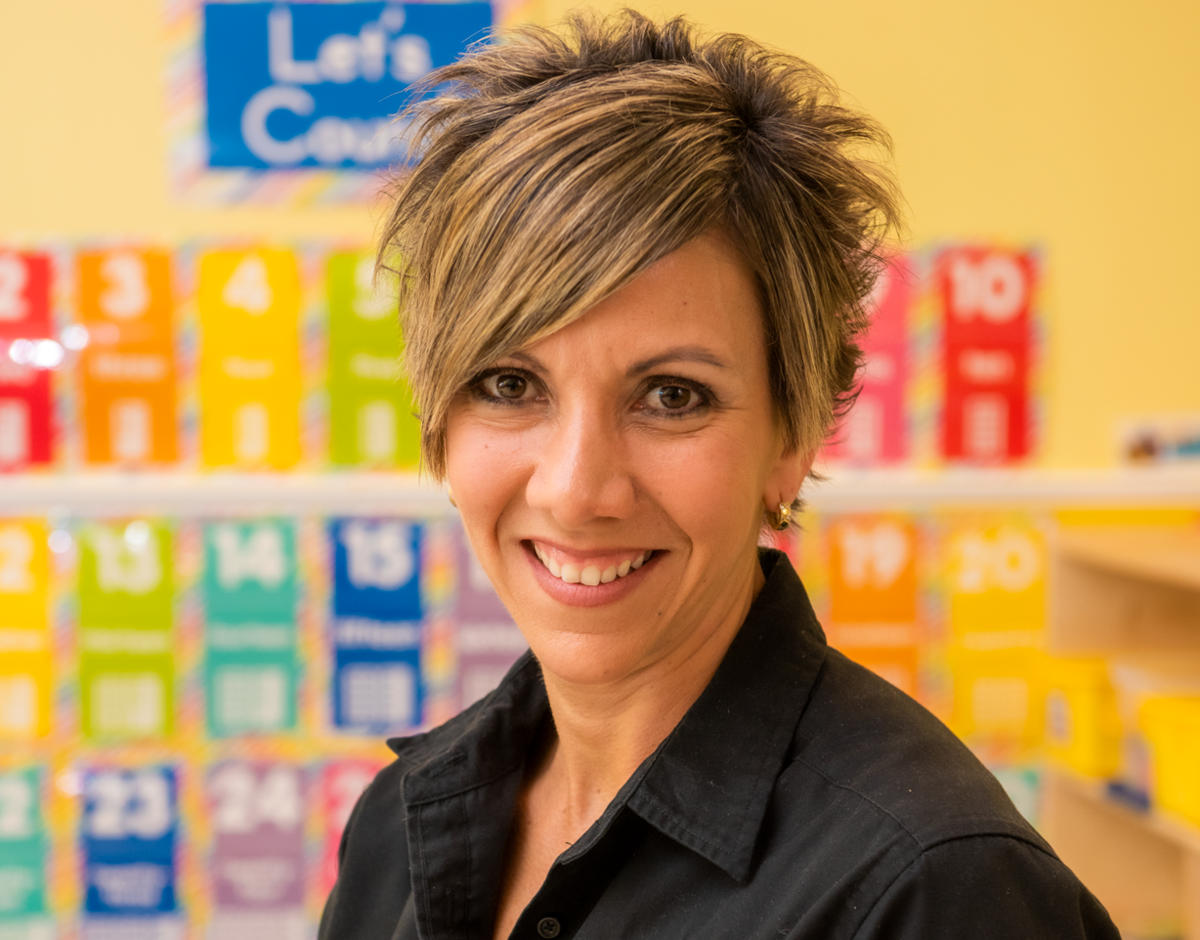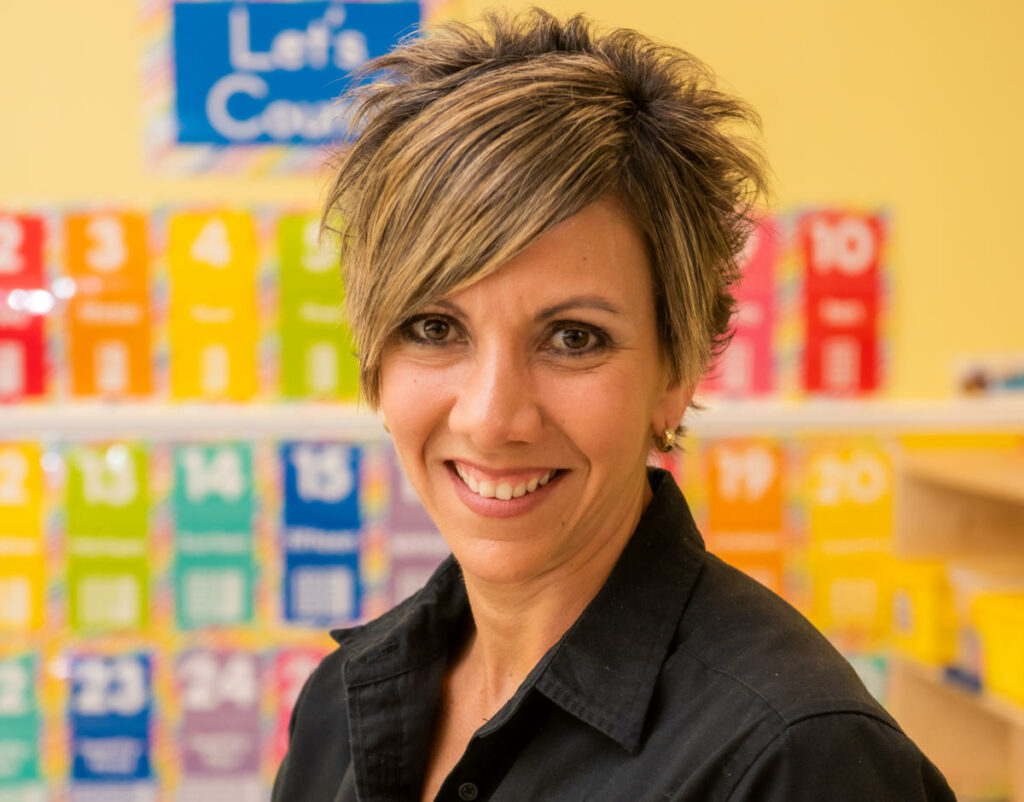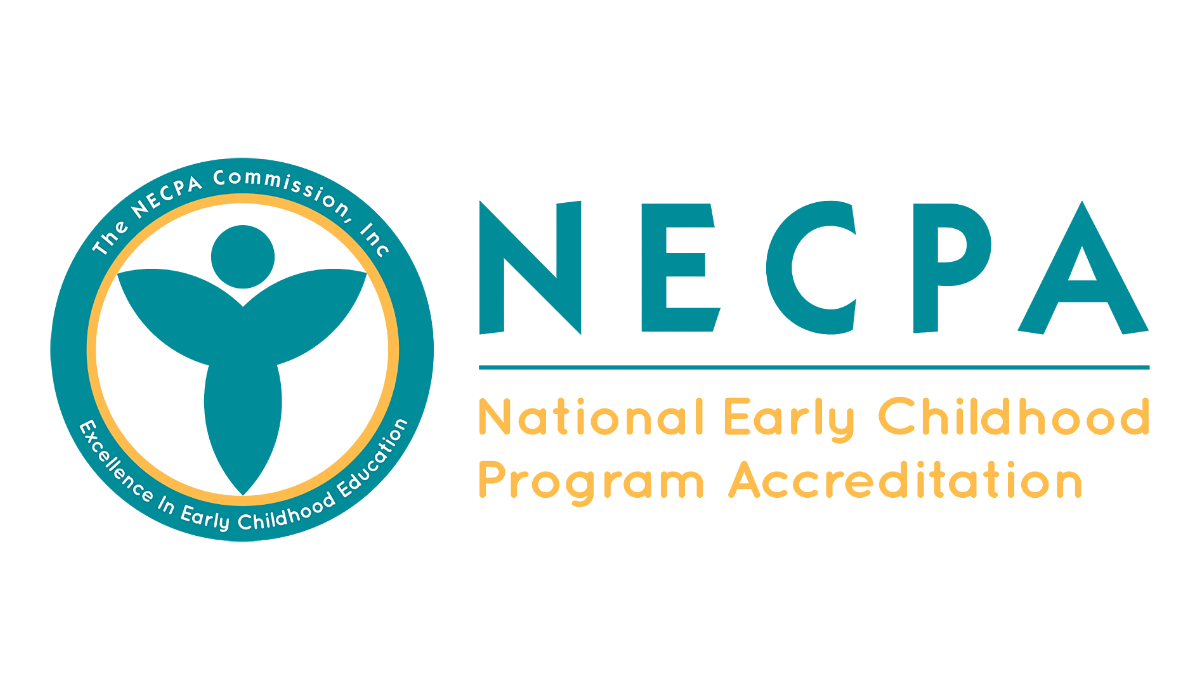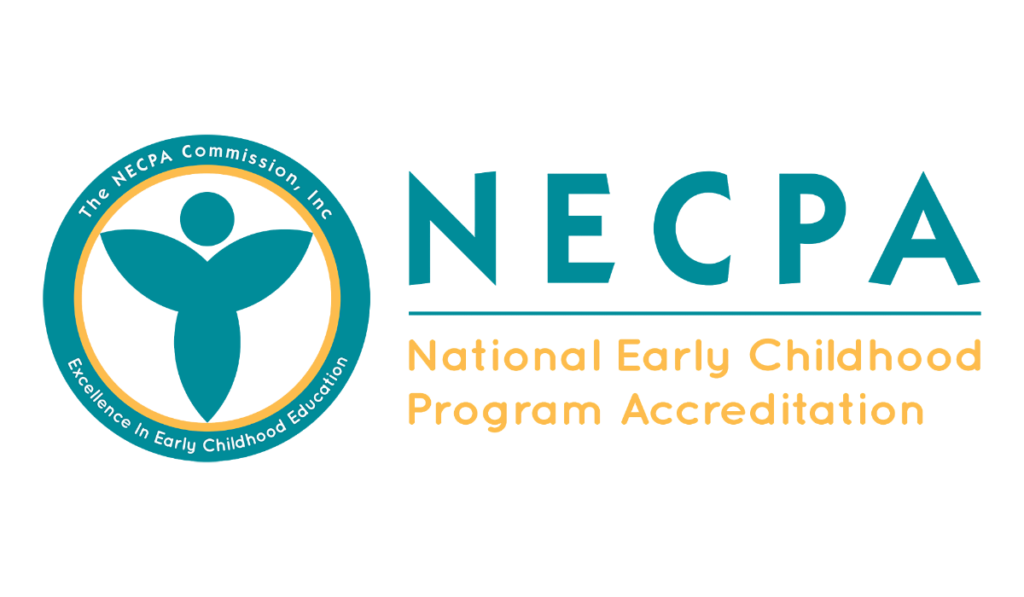 NECPA-Recognition Provides Peace Of Mind
Feel assured that your child's school is dedicated to pursuing excellence, with acknowledgments from the National Early Childhood Program Accreditation.
A Bilingual Curriculum For Kinder-Readiness
Your child follows a proprietary curriculum delivered partly in Spanish and influenced by Frog Street Pre-K and Nemours Reading BrightStart. They are encouraged and supported to think, learn, and grow at every age as they develop the tools they need to succeed.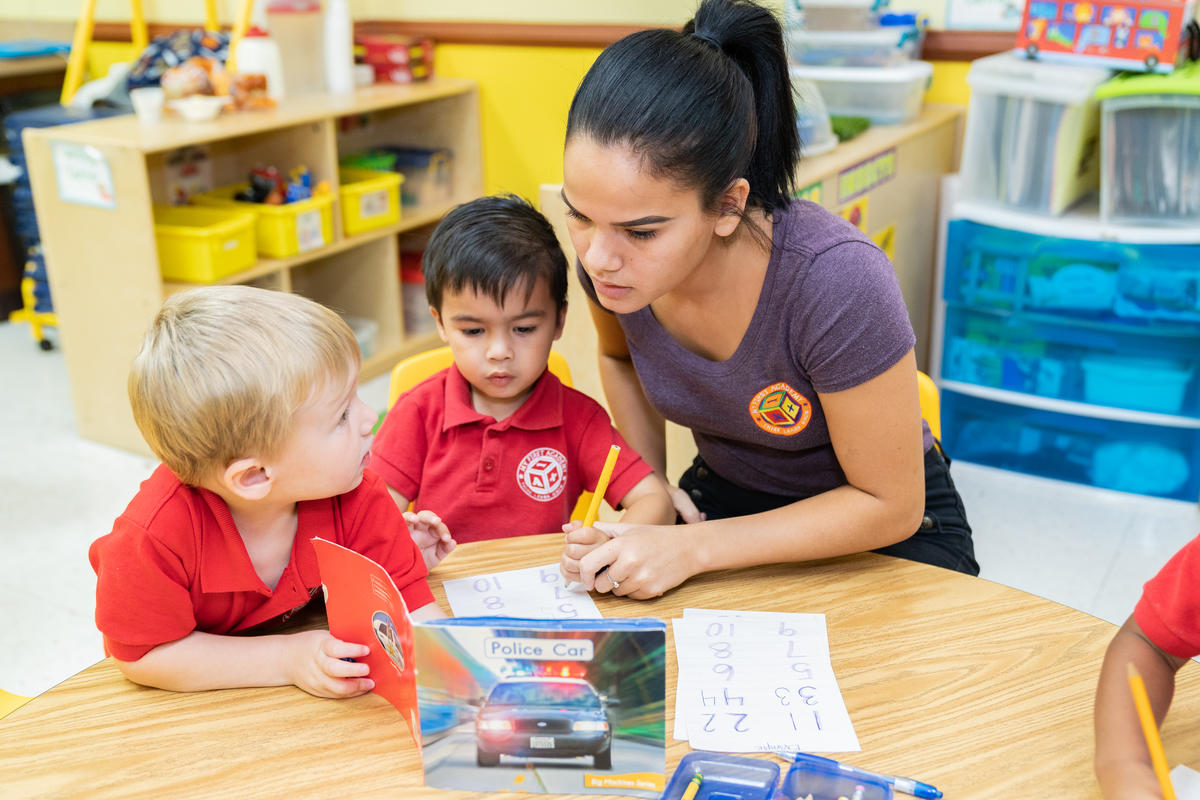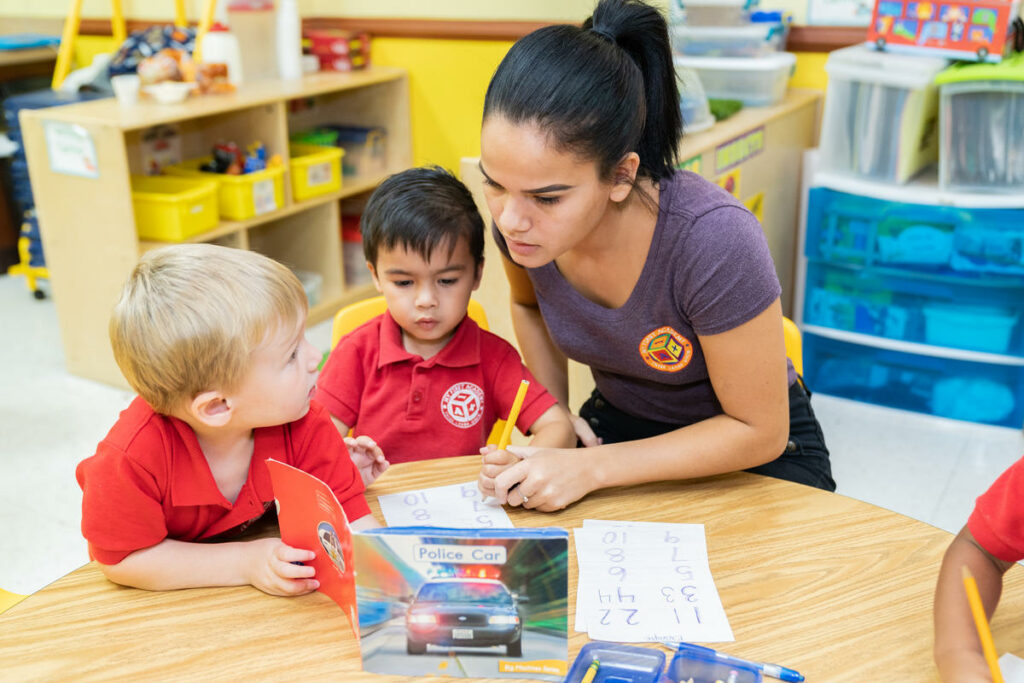 Join The Family And Watch Your Child
Flourish
Under Quality Care