Sports Made Safe, Inclusive, & Enjoyable
Fuel Their New Passions & Ignite Their Performance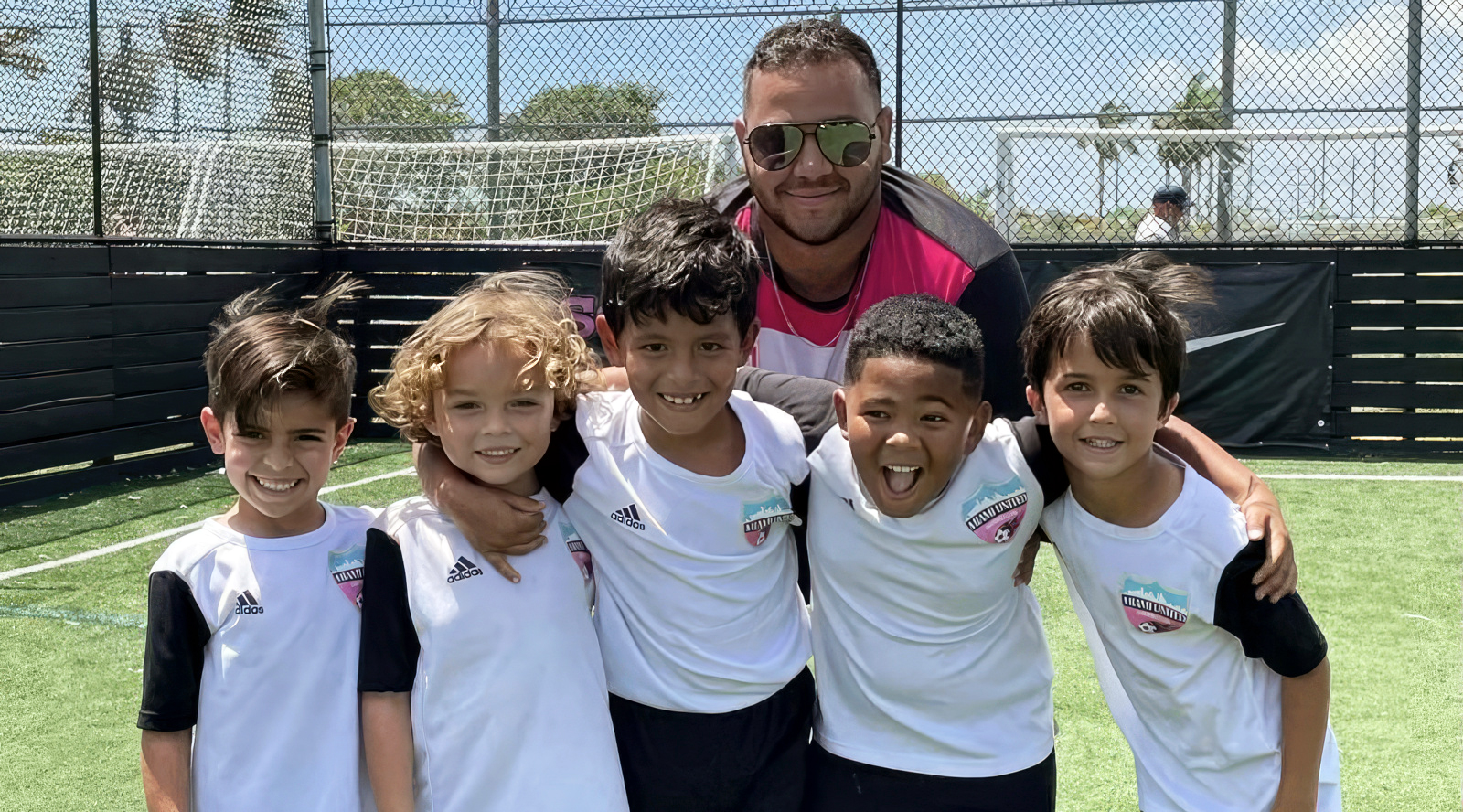 Sports Made Safe, Inclusive, & Enjoyable
Fuel Their New Passions & Ignite Their Performance
Quality Preschool and Daycare serving Central Florida
What Is The
2Sports

Program?
My First Academy is partnering with 2Sports to bring you a comprehensive sports program to elevate your child's athletic skills, foster teamwork, instill sportsmanship, and more. Through weekly sports and exercises tailored to your child's age and skill level, they embark on their sports journey enthusiastically and confidently.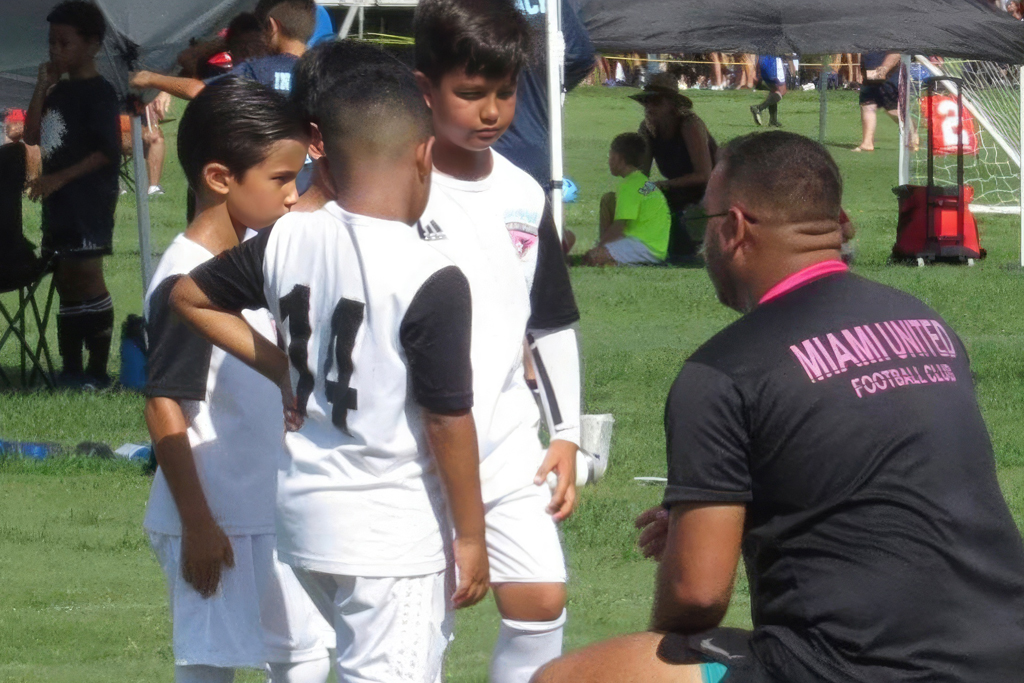 A Safe, Inclusive, & Enjoyable Environment
Expert coaches design activities for your child's skill level, age, and abilities so you're confident they feel comfortable trying new sports. They build essential gross motor skills, master balance, strengthen their muscles, and become part of a friendly team with their friends.
An Expert Coach Guides Your Child Every Step Of The Way
Owner of 2Sports, Daniel Dos Santos, brings extensive knowledge and coaching expertise to guide your child. Daniel holds a B.S. in Sports Management and Business and is certified as a Personal Trainer, Licensed Coach, and in CPR/First Aid. Whether it's your child's first time trying sports or is a pro, Daniel makes activities accessible to all ages and skill levels, empowering your little one with enjoyable exercise.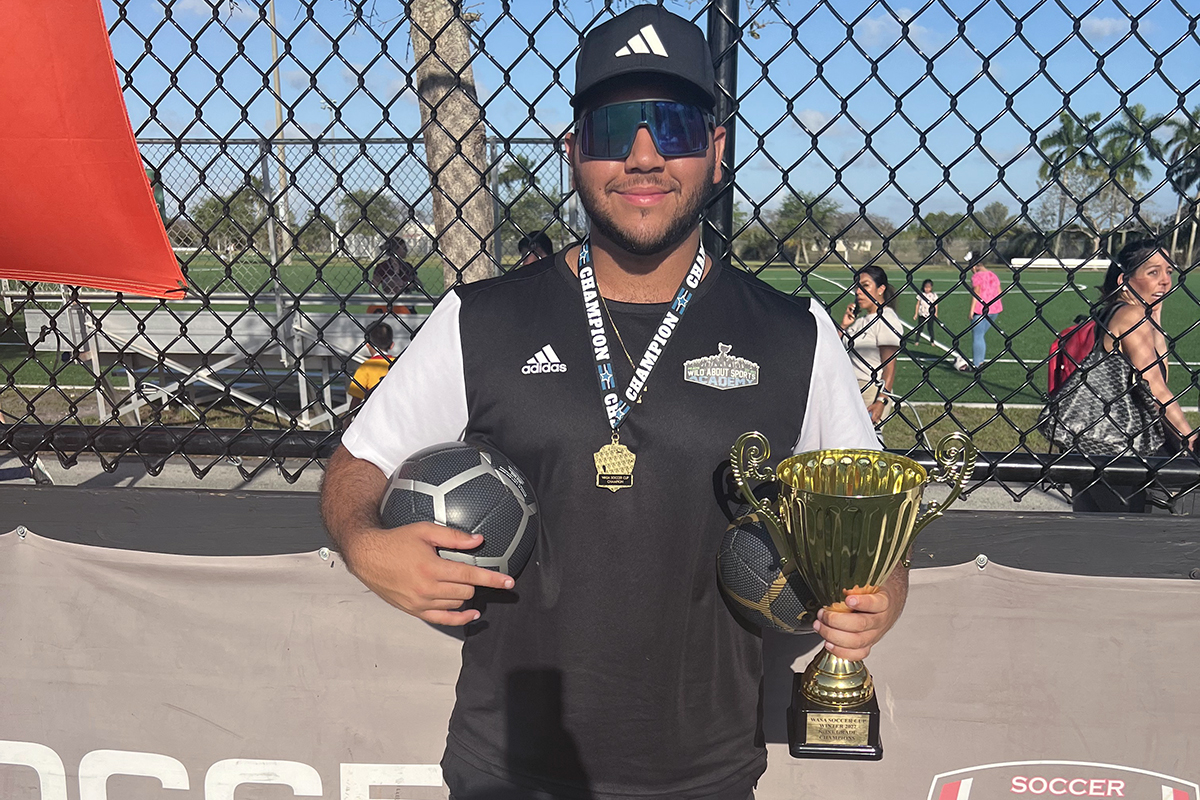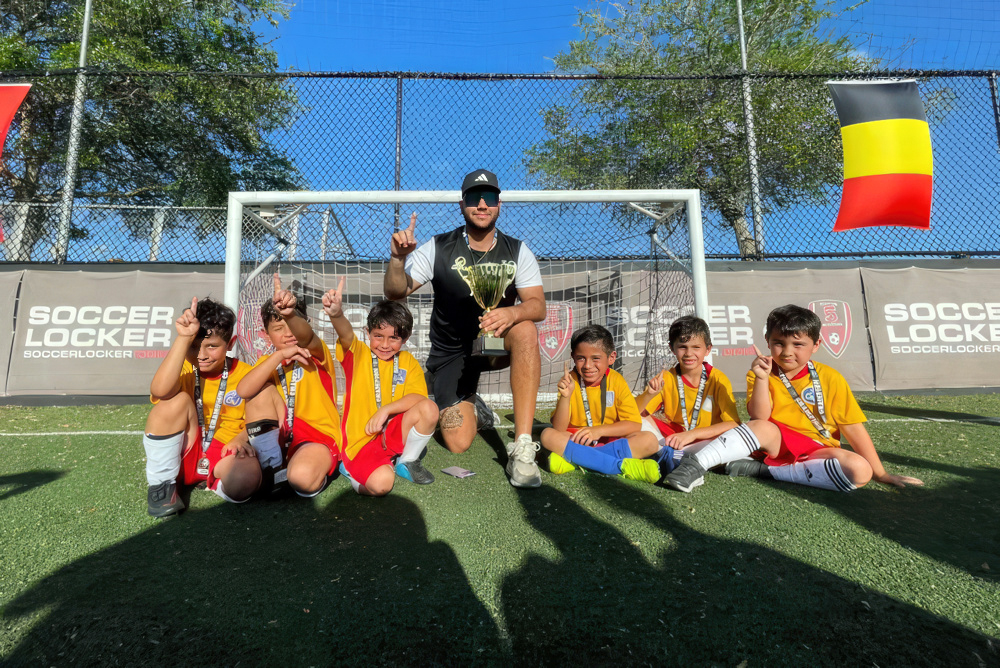 Run, Kick, & Shout For Joy With Soccer Activities
The soccer program introduces your little one to the basics, including simple techniques to master dribbling, passing, shooting—and, most importantly, teamwork! With exciting drills and small games, your child learns the rules and strategies, making them a pro on the soccer field.
Zip Up & Down The Court With Basketball
They shoot. They score. The crowd goes wild! Watch your little one zip up and down the court as they explore modified games to harness their basketball skills. Coaches guide them through exciting drills and activities that help enhance their hand-eye coordination, footwork, and stamina.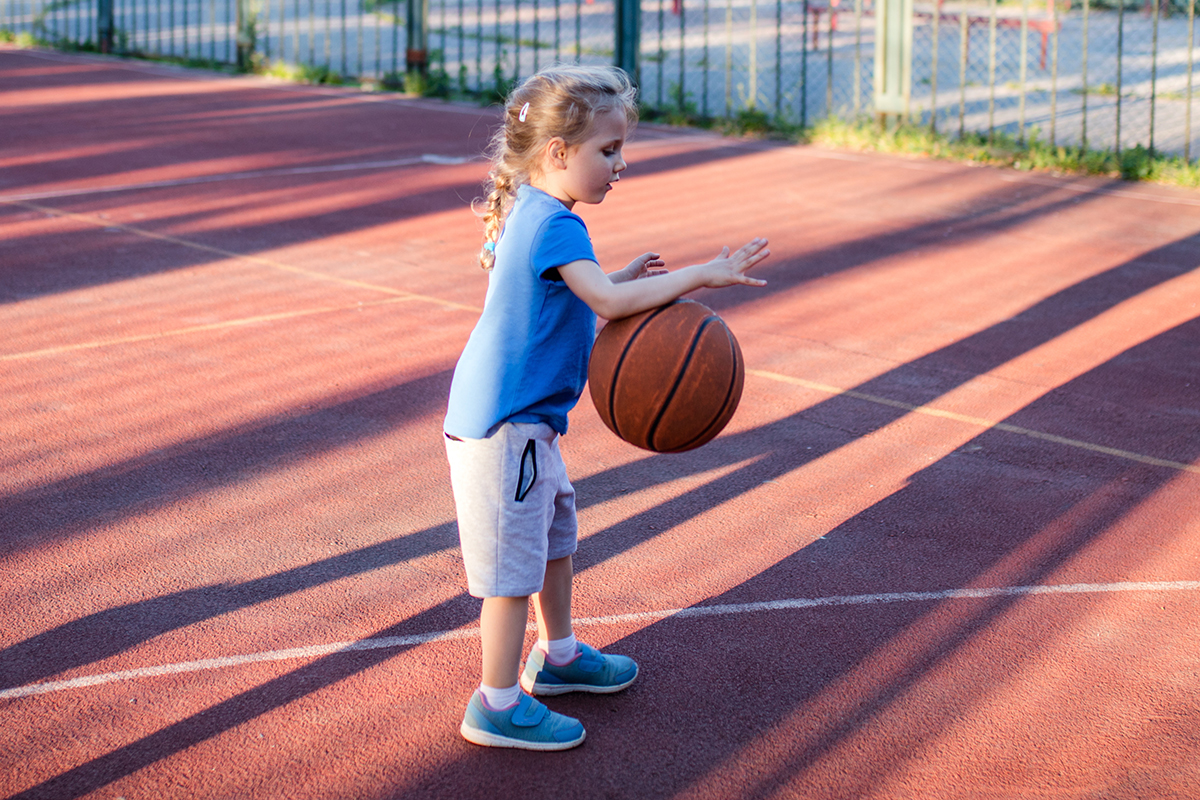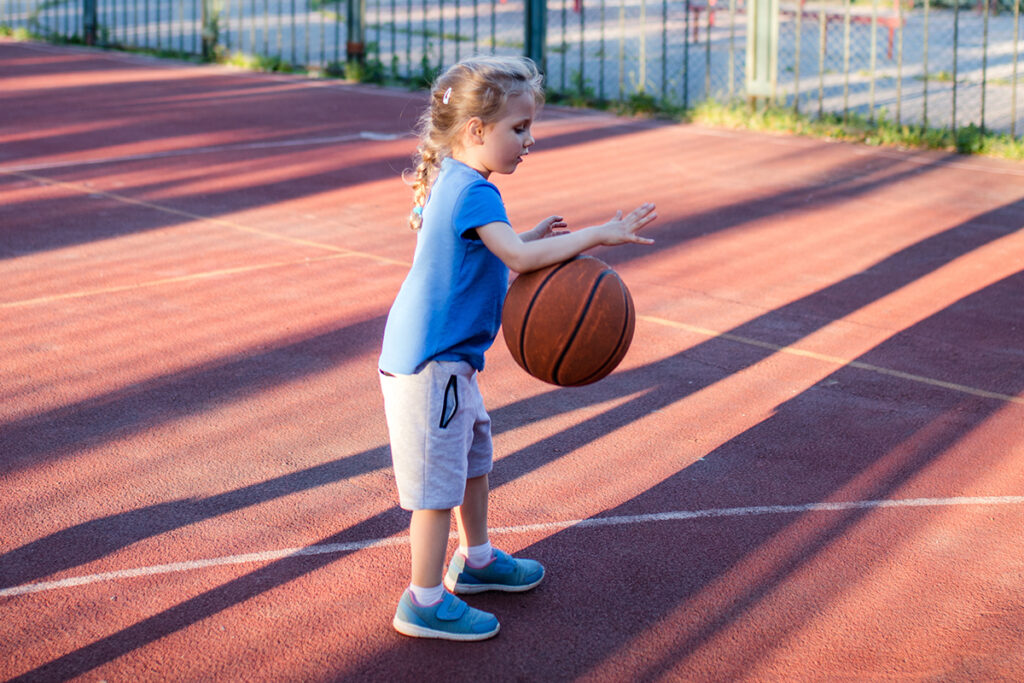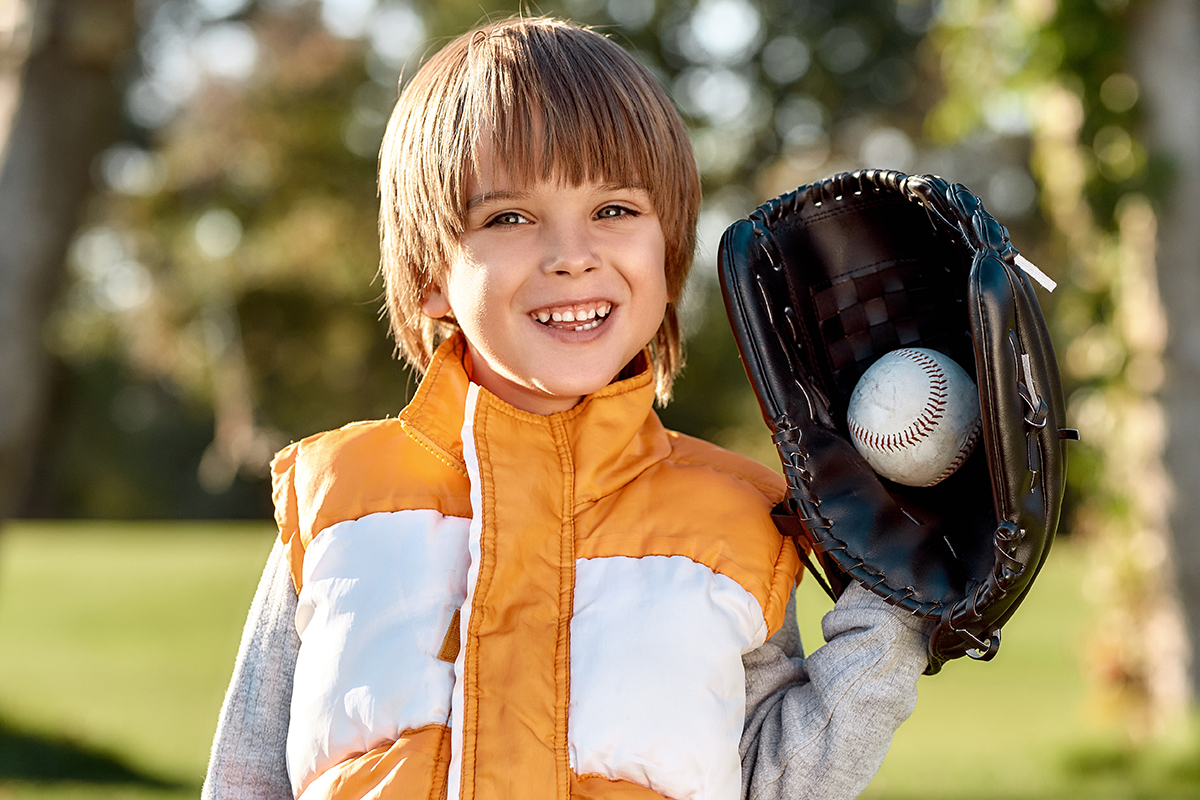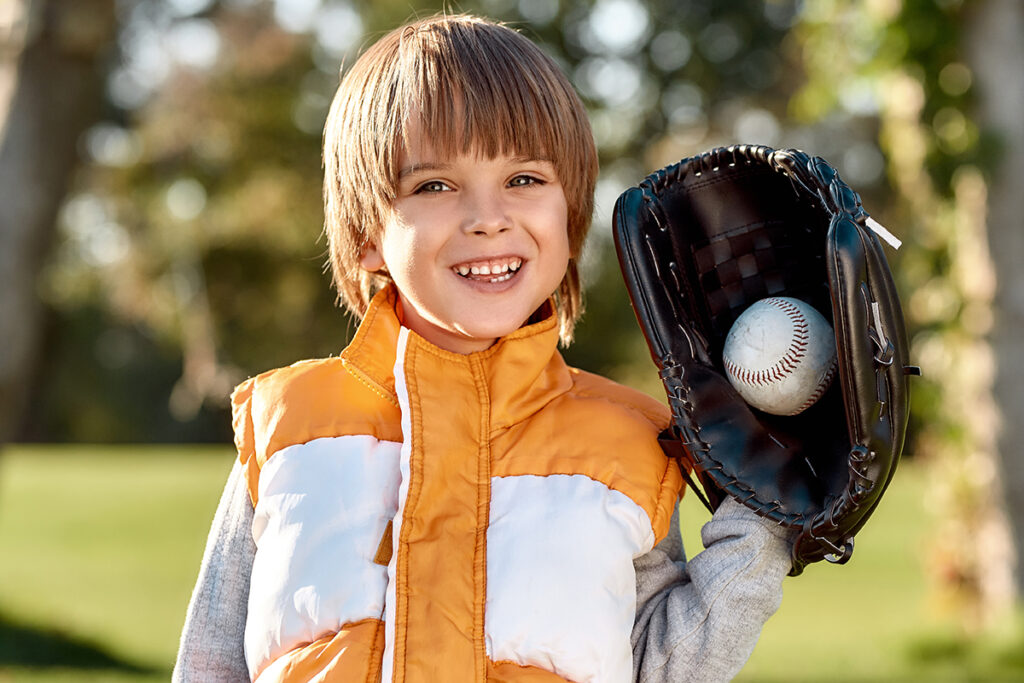 America's Favorite Pastime Starts With Baseball Games
Your little one feels like the pros as they learn to throw, catch, hit, and run the bases on the big field. Coaches use real-life drills and simulated game situations where your child builds their motor skills, sportsmanship, and baseball expertise.
Dive! Spike! Serve! Exciting Volleyball Training Weekly
Volleyball can be a tricky sport to master, but not for your little athlete. This program is designed to help your child learn to serve, pass, set, and hit—making matches super exciting and engaging. They improve their hand-eye coordination and spatial awareness and blast with friends.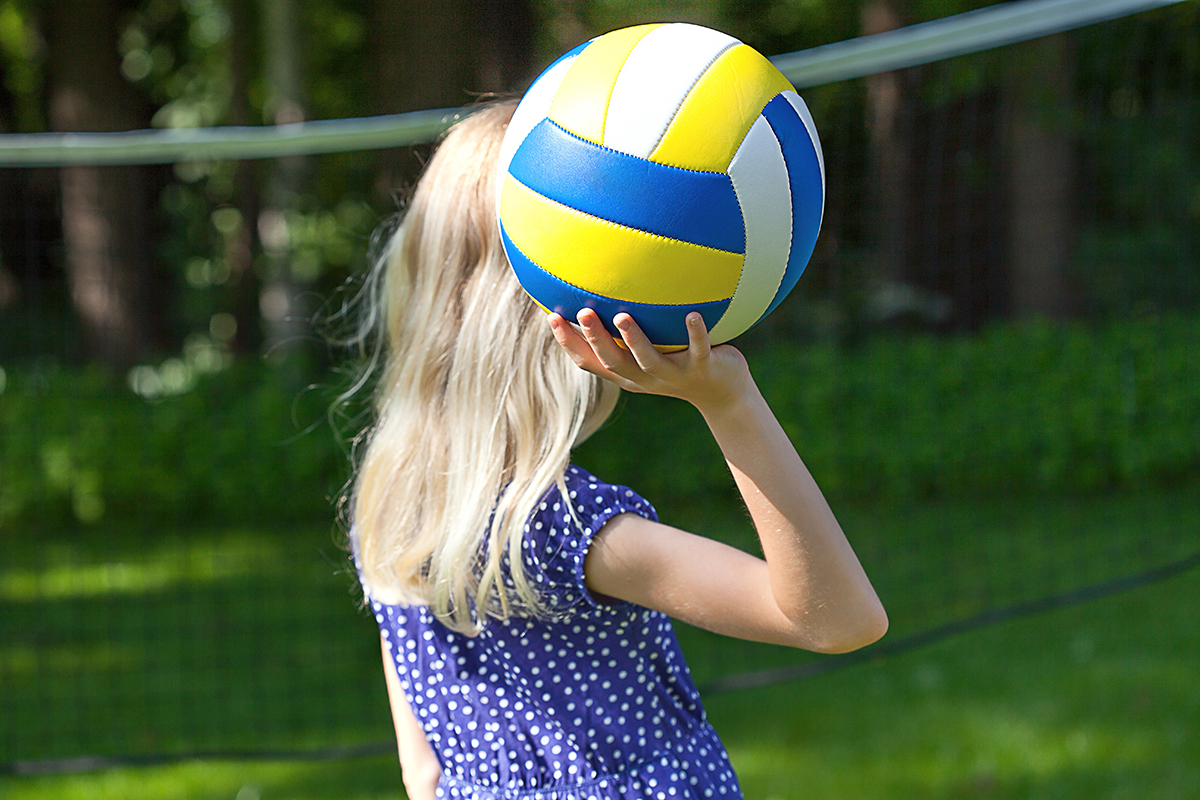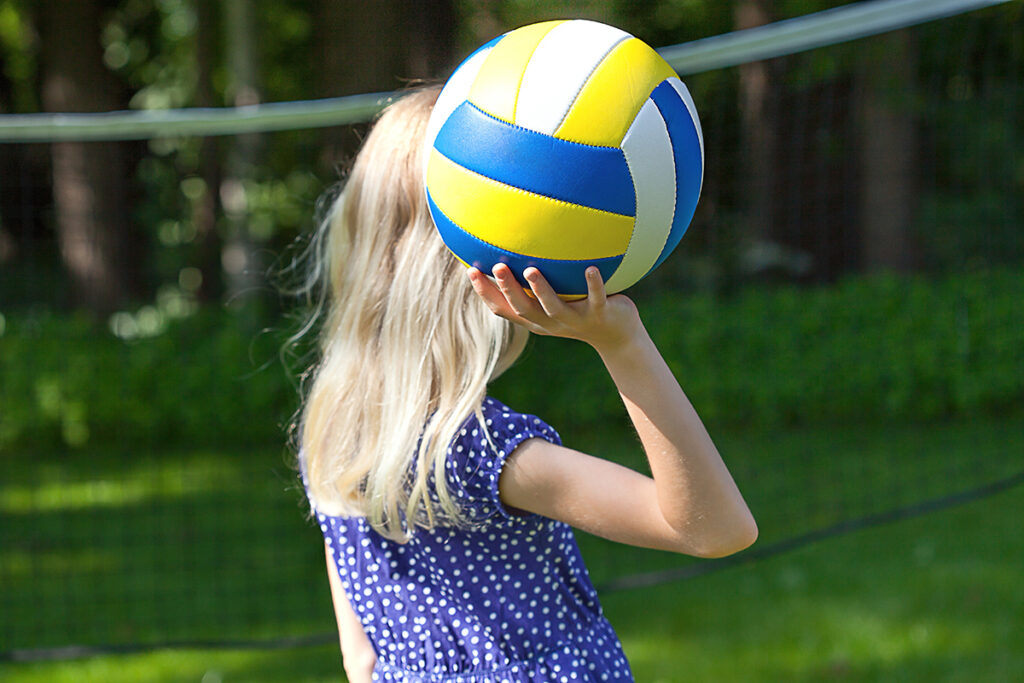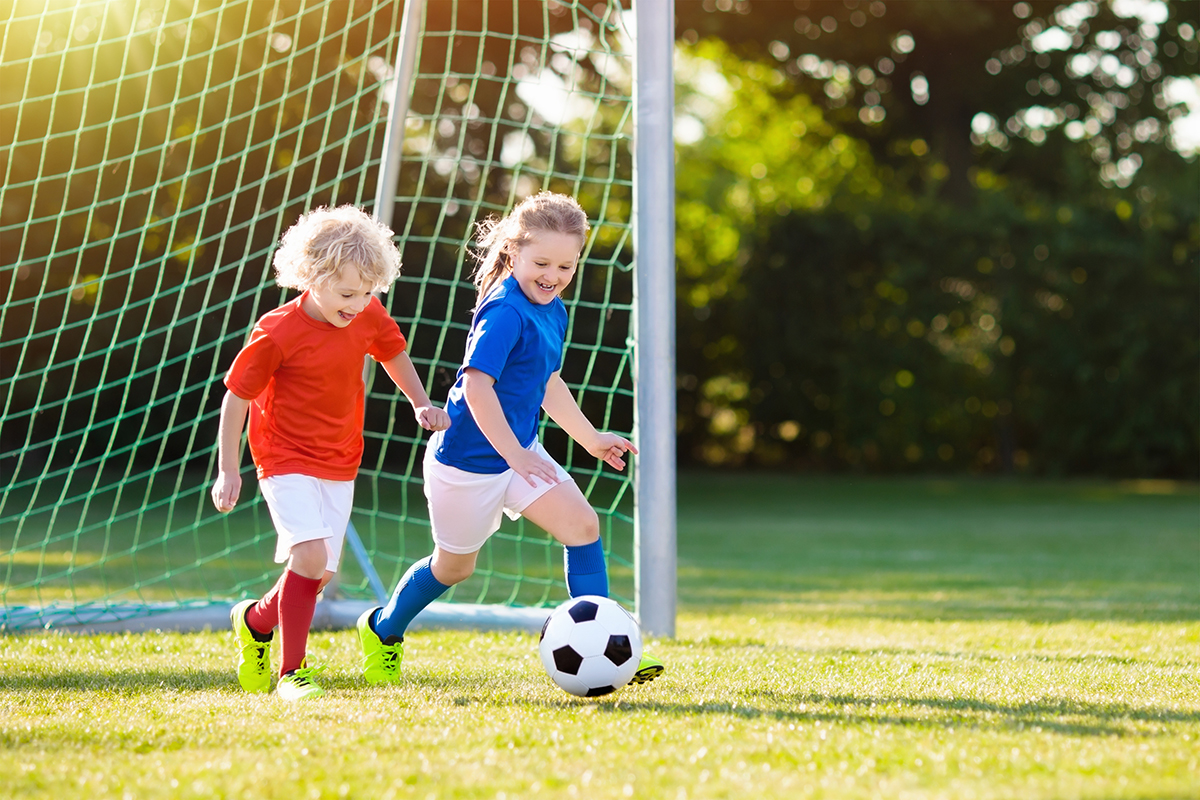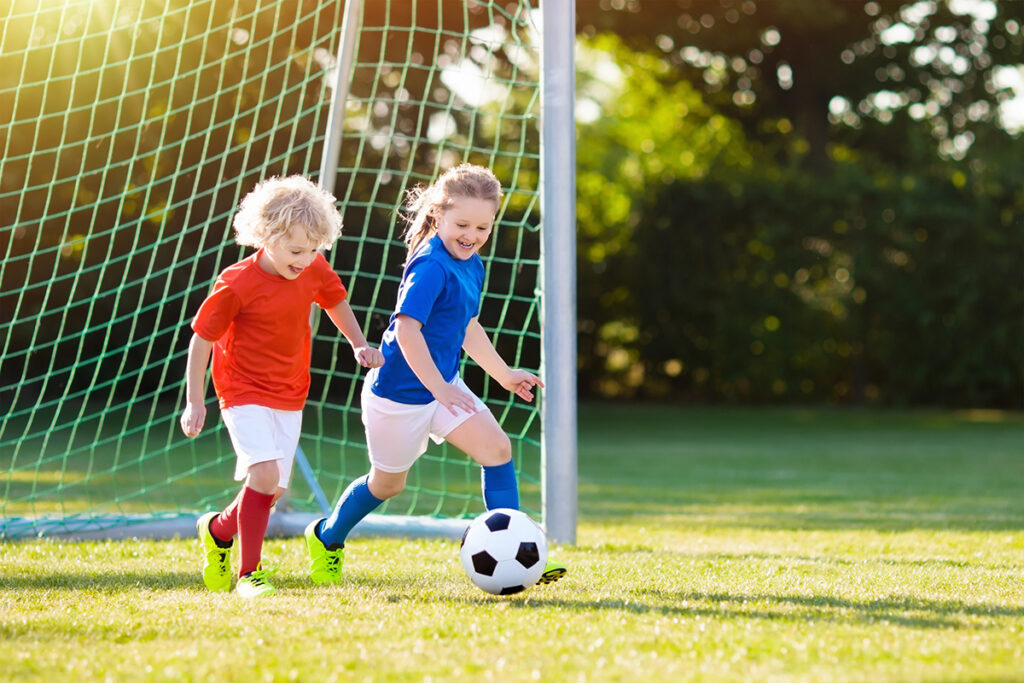 Physical Education Sessions Improve Their Health & Well-Being
This program focuses on your child's overall fitness and wellness. Through a variety of engaging exercises, including stretching, cardio workouts, and strength-building activities, they enhance their endurance, balance, flexibility, and more, helping them excel in any future sports and extracurricular activities.
Join The Family And Watch Your Child
Flourish
Under Quality Care